Mary Giuliano announced today that she has filed her nomination papers officially seeking re-election for her third and final term as the Mayor of the City of Fernie. Citing the vibrance of the Fernie community as one of her personal drivers, Giuliano is committing to using her third term to focus on how the community can best deliver the services it needs to grow responsibly.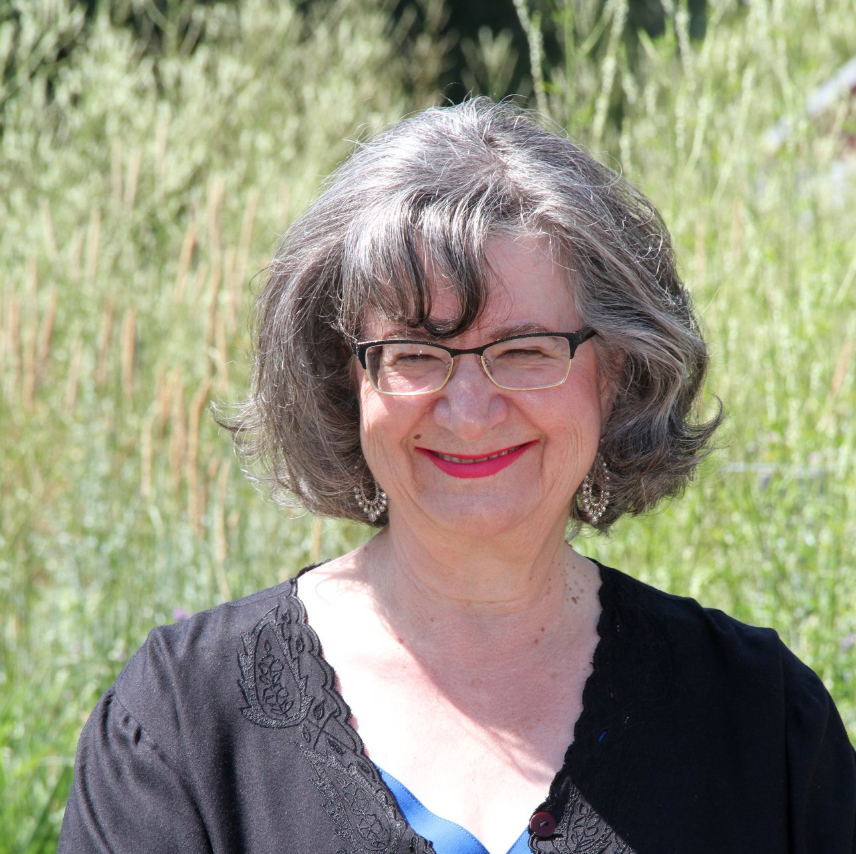 Giuliano's seven years as Mayor of Fernie has corresponded with the city's greatest period of population growth since the late 1970's and early 80's. "Growing our local economy, while continuing to keep our small-town charm, is one of Fernie's greatest achievements," stated Giuliano. "I'm so proud to see the energy of our community, not just on one of our legendary powder days, but increasingly during our beautiful summer season," Giuliano added.
"The growth of our summer season is a significant indication of how Fernie is growing and improving its economic resilience", Giuliano stated. "But it's important that Fernie continues to find the fine line of managing our growth, without losing our small-town charm. Growing a community isn't about big flashy initiatives; it's about doing many small things well."
Finding innovative solutions to address the community's growth challenges is a significant concern of Giuliano's. In her next term she will engage the community's bright minds to help identify innovative solutions through the creation of a Mayor's Task Force on Smart Growth and Innovative Service Delivery. "In the past four years, we've done a lot of work as a city and a community to define the vision for what we want Fernie to be. It is time to focus on executing those strategies to efficiently and effectively deliver on that vision," Giuliano stated.
Giuliano intends for the group to work with city staff, council and other community representatives to use modern technologies and approaches to deliver more with the limited resources available to our small community. "Fernie is a unique community and the envy of many. It's our job at City Hall is catalyze the great potential that we have here – to continue to increase our vibrancy and improve our resiliency – without losing our heart."