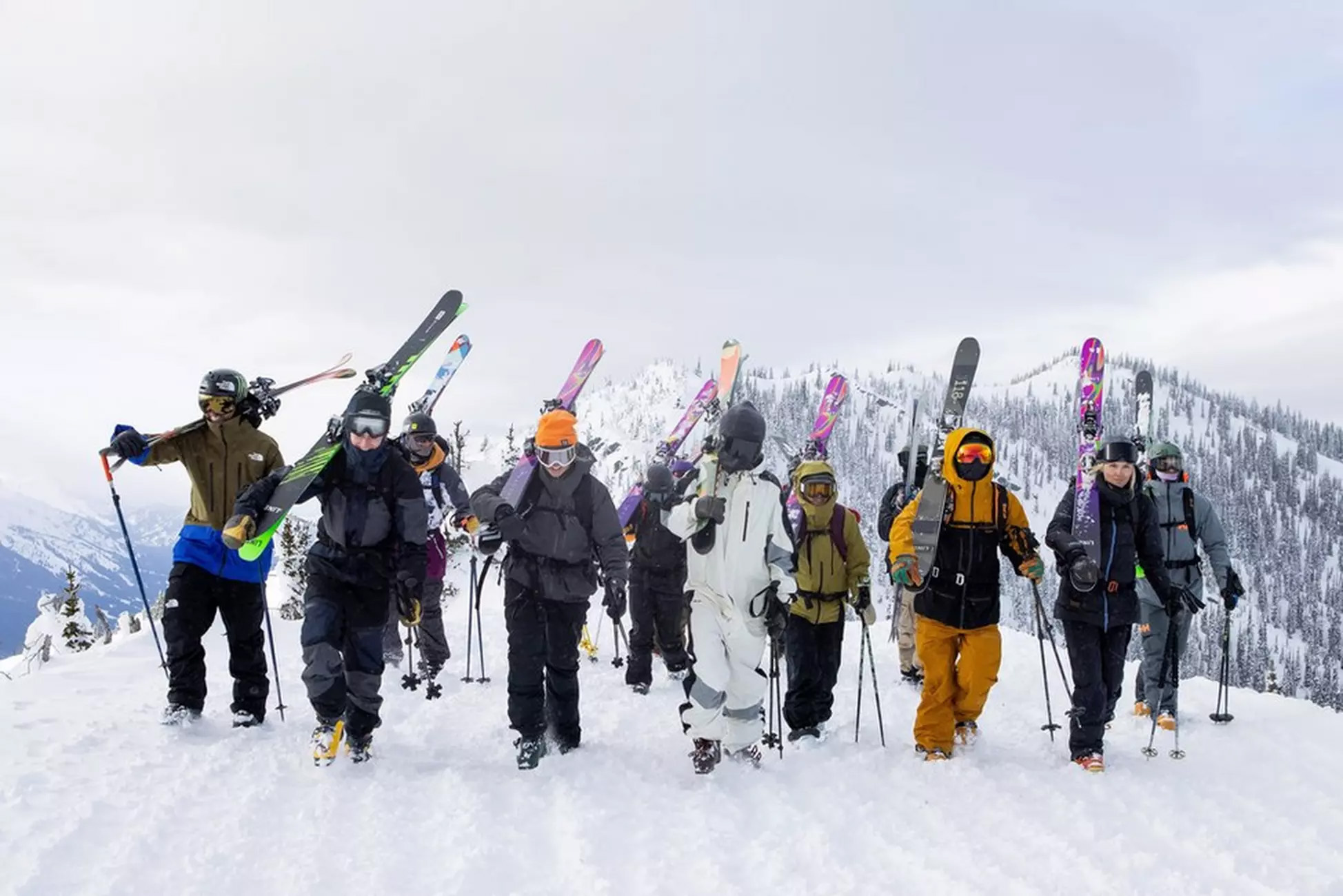 Last March, the Line Skis crew traveled north to meet up with Fernie locals Dylan Siggers, Liam Morgan, and Rob Heule, and 12 other LINE Team athletes. The crew put on a clinic at Fernie Alpine Resort and Fernie Wilderness Adventures among freezing temps, greasy poutine, and Canadian cold ones.
This is their story: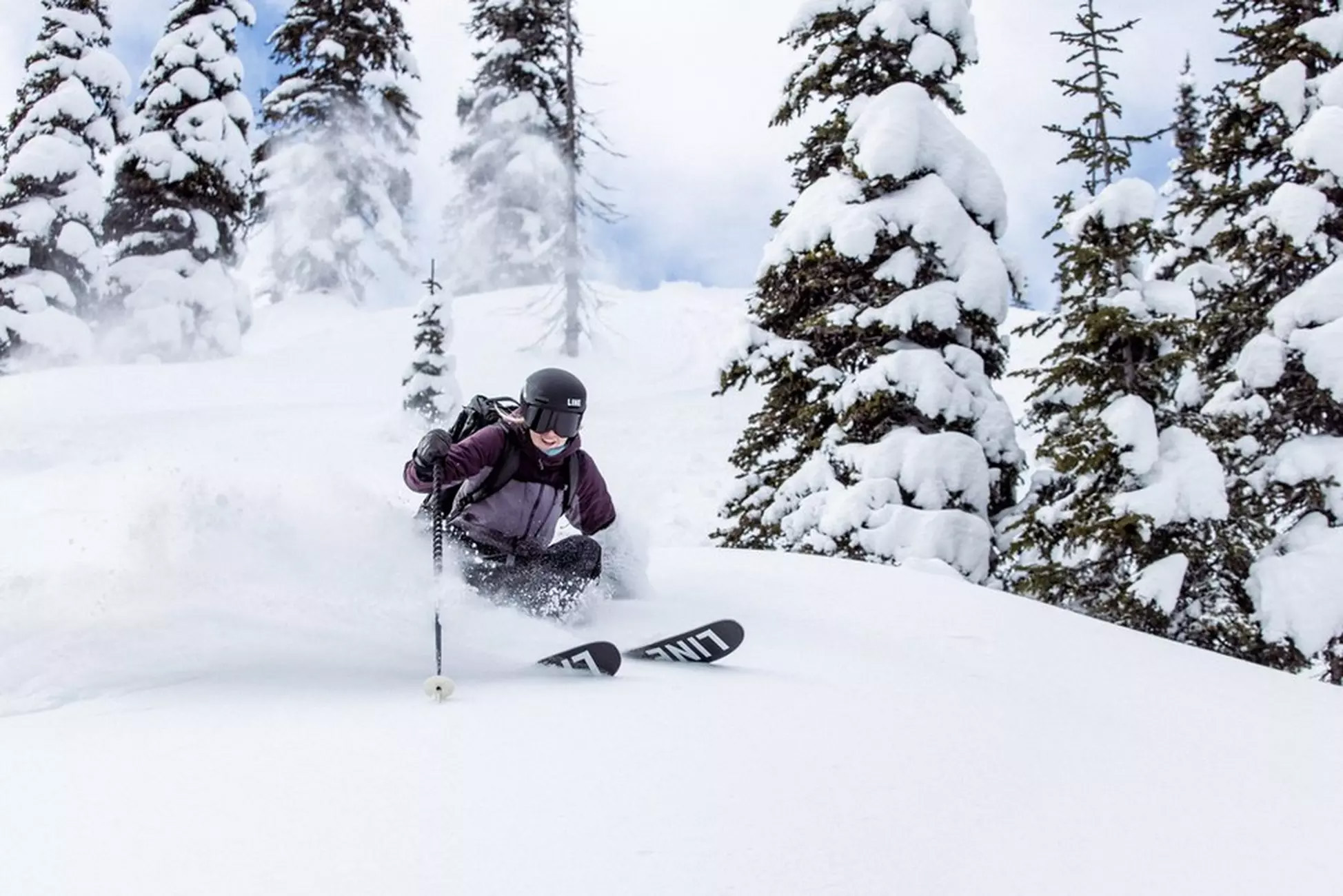 How do you have a good time in Fernie? Well, the Kootenay Candle is one way, but the best way is bringing 15 athletes to shoot a new hyphy edit and letting them do their thing. Last March, that's exactly what we did. From lapping in bounds at Fernie Alpine Resort to building backcountry booters with Fernie Wilderness Adventures, the crew put on a clinic all week long in Fernie.
On the third day at Fernie Alpine Resort, the patrol opened up the Headwall, and man, it went off. For some of the crew, it was the first time they had ever had the opportunity to ski a legit headwall, and the nerves were definitely running high, but after watching them ski it, you wouldn't even know it. Fernie locals Dylan Siggers, Liam Morgan, and Rob Heule were among the first to drop in and show how it's done, but heavy hitter Jonnie Merrill was the star of the show. In the words of Dylan, Jonnie essentially "made Patrol shit themselves" with his line choice. Ripping through the white room and dropping an insane double stager, Jonnie conquered a never-before skied line on the Fernie Headwall and proceeded to appropriately name it 'Triple Shot Americano' as it's bound to give you quite the rush.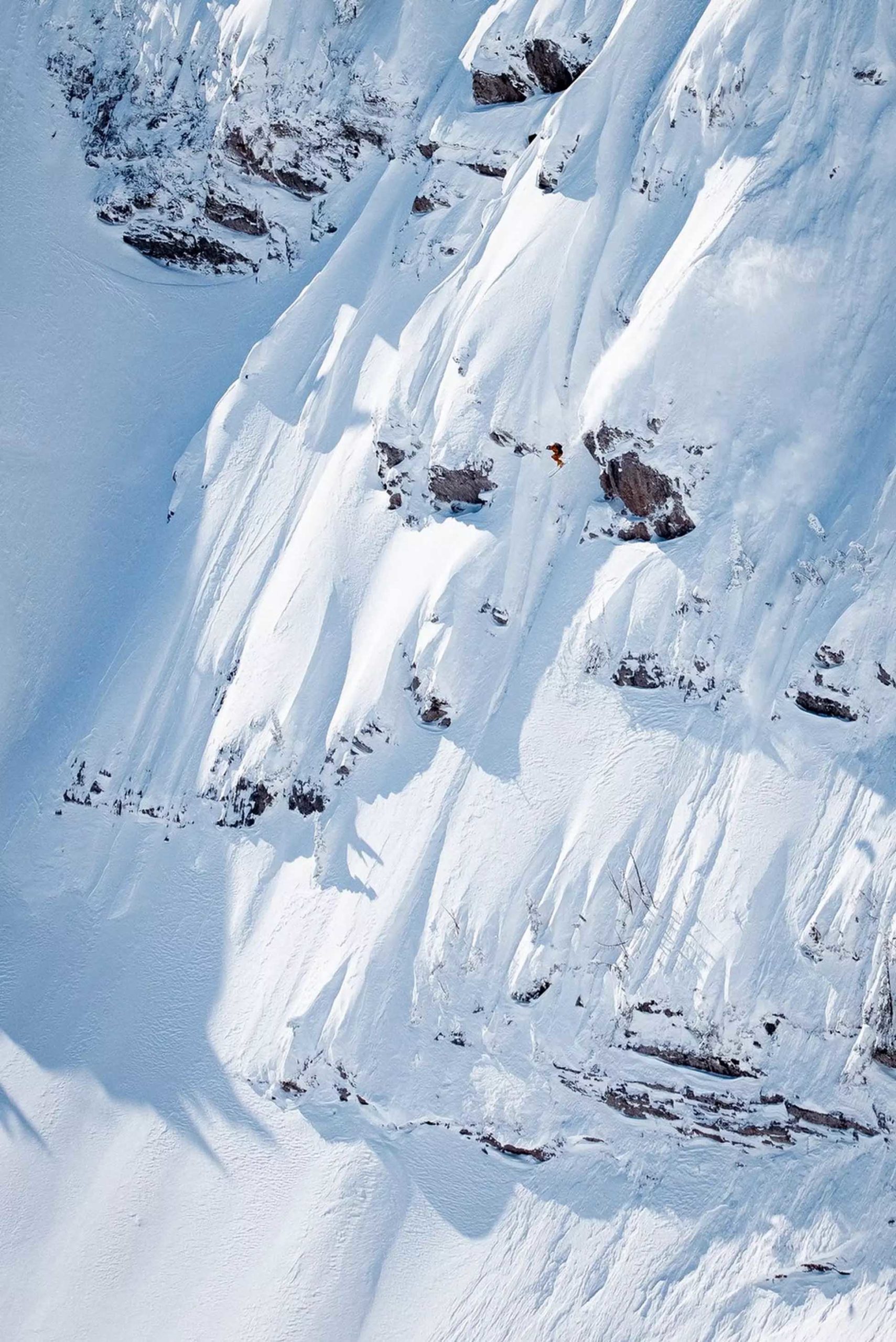 We reached some far-out zones on the fifth and final day of the shoot, thanks to Fernie Wilderness Adventures. Early in the morning, the crew piled into a snow cat geared up to take us 40 minutes into the Fernie Wilderness to find fresh tracks and untouched pockets. After a few hot laps, the cats took us to a well-renowned backcountry booter zone, and that's when the show started. Tom Wallisch, Mitchell Brower, and Dylan Siggers were quick to shape and step out a few booters for the crew, and after a few speed checks, the booters went off. From floaty cork 3's to Rodeo & Cork 7's and big ole switch fivers, the crew was in their element, sending it off of these lofty backcountry booters.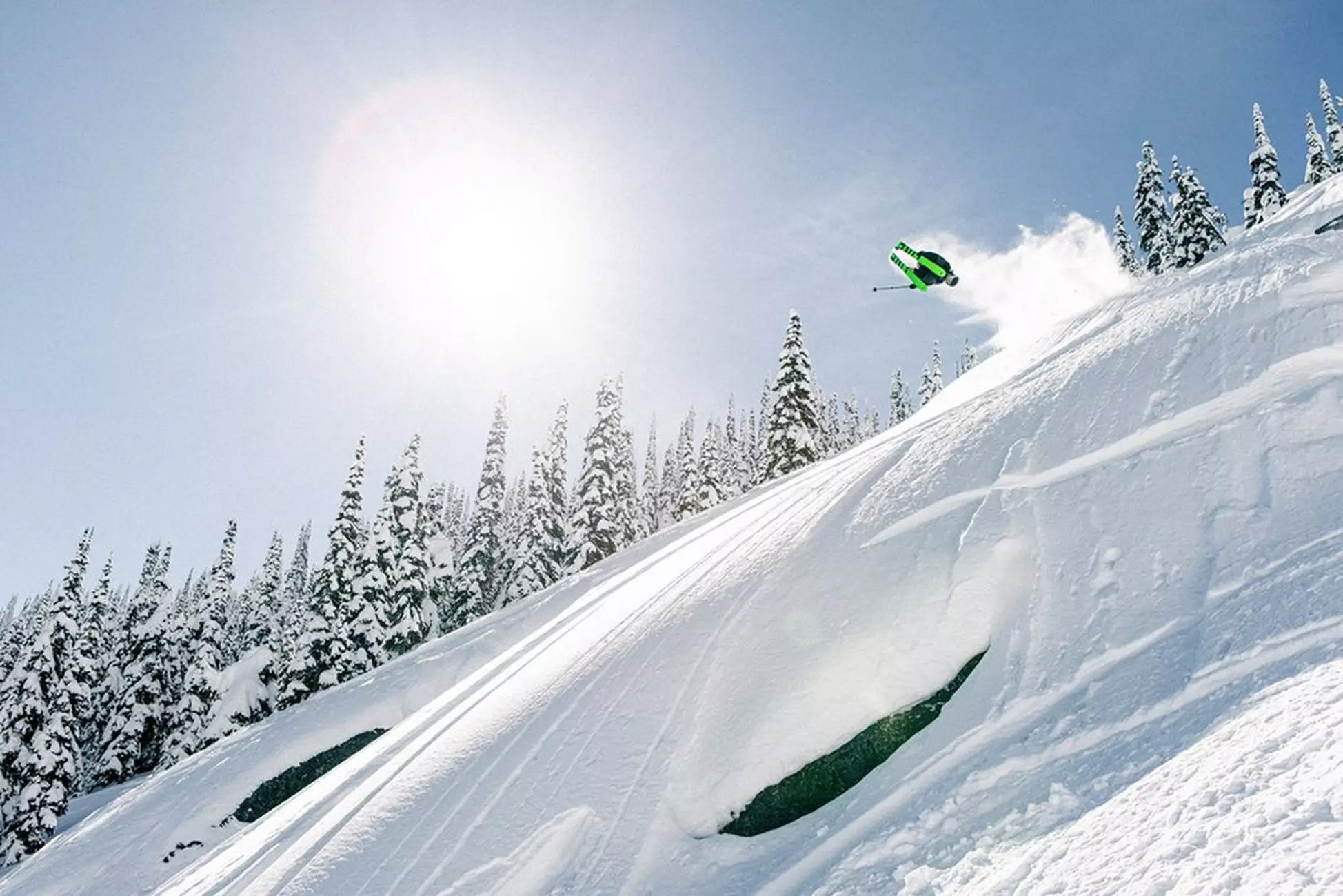 They certainly skied Fernie, thanks for the stoke!
Athletes: Mitchell Brower, Dylan Siggers, Tom Wallisch, Rachael Anderson, Garrett Capel, Rob Heule, Liam Morgan, Jonnie Merrill, Jeff Ashton, Taylor Lundquist, Rian Zetzer, Treylin Steel
Locations: Fernie Alpine Resort & Fernie Wilderness Adventures
Filming: Jake Strassman, AJ Dakoulas
Editing: Jake Strassman
Photos: Steve Reed, Jon Canning