This year the Griz is getting his Canadian Tuxedo out to celebrate Fernie's 42nd year of Griz Days. The Powder King of the Lizard Range is embracing our Canadian fashion tradition of jeans and jean jackets for Griz Days Gone Denim 2019. This year's winter festival, from March 1-3, will celebrate our casual, rugged style in the same legendary party fashion.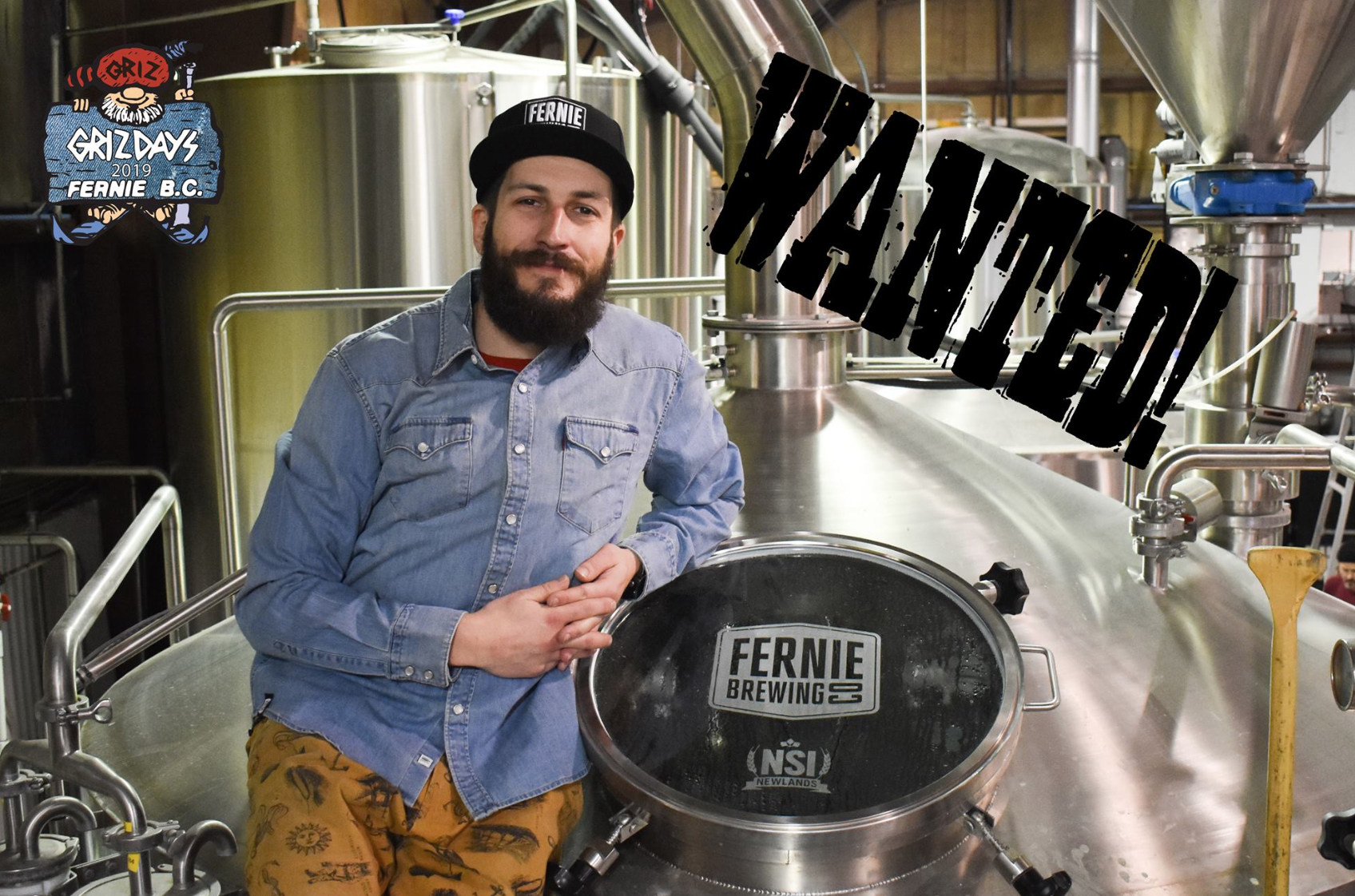 Through partnerships with various community organizations, new events were added to the weekend party in 2018 – these will return bigger and better. By hosting activities and participating in the Griz Days Most Wanted more than $8000 was raised by local non-profit societies.
The festivities will start during the week with events like a community scavenger hunt, with daily opportunities to win great prizes, and a cross-country ski challenge. This year the focus is on offering new and creative family events, that encourage getting out into our great Canadian winter.
Of course the Griz will be roaming the community in his best "Denim on Denim" outfit starting with a visit to local schools and a ski trip around Fernie Alpine Resort on Friday, followed by a special visit to the Fernie Arts Station's family friendly Griz Story Time that night. And for the adults the popular Griz Days Pub Crawl will be back – a taste of Fernie for the foodies out there.
Many of Saturday's staple events like the Griz Days Craft Fair, the Griz Baby Crawl, and, of course, the Extreme Griz Challenge to crown the King and Queen of the Mountain will return.
The Junior Griz Training Ground will be back for its second year. This is the perfect opportunity for Fernie's young people to see if they have what it takes to compete for the title of the Griz. Set up with a series of fun, skill-testing activities the Junior Griz Training Ground is for kids of all ages.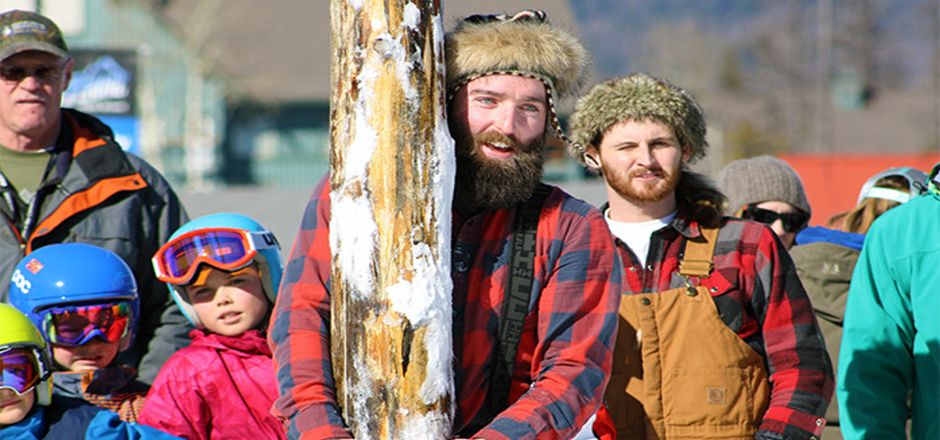 Saturday's festivities then focus in Station Square in downtown Fernie. Starting in the late afternoon and continuing into the evening the square will be the location of the lumberjack show, live music, food trucks, a beer garden, and, of course, spectacular fireworks.
One of the most popular events, the Griz Days Parade, will be the highlight of the evening as it winds down 2nd Avenue in the early evening. Building on last year's expanded participation there will be more floats, more horses, more organizations and more of everything in this crowd favourite.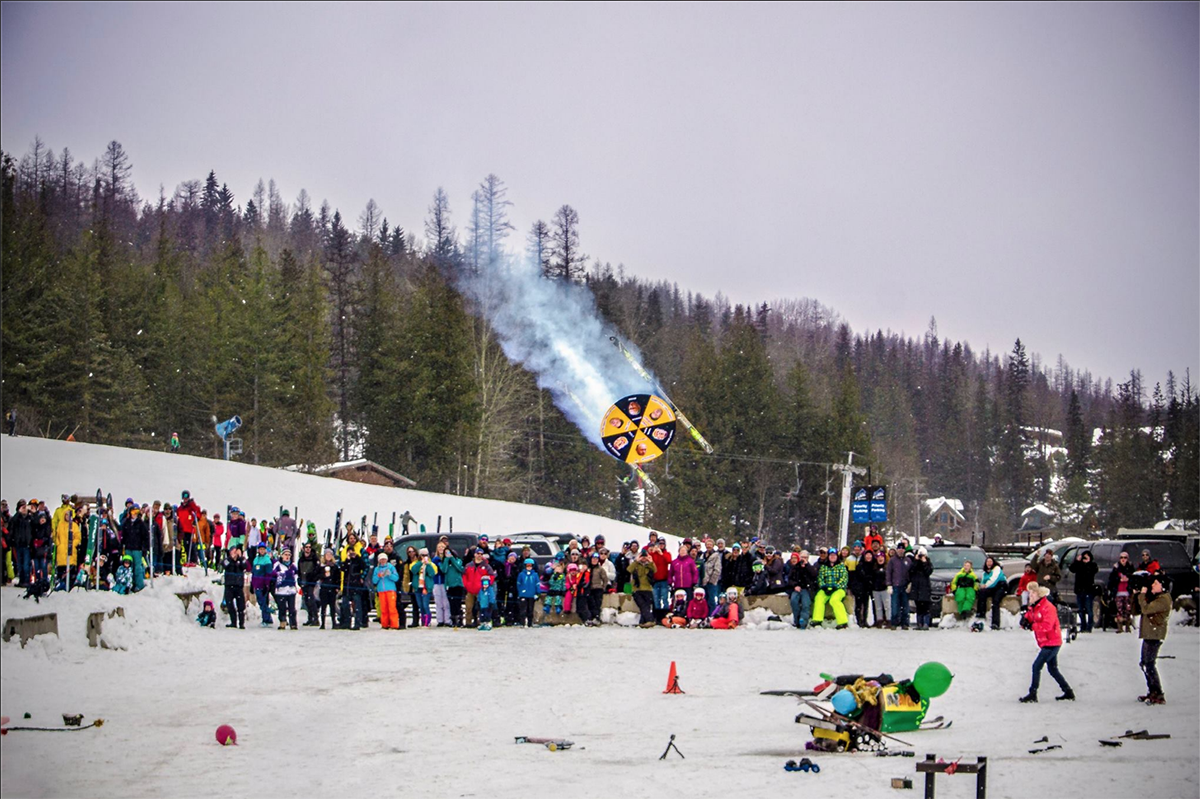 The Dummy Downhill, held at Fernie Alpine Resort on Sunday, is a chance for the more tactile and creative to see if they can build the ultimate ski jumping machine. These creations, built from cardboard to paper mache to wood, slide down a steep runway on skis or snowboards in an attempt to fly the highest and go the farthest – and to have the most spectacular crash.
All this while getting to wear your favourite jeans and jean jacket – what more could you want from a weekend festival? For information and schedule go to www.ferniegrizdays.com