The Fernie Ghostriders are pleased to announce that Jeff Wagner has accepted a new two year deal to Coach and Manage the Fernie Ghostriders.
This was Jeff's first season as a Head Coach and GM and he has shown through his work ethic and hockey knowledge that he is more than capable of Coaching and Managing the Ghostriders hockey team both on and off the ice.
The Ghostrider Board of Directors stated that they are very excited to continue working with Wagner and Assistant Coaches Justin Peers and Jered Neufeld and their vision for our team.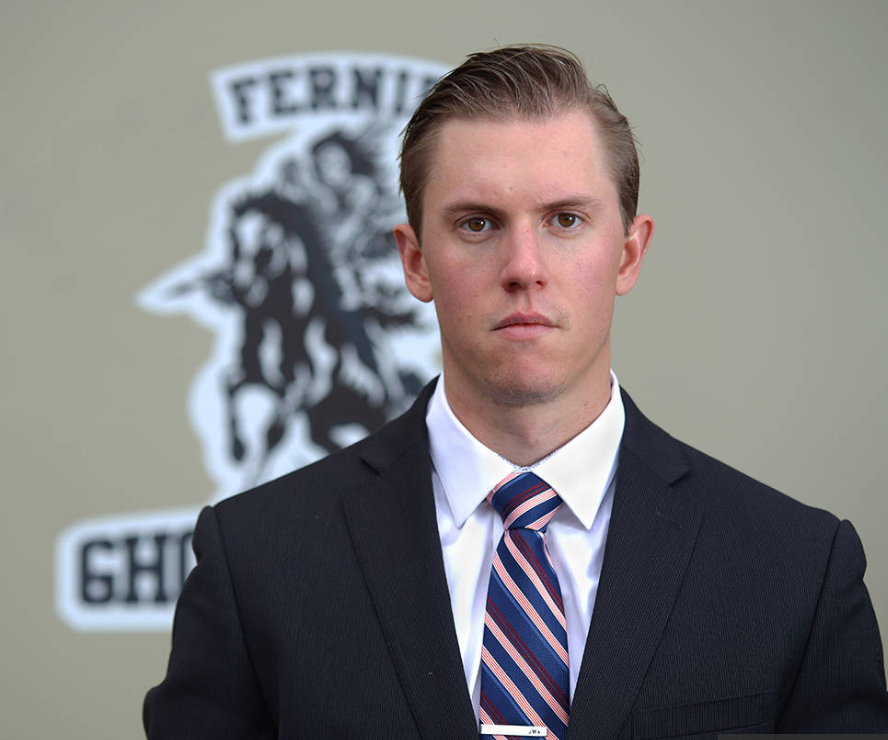 Jeff Wagner commented, "I'm very excited to be in Fernie for two more years. This is a great organization that has shown a large amount of support to me and my family. Fernie is a fantastic community to be a part of and extending my time here was an easy decision. I'd like to thank Barb Anderson and the Board of Directors for putting their trust in me. Looking forward to the challenge!"
The Ghostriders will finish the regular season in second place behind Kimberley.
Jeff Wagner comments on finishing in second place, "It's definitely something we can be proud of as a group. Our goal going into the second half of the season was to put ourselves in a position to have home ice for the first round of playoffs. It's important to acknowledge those accomplishments. In saying that, we can now refocus our energy towards ramping things up for the journey that lies ahead of us."
The Ghostriders finish the regular home game season on February 22nd against Columbia Valley. Stay tuned for the schedule for an exciting playoff finale!