The Fernie Ghostriders are very excited to play in front of a home crowd in Memorial Arena for the first time in almost a year.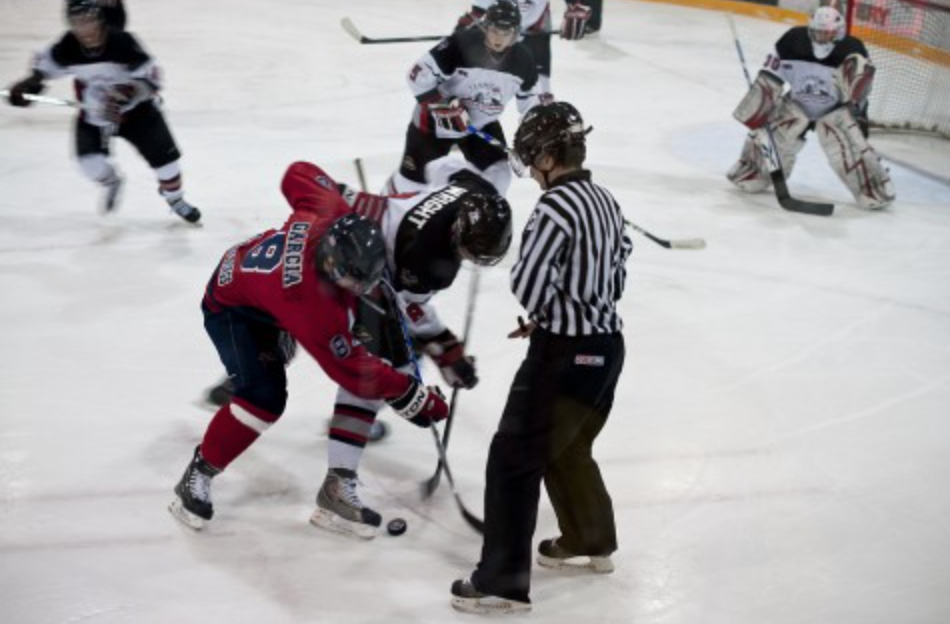 The Fernie Ghostriders have their home opener against Creston this Saturday, September 15th, at the Fernie Memorial Arena. This will be the first game on Fernie ice since last October's ammonia tragedy.
"The team is very excited to play their first game since October," said Jeff Wagner, Head Coach. "There was a lot of excitement just to practice in the facility this past Monday".
It's Jeff Wagner first year as head coast of the Ghostriders. He formerly was the assistant general manager of the Creston Valley Thundercats and he's looking forward to coaching in Fernie.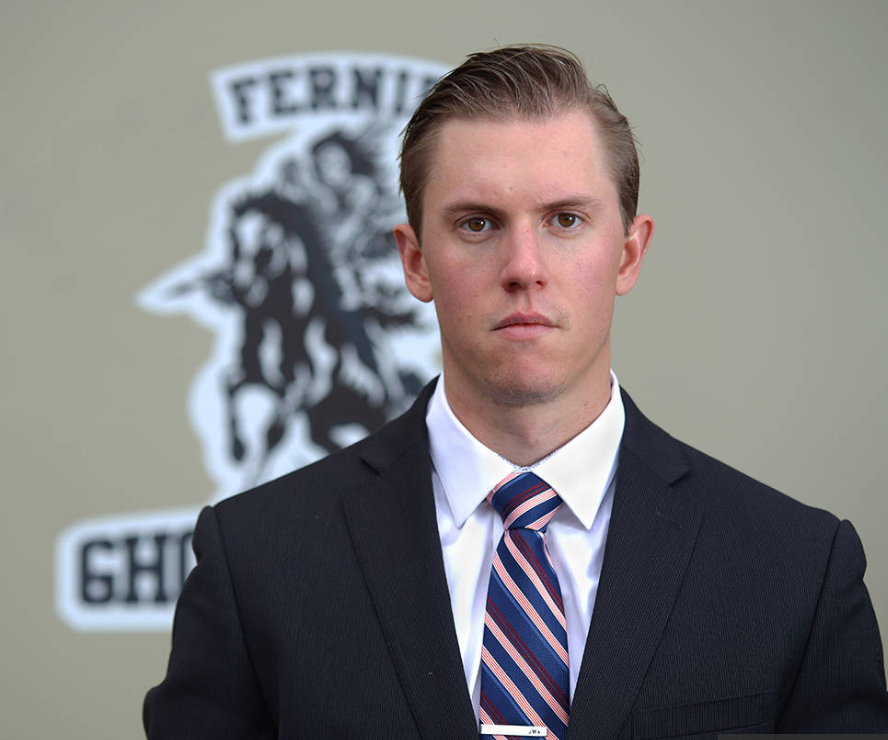 Fernie ice makers say the new plant is way more consistent and will provide a steady ice temperature and a little harder ice in the rink.
Fernie locals will also get to see speedy local Niki Sombrowski on the ice this weekend.
Come out and support your hockey team!