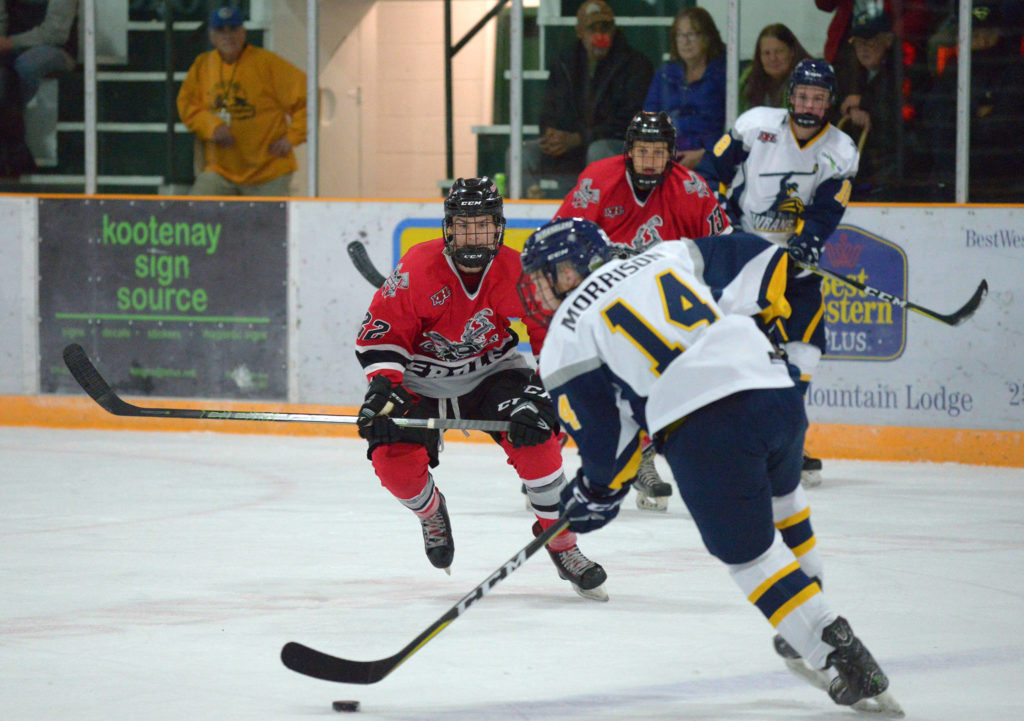 Fernie's Ghostriders finished up the regular season this weekend with two wins on home ice and second overall in the Eddie Mountain Division.
The Riders will now play the third place Columbia Valley Rockies in the first round of the playoffs. The first playoff games are Friday and Saturday, February 28th and 29th, at the Fernie Memorial Arena.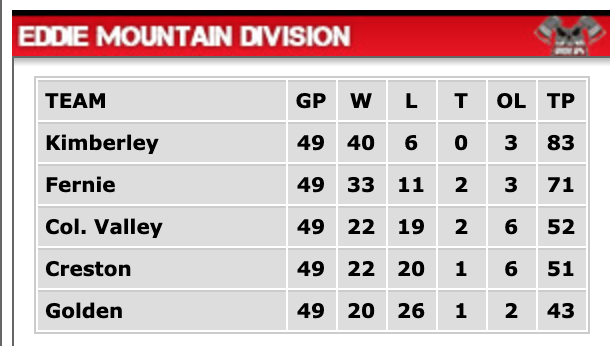 First place team Kimberley will play Creston in the first round and then the inevitable Fernie vs Kimberley will most likely happen in two weeks. The longstanding rivalry will continue!
Get out and support our team, see all the home games here.