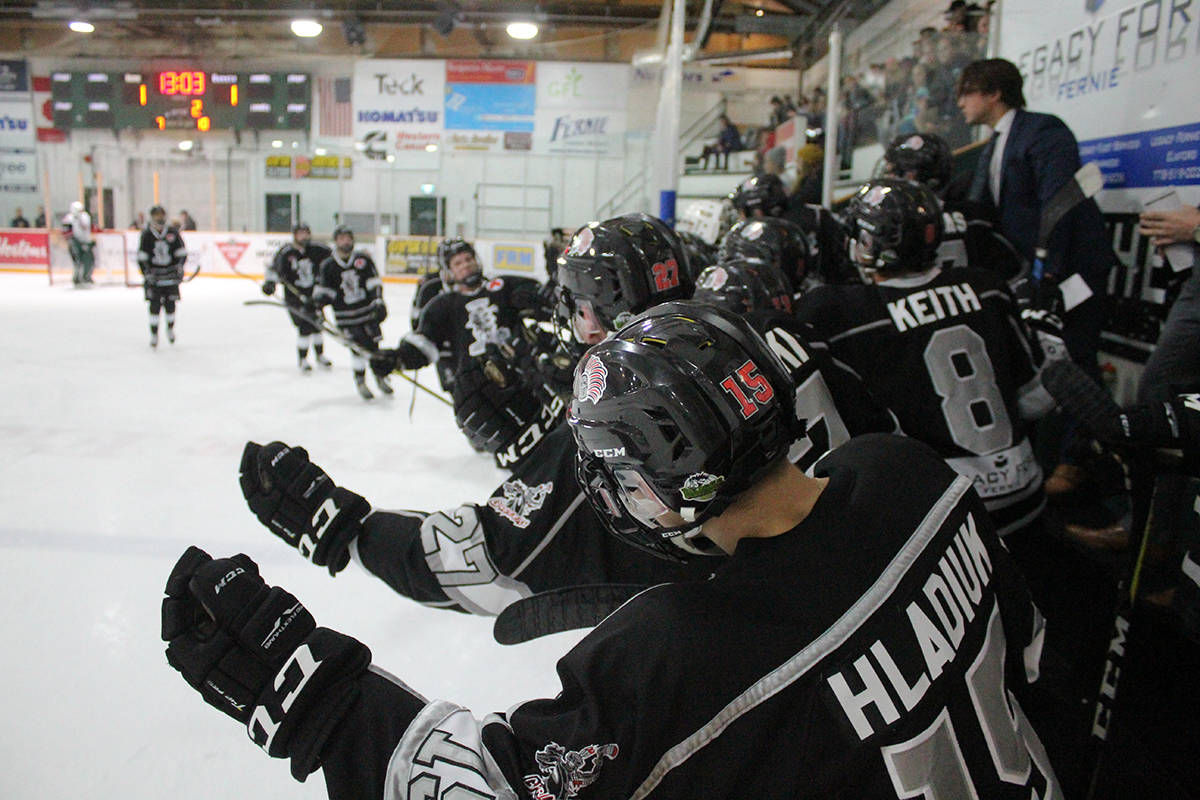 Fernie Ghostrider's regular season is in full swing and they are playing good hockey! The Riders compete in the Kootenay International Junior Hockey League (KIJHL) and have a very passionate following. The team has been in a rebuilding phase with a new coach last season and lots of fresh players who have created a winning team!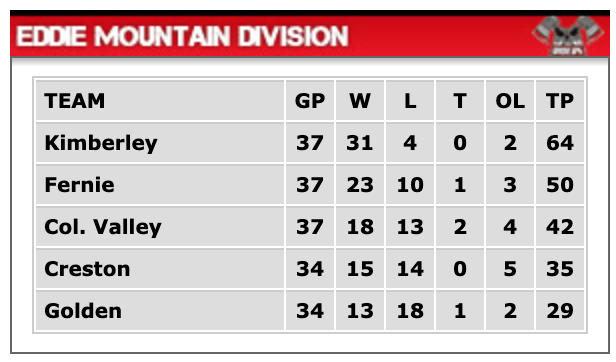 George Hurlbut, Fernie's hockey blogger wrote: "The Ghostriders passed a big test and answered a couple of questions Saturday night in Revelstoke.
First of all they won 4-1 against a top team from the other side of the KIJHL and their new goaltender Brett Balas who replaced Chance Griffith at the deadline stopped 49 of 50 shots for his first win with his new team.
Also Hunter Maximnuk scored his first Rider goal, Maximnuk came from Castlegar for the playing rights of Cody Quinton .
This year unlike last year the Riders are legitimate contenders to win the KIJHL… and I think they still have one more card.
Chance Griffith went to Carrot River wherever that is at the deadline. It is a reality of junior hockey… and our good friends at Hockey Canada agree… I think anyway."
Rider hockey is fast and entertaining and it's live, come out and support the best show it town! Tickets are $11 for adults and $6 for seniors and children, and can be purchased at the door. You can make the most of these special deals for home games. Pick up a game ticket for $5 when you enjoy dinner at The Pub, or have a pre-game beer and ticket at The Kodiak Lounge for $13.