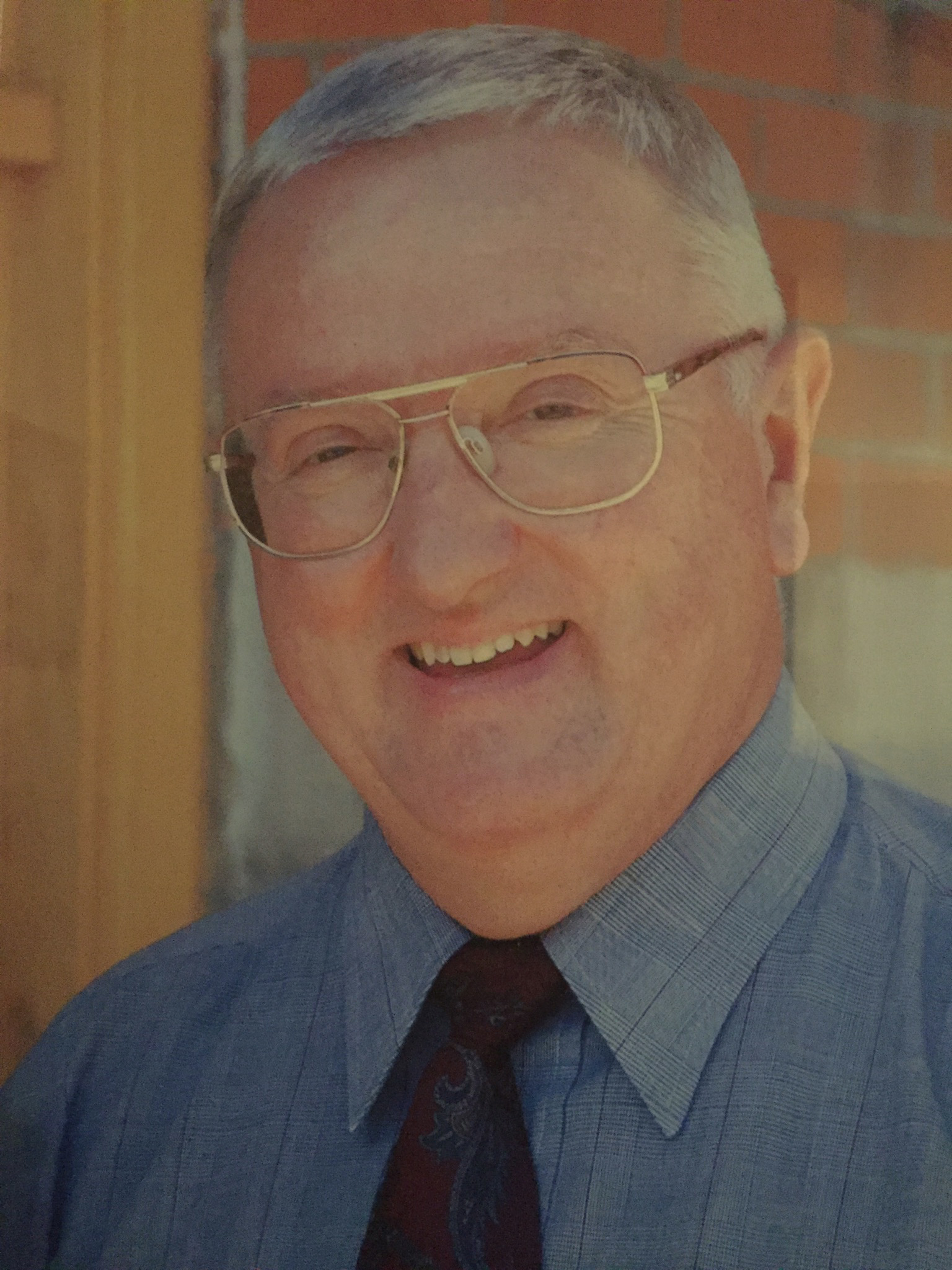 Do you know someone who is a champion for Fernie? Nominate them for the George S. Majic Spiritus Award.
The Spiritus Award celebrates community members whose contributions and commitment to our city embody strong community values and enhance the lives of fellow residents. This award is presented annually by the City of Fernie in memory of Mr. George Majic, a man dedicated to supporting his community and enriching the lives of others.
In 2019 the award went to local residents Jim and Alice Booth, read more here.
The deadline for nomination submissions is September 28, 2020 at 4:00 pm. Nomination forms are available at City Hall or can be downloaded here: 2020 – George S Majic Nomination Form
George Majic was a well known attorney in Fernie who was originally from Sault Saint Marie, Ontario. He passed away suddenly due to a heart attack and afterwards his friend from Ontario sent a letter to Fernie City Council expressing a request for an annual award in George's memory. George was the first recipient of the a Spiritus award in Fernie and that is what they thought would be a perfect honour for people who were volunteers, unsung heroes who put much time and effort into the community without wanting any acknowledgement. A large trophy sits on the landing of the Heritage Library with names of recipients in the past ten years. This trophy was made from granite from Ontario as were the small keeper trophies.
George founded Majic, Purdy Law Corporation in 1971 and practiced law in the Fernie area until his untimely passing in 2003. George was a skilled litigator, with a passion for defending those less fortunate. He was a community activist, being elected for two terms to City Council and the School Board, and was the driving force behind many community enterprises, including the Rocky Mountain Junior Hockey League.