The Fernie Snowmobile Association has returned to their regularly scheduled grooming program. The Morrissey snowcat is back in action following a week of challenge to get the groomer back on the trail. The FSA thanks the amazing volunteers who helped with the rescue including Fernie Wilderness Adventures for lending their technical expertise.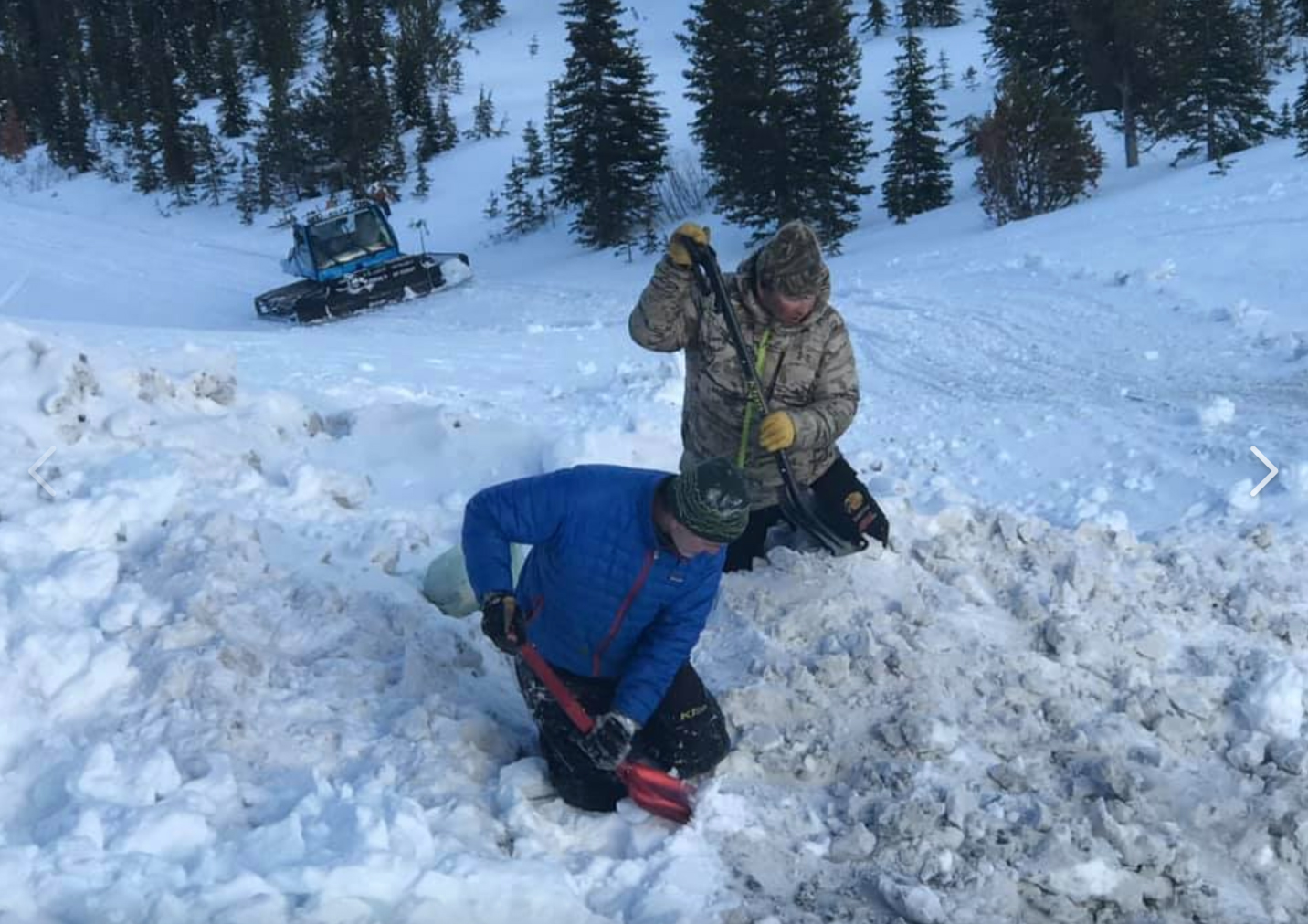 Also in the news is Coal Creek assess and staging area is about to return! Follow their facebook page for more updates.
Please reference the FSA website to understand some of the backcountry closures related to private land and areas of sensitive environmental concerns.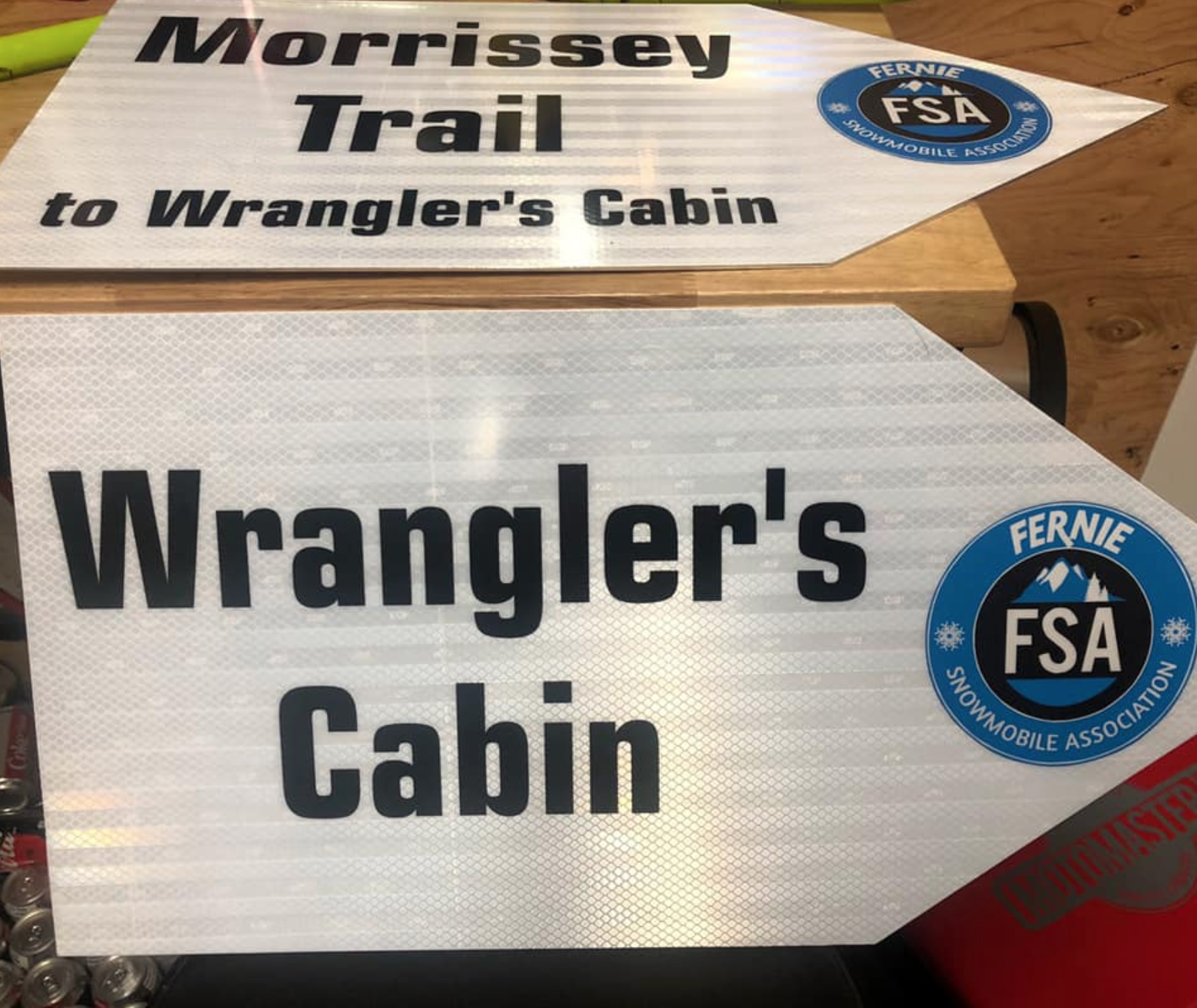 To help riders with directions the FSA has new trail name signs going up this week. The FSA Trail Guide can be downloaded here or picked up Free at the trailhead kiosks.
The Fernie Snowmobile Association is working hard to keep everybody happy. Have a fun, safe and respectful ride!
Photo and content: Facebook