Fernie's Polar Peak chair is the highest chairlift at Fernie Alpine Resort (FAR) that takes skiers and boarders to Polar Peak and the top ridge of the Lizard Range at 2,149 m (7,051 feet). The refurbished triple chair lift, from Nakiska, opened in 2012 offering challenging terrain that is recommended for advanced skiers and boarders.
Fernie's Polar Peak chair is loved by advanced skiers and boarders when its open. This season the chair opened today, December 28th, during the holidays for everyone to enjoy!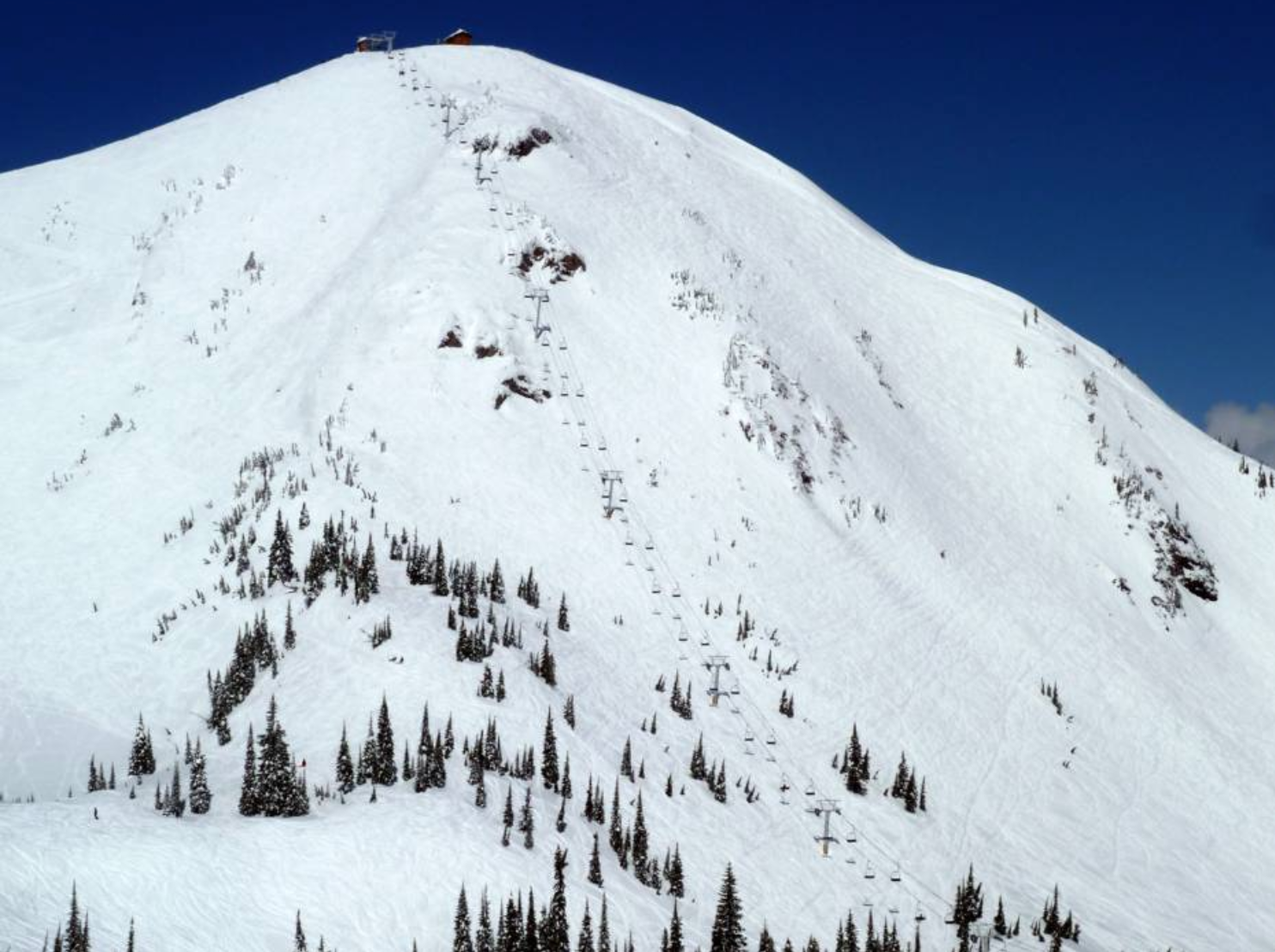 The Peak Chair gained some notoriety from a GoPro Helmet Cam wipeout featured on the "Jerry of the Day" shown below. Yes folks, this is steep, and you need to be aware of what could be coming from behind!
Whistler's Peak Chair is comparable in stature and has been a huge success with a 98% operating average in recent years. Locals dubbed Whistler's chair as the "Weak Chair" or the "Once a Week Chair" based on its earlier operating days however, in recent years it's not been a disappointment. Fernie's Peak Chair was open, on a generous count, for 11 days last season. You can do the math.
Here is a February 2018 image from the Polar Peak top-station that clearly defines last years challenge.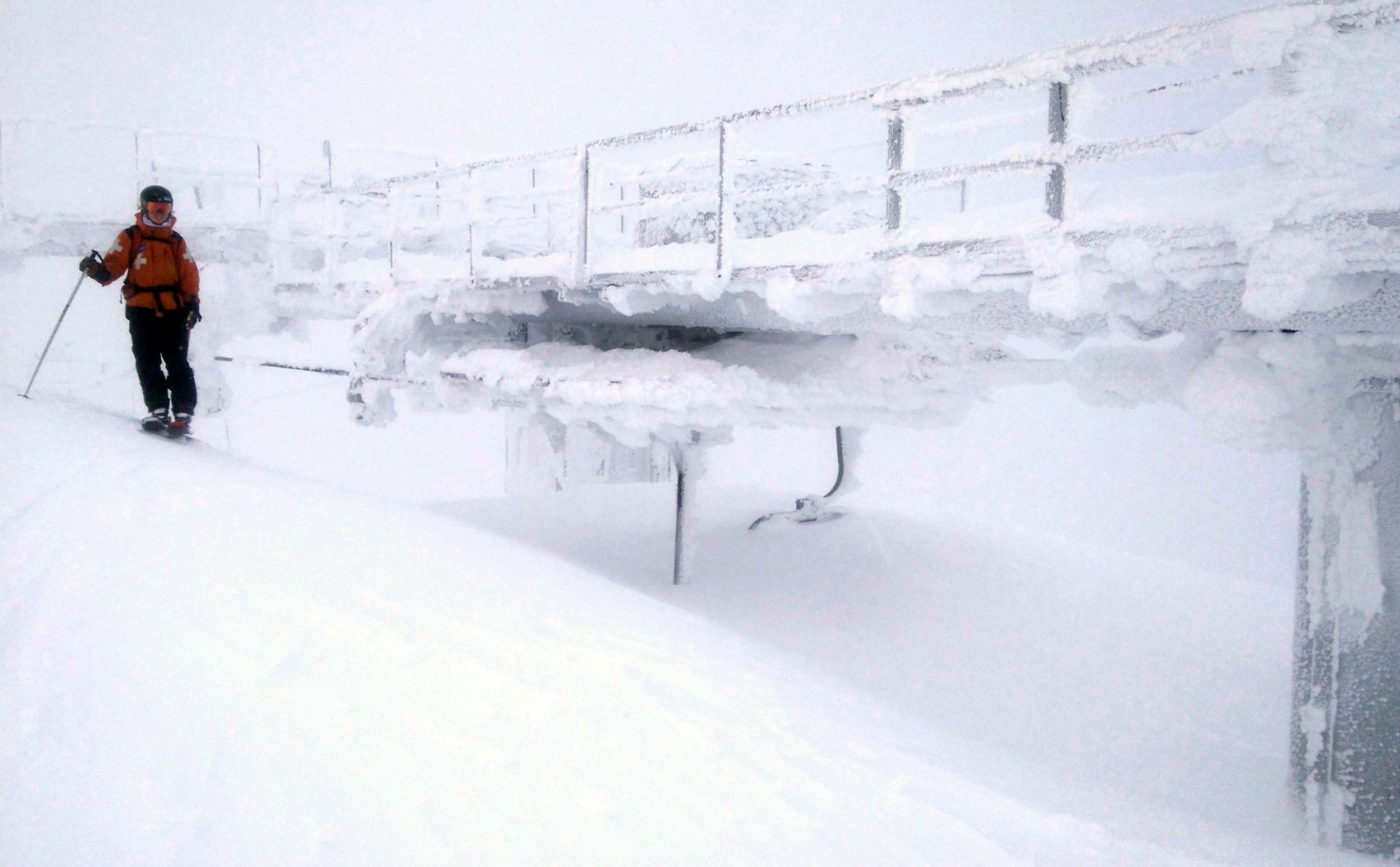 Regardless of how many days Polar Peak is open, I love those epic days of ripping multiple powder runs on its steep fall line terrain. With the challenges of opening the lift behind us this season, it's time to ski the steeps!
Thank you FAR staff for your work in opening Polar Peak chair today!