Heiko Socher, a Fernie legend, passed away on Friday October 8th at the age of 86. He leaves behind his wife Linda and children Elke and Ralph and their families.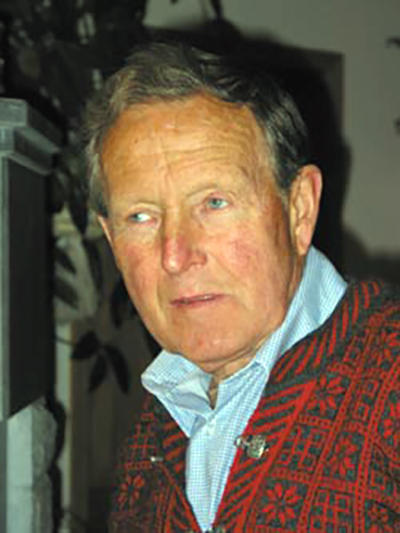 Heiko is remembered as being the owner and operator of Fernie Snow Valley from 1972 to 1997. He was known as a hands on operator who could be found at the ski hill picking up garbage, shoveling snow off roof tops, or skiing the back powder bowls. His love for family, community and skiing defined who he was.
When he and Linda began at the ski hill it was a typical small community facility–the German-born forester changed those powder laden bowls forever. With the rise of powder skiing on the international ski scene, visiting ski and board photographers had Fernie powder shots in all the major mags. Word got out about Fernie Snow Valley's powder bowls and Fernie winters soon became busy.
In 1997 Heiko sold Fernie Snow Valley to Charlie Locke from Calgary AB. Locke renamed the ski hill Fernie Alpine Resort and infused capital to develop Heiko's dream of new lifts and terrain. Housing prices and skier visits went off the charts.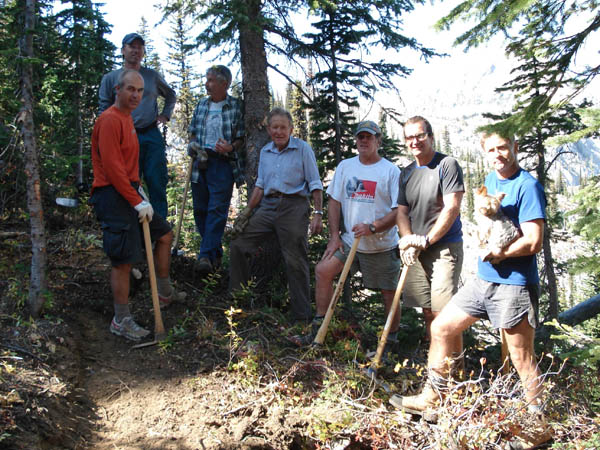 Heiko believed his legacy was tarnished when the new owner declared bankruptcy and left unpaid bills throughtout the valley. This fueled him to focus on other projects with the objective of making Fernie a better place. He was the visionary behind 901 Fernie, the restoration of the old abandoned school house, and he built epic hiking trails including the Mountain Lakes Trail–known locally as Heiko's Trail. He also completed the Castle on First project, a development that had gone on the blink and was a local distraction.
Heiko's latest project was Heaven's Gate, a new ski resort connecting the downtown with Fernie Ridge. Heiko was never happy with the direction of Fernie Apline Resort and had a strong desire to create another ski hill that focused on locals first and further developed tourism as a strong economy. Heaven's Gate planning and financing remains an ongoing concept.
Heiko created the Fernie legends, the Griz and the Ghostrider, as marketing tools to promote the town. Years later these legends are mere stories and Heiko is the real legend; his giving to the community, his family, and his boundless vision and energy is the real legend. He was a hard working and passionate man who will remembered forever as the person who made Fernie a better place.