Council for the City of Fernie has received numerous complaints of a private vehicle soliciting pedestrians and offering commercial ridesharing services as a means of transportation. Residents are advised BC's current licensing system is overseen by the British Columbia Transportation Board which regulates the commercial passenger transportation industry, including commercial ridesharing companies, operators and drivers. These regulations are in place to help ensure passenger safety, protect consumers and provide a reliable and stable business environment.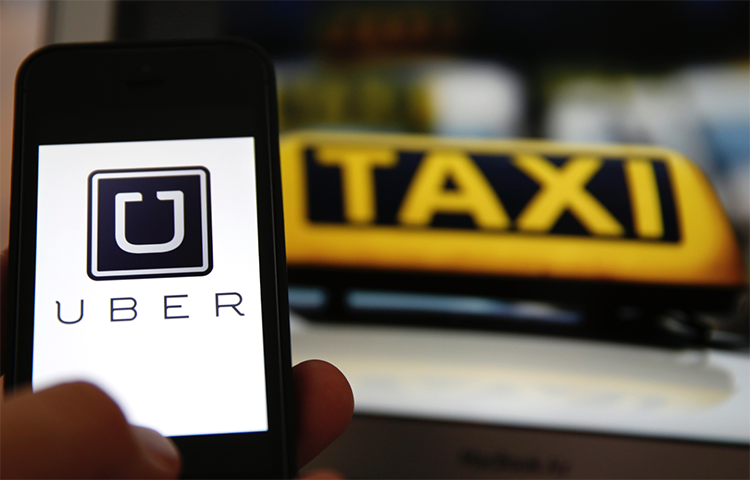 Ridesharing is a new transportation solution that began with Uber, an American multinational online transportation network company headquartered in San Francisco, California. It develops, markets and operates the Uber mobile app, which allows consumers with smartphones to submit a trip request which is then routed to Uber drivers who use their own cars. As of April 12, 2016, the service is available in over 60 countries and 404 cities worldwide. The legality of Uber has been challenged by governments and taxi companies, who allege that its use of drivers who are not licensed to drive taxicabs is unsafe and illegal.
Some of the safety risks associated with utilizing unlicensed private vehicles for hire include lack of vehicle inspections, lack of commercial driver's license and inadequate ICBC vehicle insurance. Properly licensed operators must meet common safety standards for drivers and vehicles and have vehicle inspections performed every six months. A commercial driver's license also ensures that the driver is qualified to operate a vehicle of this nature and meet higher driver medical requirements.
All commercial passenger transportation operators in BC must meet ICBC commercial vehicle insurance requirements. If not, owners and drivers participating in commercial ride sharing services are at risk of not having access to adequate insurance coverage for medical expenses or third party liability coverage in the event of a collision. Personal Vehicle Insurance is not sufficient.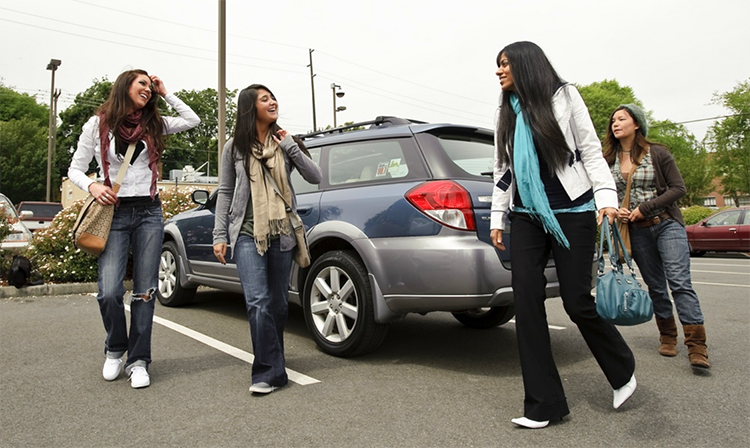 Mayor Giuliano warns, "These regulations are in place to protect public safety and anyone who may be approached by a private vehicle offering this service should consider the risks. Council is issuing this warning so that the public is forewarned, and any unlicensed driver's offering this service are aware of the potential serious consequences of ignoring regulations".
Commercial passenger transportation companies licensed by BC Passenger Transportation Branch will have a "Passenger Carrier" license plate and a valid City of Fernie Business License to legally operate in Fernie. The City of Fernie confirms no business licenses for commercial private vehicle rideshare services have been issued.
The public is encouraged to report unlicensed commercial ridesharing service operators to the Passenger Transportation Board at 1-604-527-2198 or to the RCMP. More information on Commercial Ridesharing is available on the BC Ministry of Transportation website.