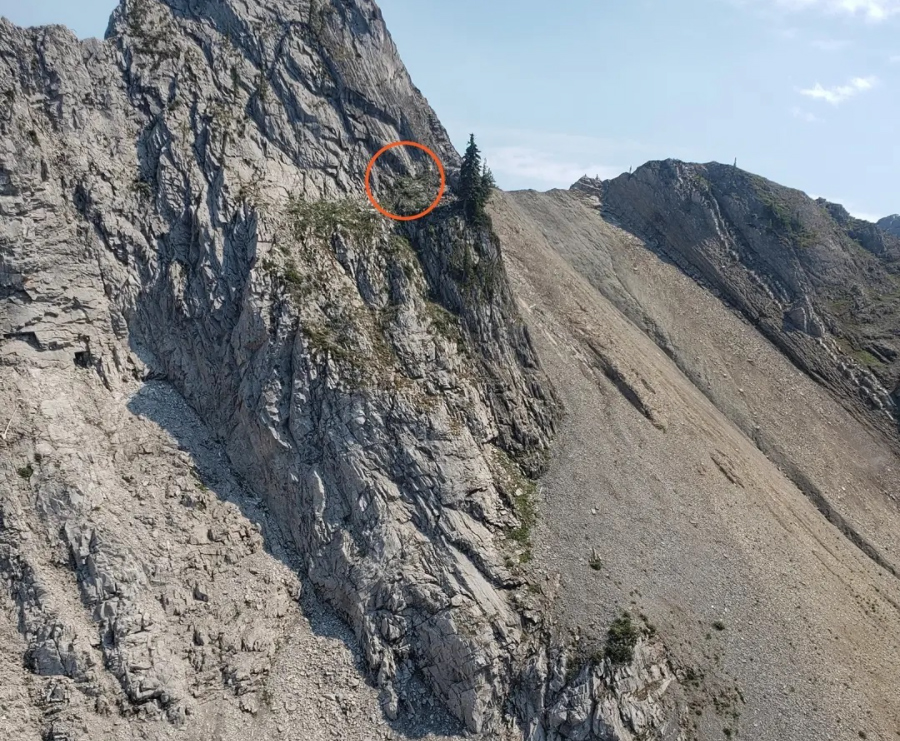 Fernie Search and Rescue was called out for back to back rescues thursday afternoon.
The first involved a hiker who became lost high above Island Lake Lodge and ended up on a cliff face. A lengthy technical rope rescue was needed to extricate him, and he was safely rescued with help from Island Lake staff.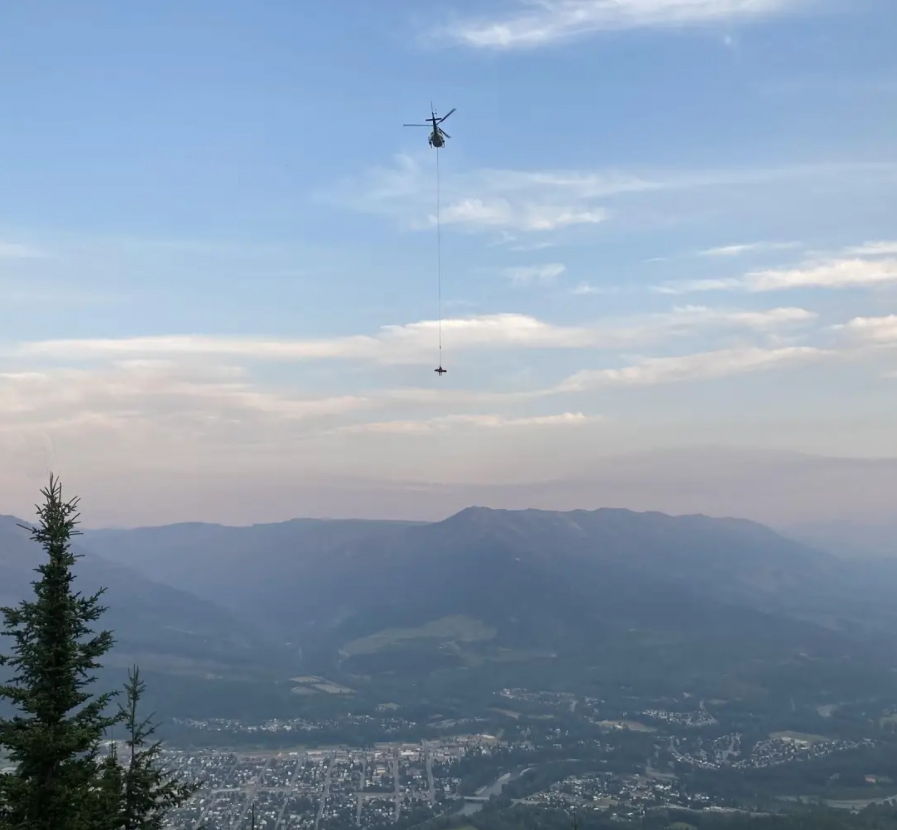 The second involved a woman with a serious leg injury on the Moccasin Trail on Mt Fernie. She was eventually longlined and delivered to BC Emergency Health Services.
Those rescued were fortunate that Fernie SAR was able to obtain the support of both Ascent Helicopters and Bighorn Helicopters, their resources are committed to fighting fires.
British Columbia declared a State of Emergency this past tuesday as forest fires are burning throughout the province and in our region.
With almost every helicopter in our region currently fighting fires, there is no guarantee that helicopters are available for rescue efforts, and if so, it means they are no longer fighting fires.
This is not a time to be taking risk in the backcountry, please pull your adventure to a reasonable level and avoid taking unnecessary risk.
Fernie Search and Rescue is a wilderness emergency response group that acts on behalf of Emergency Management BC.
The group is comprised of volunteers who assist people in emergencies in the backcountry. Fernie Search and Rescue can be tasked by various agencies, including the RCMP, the British Columbia Ambulance Service or BCAS, Fire /Rescue, local municipalities and the Department of National Defence.
Members of the public needing a SAR response should call 911, ask for the RCMP or BCAS and state that the nature of the emergency is in the backcountry and needs a SAR response.
If you would like to make a donation you can do so online here.
Source: Fernie SAR