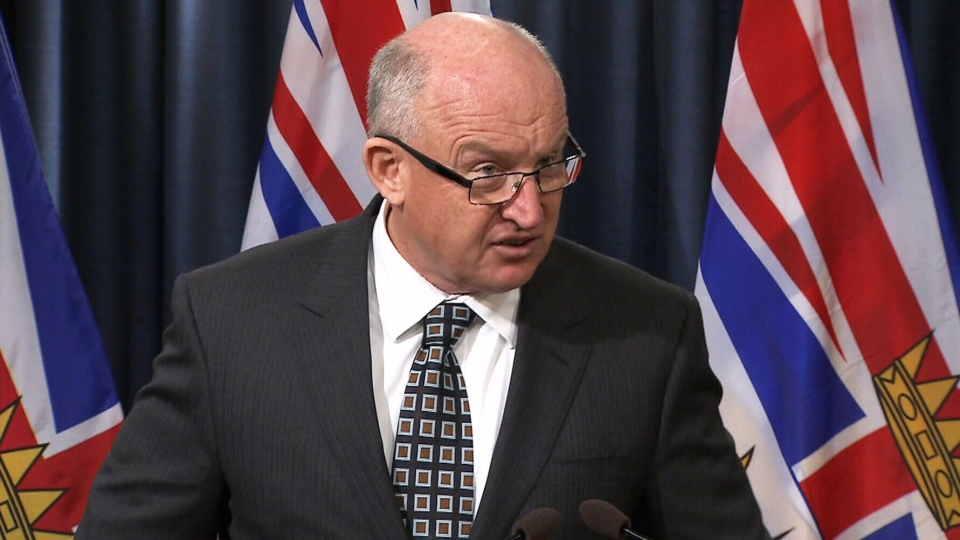 British Columbia declared a State of Emergency today as forest fires are burning throughout the province. Thousands of residents are being evacuated and the weather forecast is not looking good. Worsening weather promises to make things worse in the form of wind and "dry lightning."
"Based on the advice of emergency management and wildfire officials and my briefing last night on the worsening weather, I am declaring a provincial state of emergency," said Mike Farnworth, Minister of Public Safety and Solicitor General.
"This will address the potential for a mass evacuation scenario, and provide our government with the means to secure the accommodation spaces necessary to support evacuees."
The state of emergency gives the government powers to commandeer equipment, vehicles and buildings for firefighting and evacuation purposes. It will remain in effect for 14 days.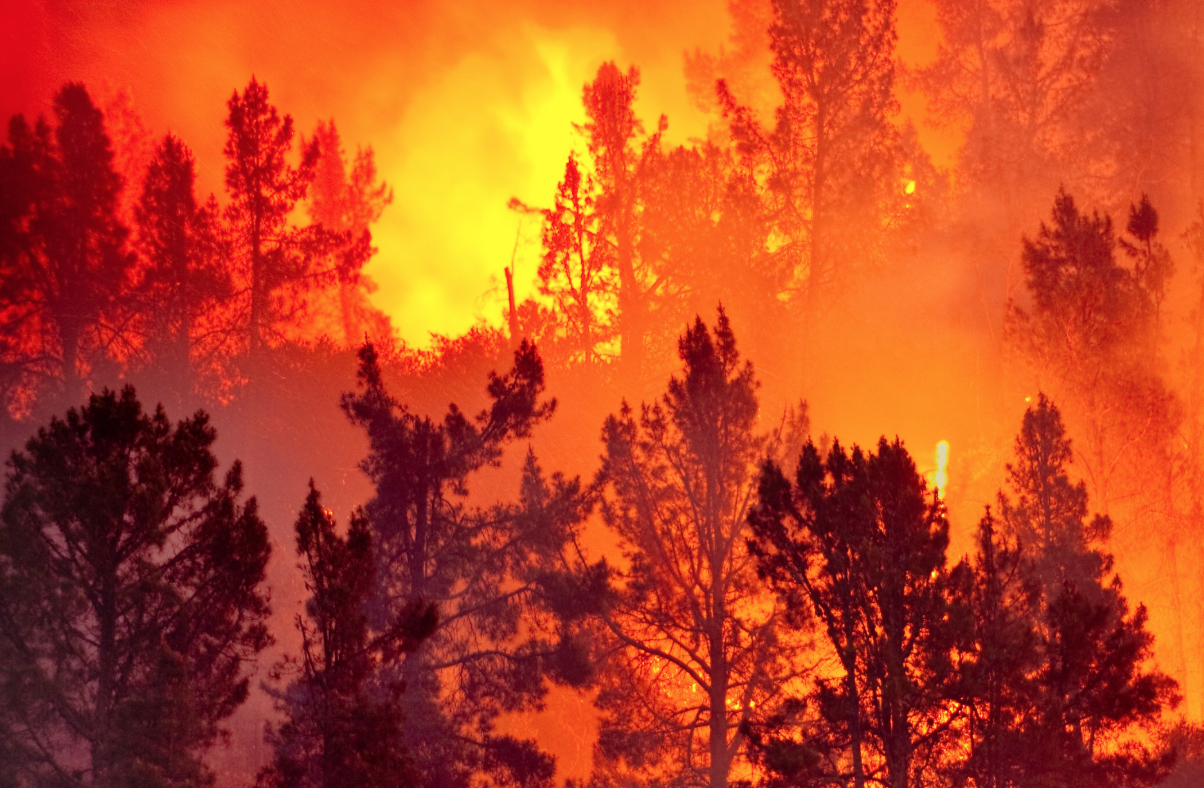 There are 299 wildfires burning in B.C., with 40 evacuation orders forcing 5,724 people out of their homes and communities, and an additional 69 evacuation alerts issued.
Everyone in a community under an evacuation alert is advised to be ready to flee at a moment's notice.
There are currently 3,180 firefighters and resource staff involved in fighting forest fires. Other provinces have already sent firefighters to B.C. and another 100 from Mexico are expected to arrive in B.C. on Saturday. The Canadian Armed Forces is also providing air lift support in B.C.
Farnsworth said the province's firefighting resources are and accommodations for evacuees are "tight." "Volunteer resources are also stretched thin," Farnworth said.
Significant wind activity is forecast for today and to persist until Thursday, July 22, 2021, affecting the Interior, southern Interior and southeast regions of the province. This weather system is expected to impact direction and spread of current wildfires, potentially resulting in rapid fire growth. We urge the public to maintain heightened awareness of the current wildfire situation during this time.
For more details, including links to timely and accurate wildfire information, evacuations, road closures, and emergency preparedness, please refer to the following information bulletin.