The Fernie Nordic Society is very excited about the future and are welcoming home a new snowcat for grooming trails!
Since 2015 the FNS have been renting a snow cat to augment grooming done by their snowmobile groomer. Last year they has exclusive use of the snowcat and that produced some decent grooming.
The FNS arranged to rent the snow cat for the coming season however in September discovered that the snowcat would not be available. This added some unexpected pressure to find an alternative and the FNS is pleased that they found their very own snowcat.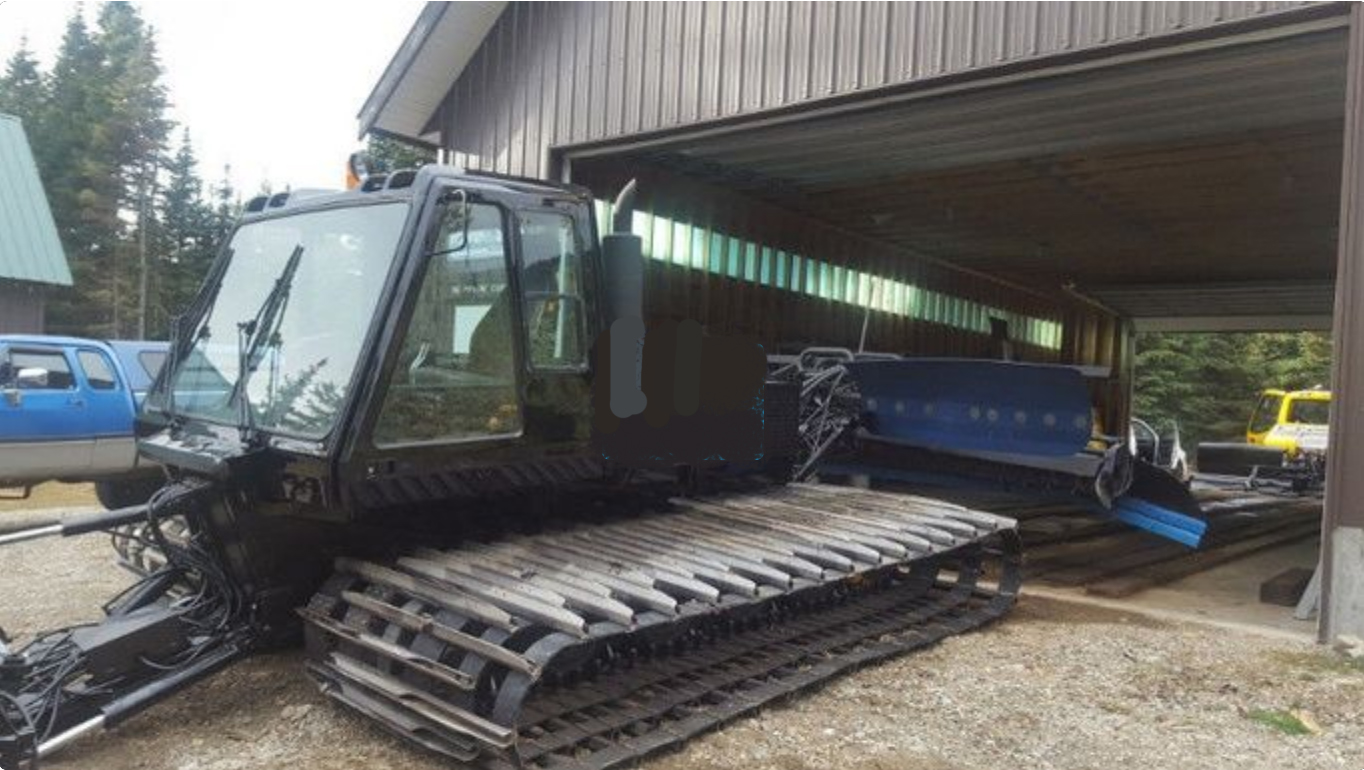 The snowcat will help achieve the quality of trails everyone dreams of and his purchase is one step in a long-term vision. The FNS is fortunate that all things aligned to make it a reality just in time for the 2018/19 season!
Having an amazing volunteer crew of groomers and mechanics means that full-time access to their own groomer, with no additional monthly cost, will result in a superior grooming program at the Elk Valley Nordic Centre.
Both the groomer and related costs were not accounted for at the 2018 Annual General Meeting and the FNS has always been committed to ensuring fees stay as low as possible while providing the best quality nordic skiing possible. Through surveys and strategic planning processes, they've also heard that members would be willing to pay more to improve the club. They are asking that our members help with donations to support this additional cost.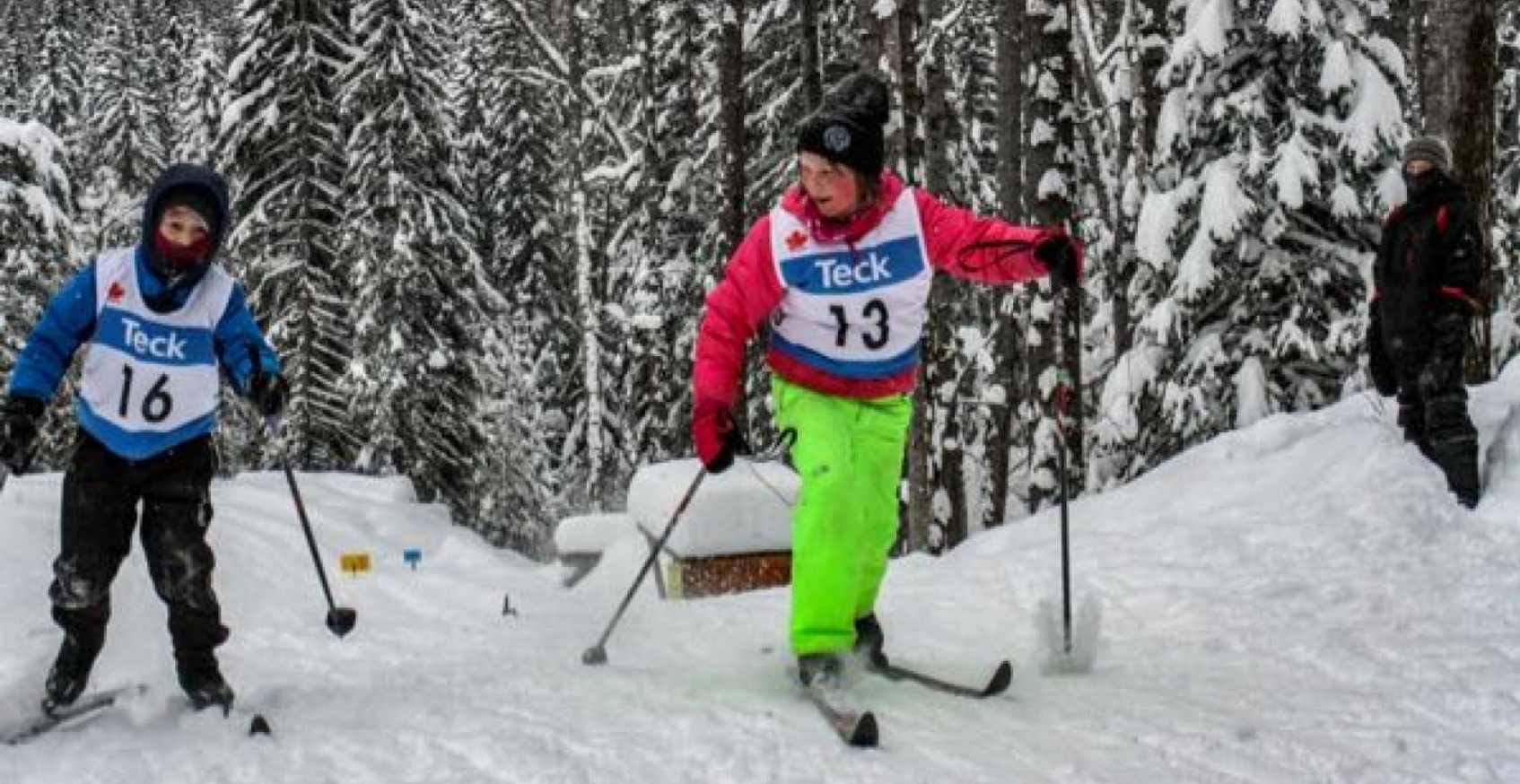 Their long term vision sees the FNS offering more programs and facilities in a venue that is sustainable, welcoming and secure for long-term access. Achieving their goals will require a series of exciting campaigns over the coming years, but are confident that working together, the nordic community of 850+ members will become even stronger. They want you, as members, to feel ownership in the club because they truly couldn't do this without you!
Today they have launched their "Welcome Home" campaign for the new (used) snow cat and need your support. DONATE HERE.
The ultimate goal for this campaign is $85,000. This will cover the cat, shipping and initial upgrades ($50,000) as well as the start of a shelter and operational costs for the winter. That means that if all of members contributed $100, $85,000 would be raised quickly! It's really that simple. They welcome contributions of any size, and all contributions $1000+ will be recognized with a donor name on the shelter once completed.
The nature of the purchase and the goal to groom this fall gives an element of urgency, they'd like raised funds prior to November 1st. Please share the campaign far and wide and they encourage participation from the entire nordic and trails community!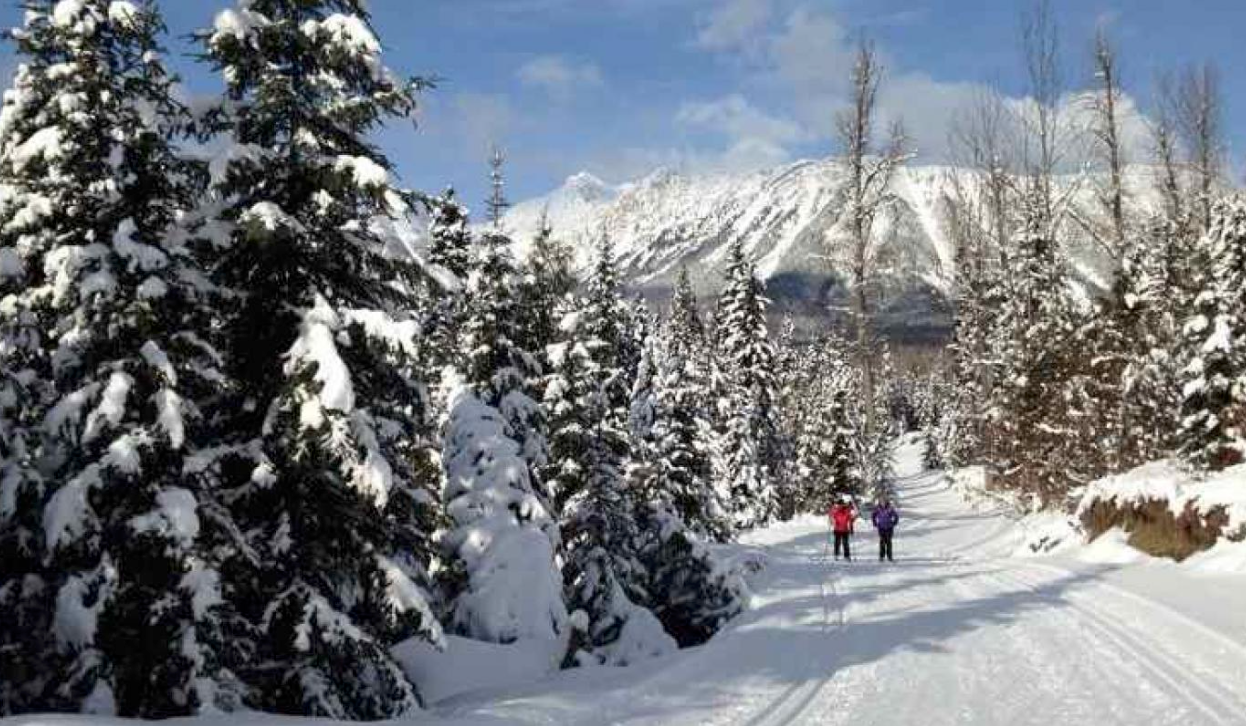 If you are part of an organization or company that would like to contribute a more significant donation, they will be recognizing game changer partners by applying their logo on the machine. Minimum game changer level is $10,000.