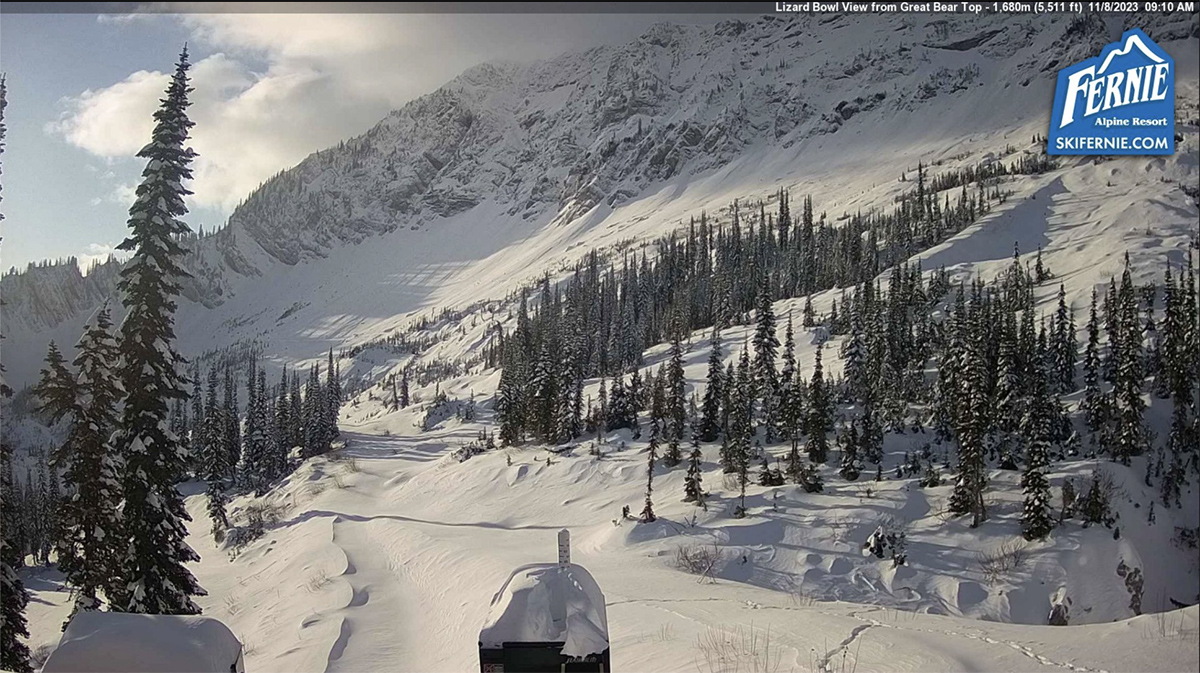 Fernie is where the powder is fresh and the adventures are endless!
As the peaks begin to wear their caps of white and the air carries the crisp promise of thrilling rides, we extend a warm, snow-dusted greeting to all who come to revel in our winter wonderland. Fernie's legendary Lizard Range is once again primed to serve up its famous champagne powder, and whether you're carving down curvaceous slopes or gliding through serene cross-country trails, your ski season here is set to be unforgettable.
For Fernie newcomers, prepare to be captivated by the charm of our mountain town, where the spirit of the outdoors runs as deep as the snow we're famed for. And to our returning snow-seekers, welcome back! The trails have missed your tracks, and the community buzzes with anticipation for the stories you'll bring with you up the lift and down the mountain.
As you gear up, remember that Fernie isn't just about the epic ski terrain; it's about the warmth of après-ski culture, the glow of firelit cabins, and the taste of locally-crafted brews that await you after a day of exertion under the vast Rocky Mountain sky. It's where memories are etched into the landscape, friendships are forged on the lifts, and the mountain's challenge is met with the heart's exhilaration.
So zip up, strap in, and get ready to make your mark on the slopes—Fernie's ski season awaits with open arms and an untouched blanket of snow that's all yours for the taking. Welcome to the pinnacle of powder—welcome to Fernie!
Let's make this season one for the books!