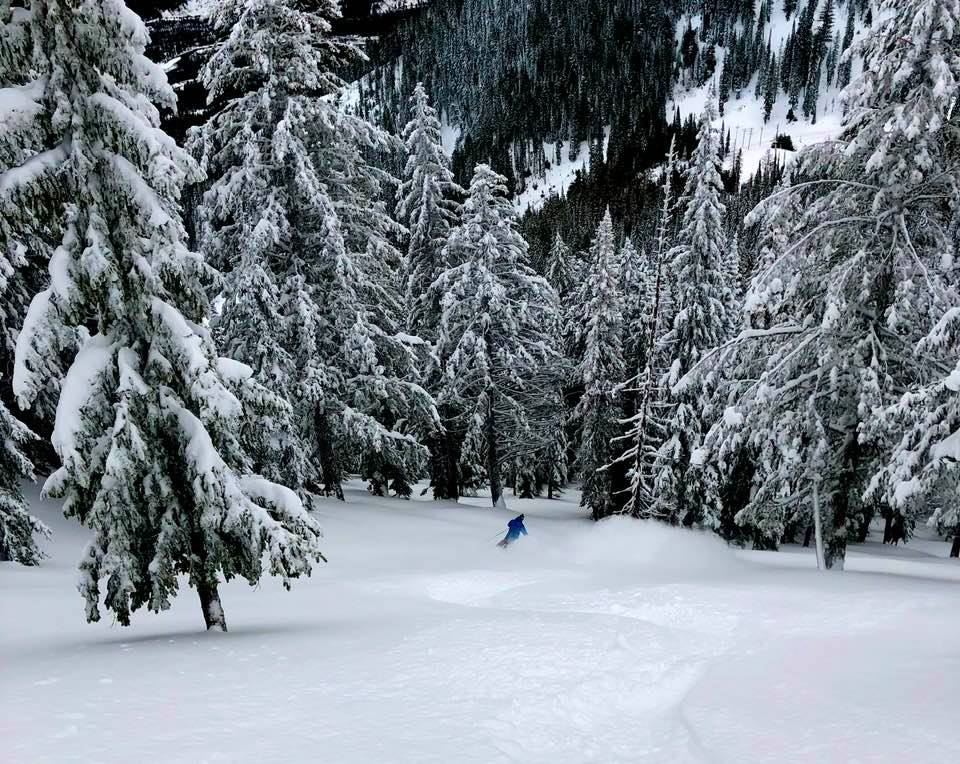 Fernie's ski season opening day was December 3rd and the stoke was high, the powder was deep and the snow continues to accumulate! Fernie's snow conditions are the best that locals can remember and it hasn't stopped snowing. Snow Valley has returned with over three metres of snow to date!
So far this ski season, Canada is experiencing polarized conditions; the East is suffering from a lack of snow, while the West is digging out from better than average snow. And in the West, Fernie is the best conditions with most snow of all the ski towns!
These conditions are explained by the third, back-to-back-to-back La Nina which has set up the West for an early and enviable winter ski season.
Here is a short clip capturing the excitement of opening day.
Fernie is the place to ski!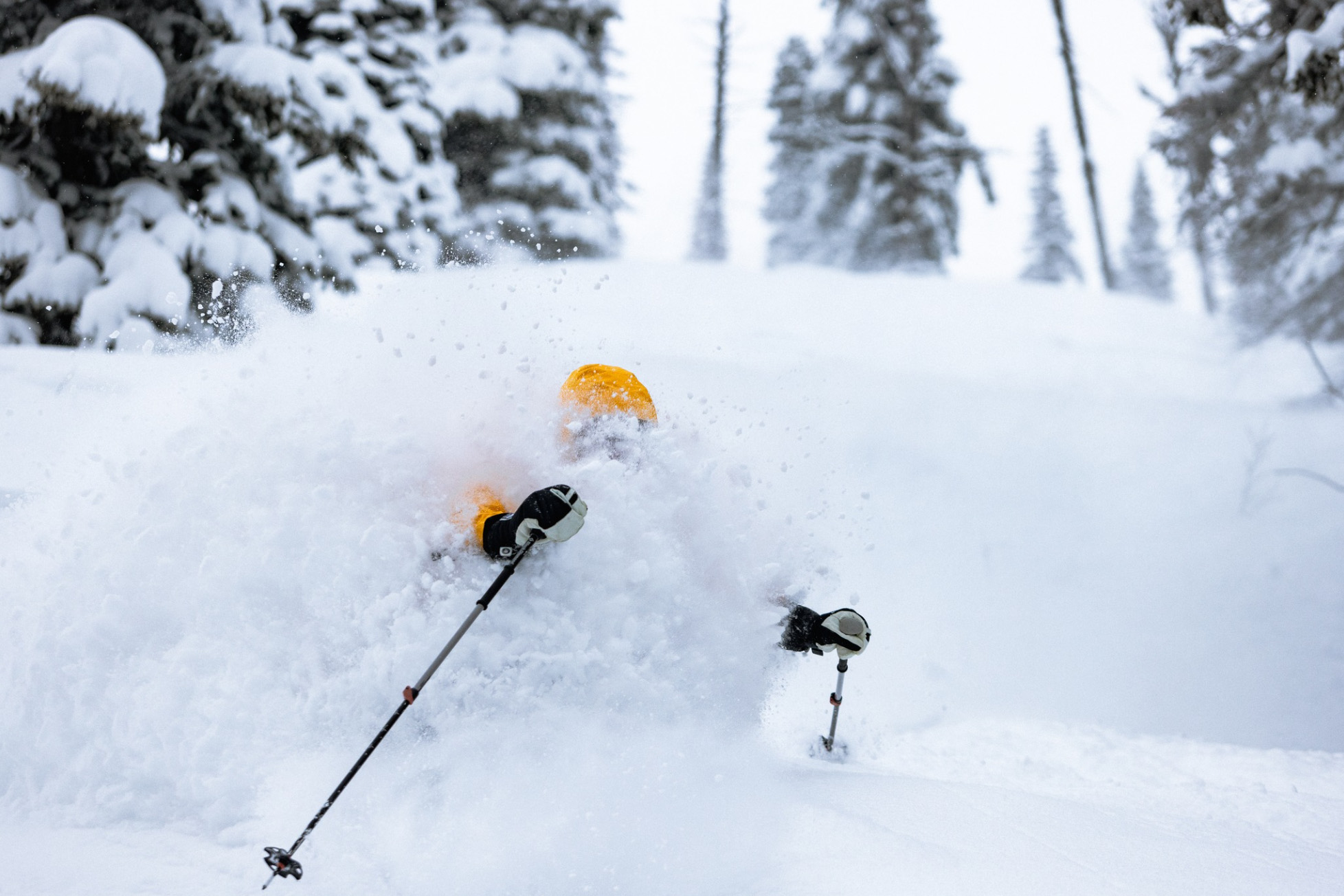 Photos: facebook