The City of Fernie is continuing to work towards having the Fernie Memorial Arena operational for the 2018/19 winter season. Over the summer, the community can expect to see significant construction activity at the Arena. The replacement refrigeration plant is expected to be in place in early August, with staff training to take place shortly after.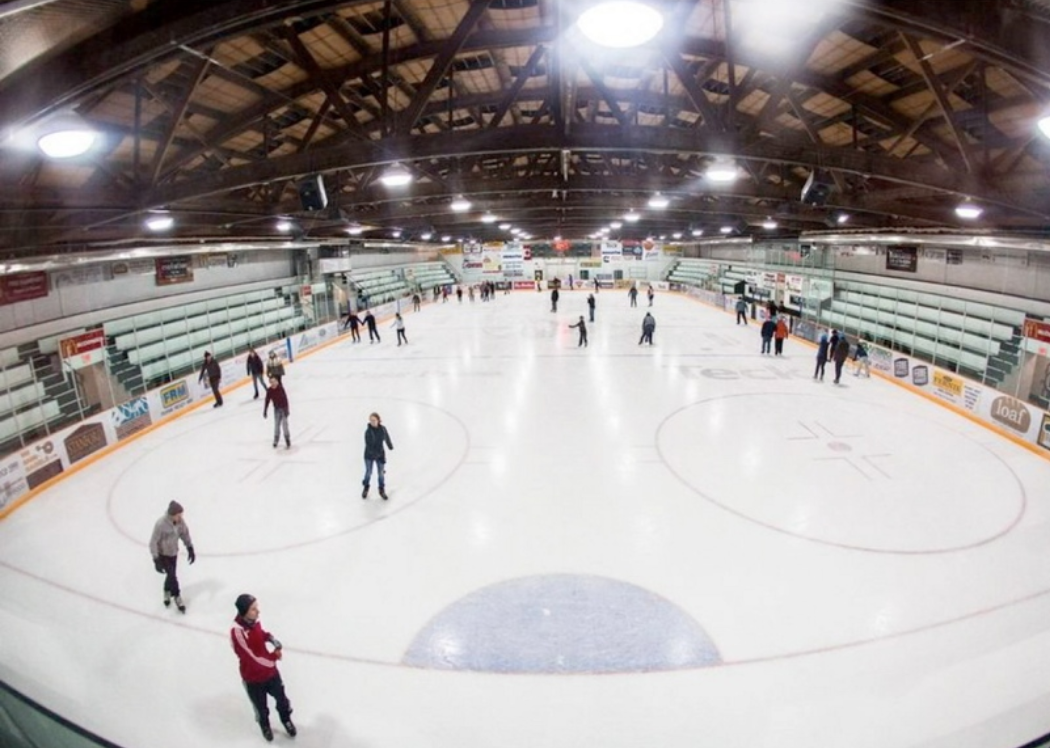 The City has appointed a project manager to assist with the renovation and upgrades and progress is well underway for September 10, 2018 opening day. We thank residents and user groups for their patience and cooperation while we have worked to ensure the arena is operational for the 2018/19 season. The City will be hosting an opening event and details will soon be released.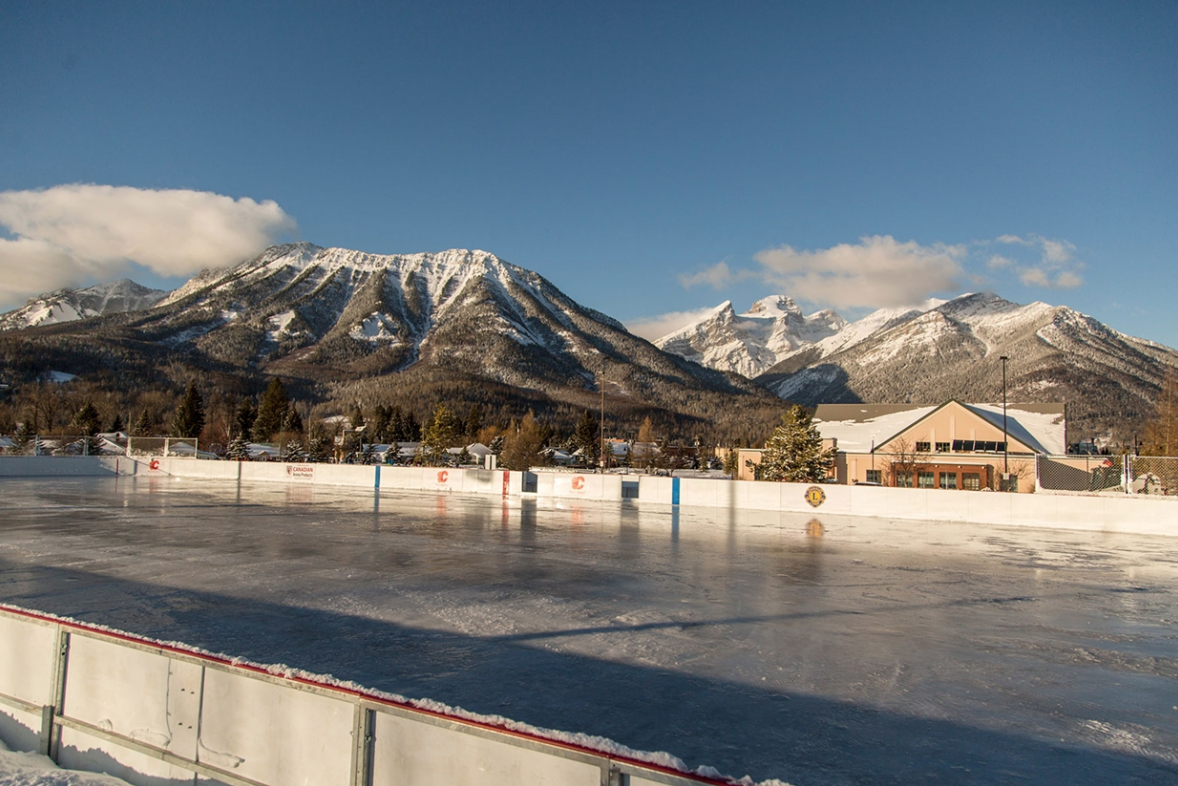 Additionally, the City has received a generous donation from Power Paving to pave the surface of the Outdoor Rink. A sub-committee of the Leisure Services Advisory Board has been formed and will be hosting engagement sessions over the upcoming months to develop an operational plan for the Outdoor Rink for the future use for all residents. The Leisure Services Advisory Board will make recommendations to City Council on their findings. The City of Fernie looks forward to hearing your thoughts and opinions on this service.