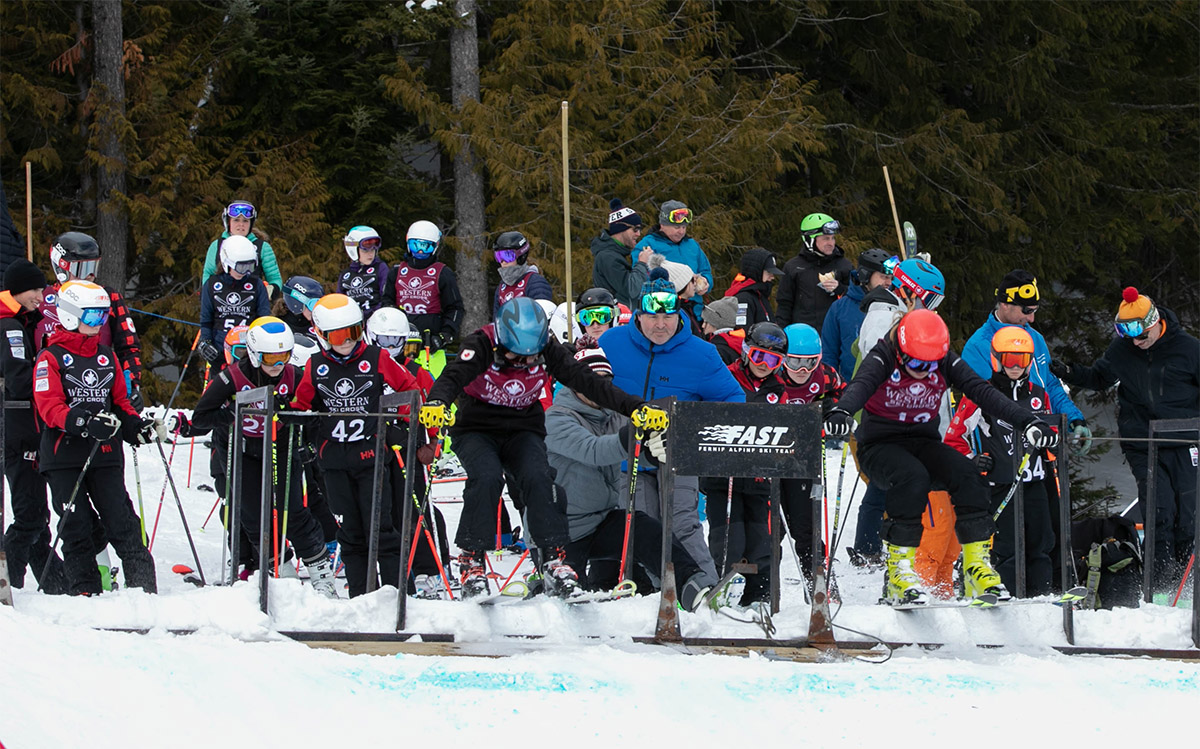 With only a few days left before the first round of voting closes, Fernie Alpine Ski Team (FAST) is asking locals and people from across the Elk Valley to help bring the $50,000 prize to Fernie.
The Fernie team is currently in 7th place seeking to make it into the top 5 in the Mackenzie Top Peak Contest – a national campaign that champions the spirit of ski communities on and off the hill.
Local resident and FAST coach Melanie Wrigglesworth is hoping residents will get behind the FAST team to show their support. "We are asking for a few moments of your time to click and vote for Fernie, no money is required". The contest is based on votes and social media posts via Instagram. Votes are worth five points and can be cast on www.mackenzietoppeak.ca. (Click 'find my peak' and search FERNIE, then click vote).
Every photo that is posted on Instagram and hashtagged #toppeakfernie2022, #mackenzietoppeak2022 and #mackenzietoppeakcontest earns the Fernie team 20 points. Each user can hashtag up to three photos a day. If you post photos on Instagram, please include #toppeakfernie2022, #mackenzietoppeak2022 and #mackenzietoppeakcontest as a hashtags, between now and March 28th. It doesn't have to be skiing related, and can help showcase what a great community Fernie is and the beautiful valley we live and play in.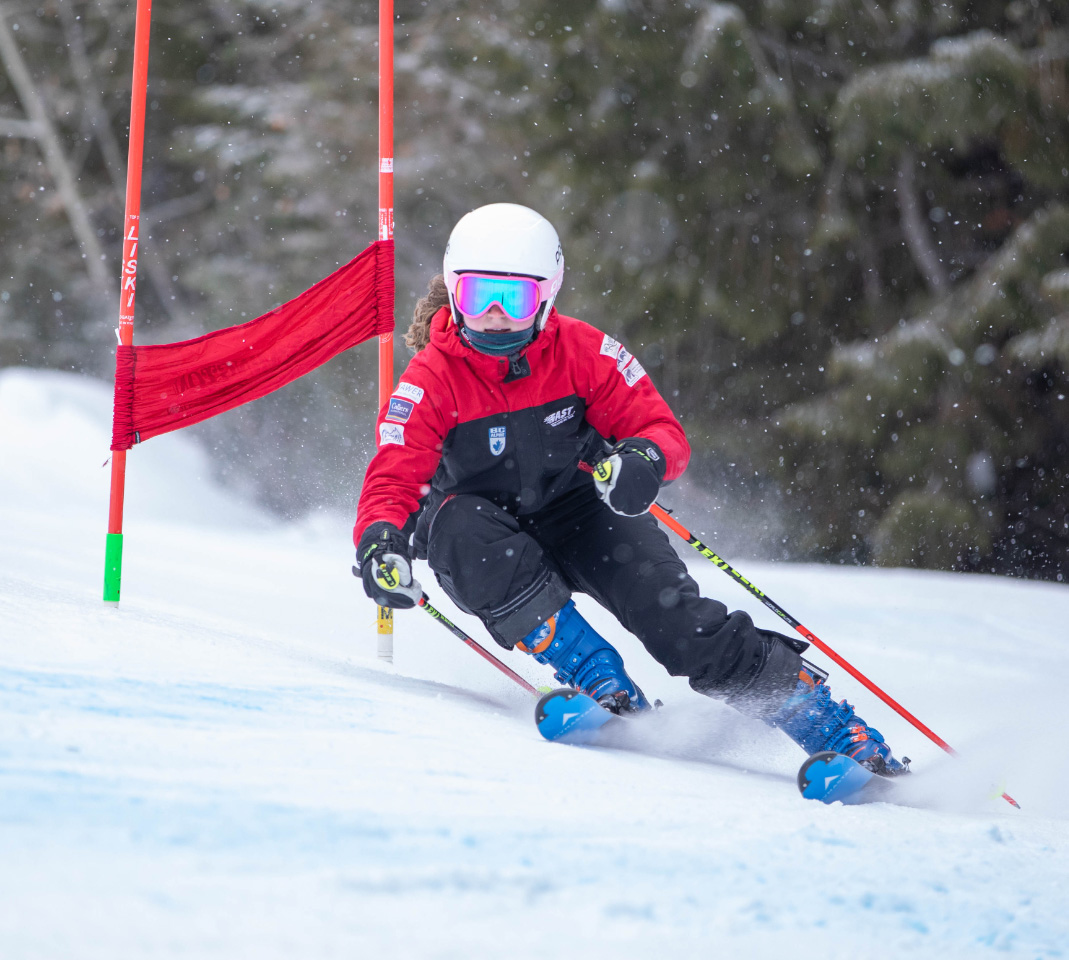 Wrigglesworth says the battle won't be easy as Fernie is up against teams from across Canada, "We are one of the largest and most successful ski race teams in BC, with countless FAST athletes going on to provincial, national and international competition and achievement, but this is a social media competition and we need all the support we can get."
Wrigglesworth explains how this money will help develop current and future ski racers. "We would put the funding towards a water/ice injection system and upgrade our race timing equipment. This would enable our athletes to consistently train in a high-performance environment, and reach their potential". She goes on to explain "with an annual snowfall of over 9m/27ft in Fernie, our athletes often train in soft snow conditions, which is not an ideal race training environment". FAST is fortunate to have high quality coaches working with the 220+ strong club, with former Ski Cross Olympian Danielle Sundquist, and Rod Timm, a former National Team Coach on staff.
In addition to racing FAST also seeks to provide its members with a strong sense of community and many locals will be familiar with the volunteer-run annual Ski Swap. For more than 17 years it's drawn hundreds of people to buy, sell and swap ski equipment. As a social contributor to the community through volunteering and skiing, Wrigglesworth hopes the community will help them in their desire to win. "FAST takes pride in fostering a family environment to bring skiers along from as young as three to blossom into great athletes and good humans." Head Coach Rod Timm also says "At FAST, we try to create some of the best memories of a child's life."
The first round of voting closes March 21 and all teams in the top 10 will advance. Voting will continue for those 10 teams until March 28 when the teams with the top five highest points will advance and the winner of the $50,000 prize will be selected by Mackenzie Investments.
Lets support this Fernie!