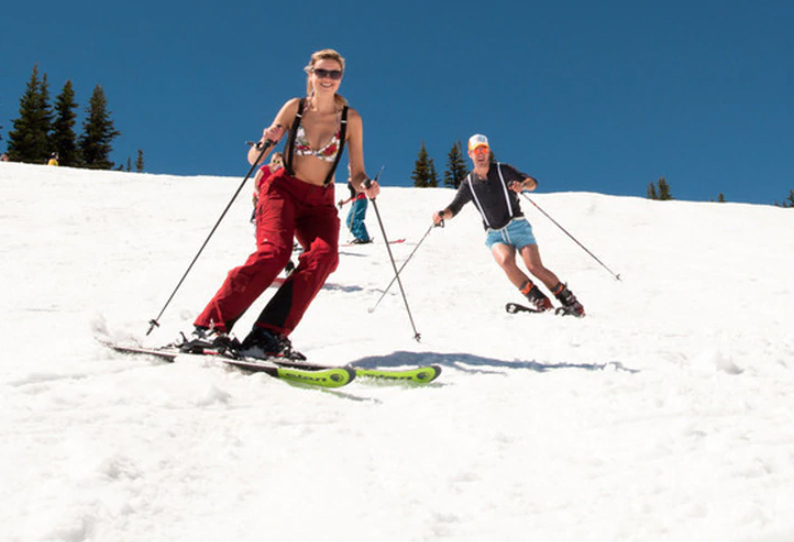 Fernie Alpine Resort (FAR) is continuing the celebration of Fernie's 60th Anniversary by extending the winter season closing day to Sunday, April 17th.
This is an extra week of skiing and resort will be open every day up to the very end. At this stage they are planning on running lifts on the Old Side and offering terrain in Lizard Bowl, Cedar Bowl, Boomerang and the lower mountain.
"As March is usually our snowiest month, we invite you to keep your powder skis ready, your sunblock handy, spring carving skis set to go and most importantly, enjoy our spring weekend events. Celebrate our ski and ride community, and 60 years of snow loving fun!" says Matt Mosteller, "We are grateful and thankful to all who have shared their passion for skiing in Fernie for 60 years! A special shout out to all of our team, friends and family who live in Fernie and don't forget to thank the Griz as well", added Mosteller.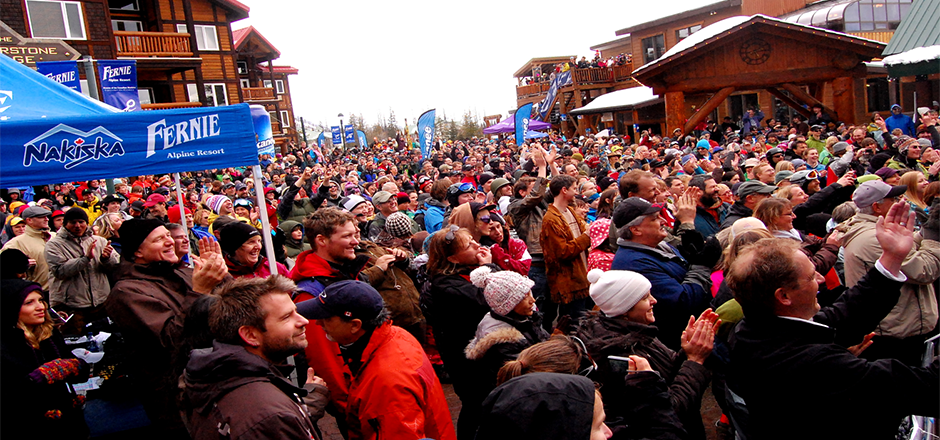 FAR is looking good for spring and keeping the spirit of skiing alive into middle April. Plan's for a Spring celebration include live music and après parties.
Mountain Pop Up Tour with Shred Kelly – March 26th – more information
Fernival with Stage Fright and Live Wire on Saturday and local band "Hark Raving Sirens" will be playing on Sunday, April 9 & 10th – more information
Tentatively a modified version of the annual Powder, Pedal, Paddle event will be held on Sunday, April 10th. Details will be coming.
Yeah Fernie!!