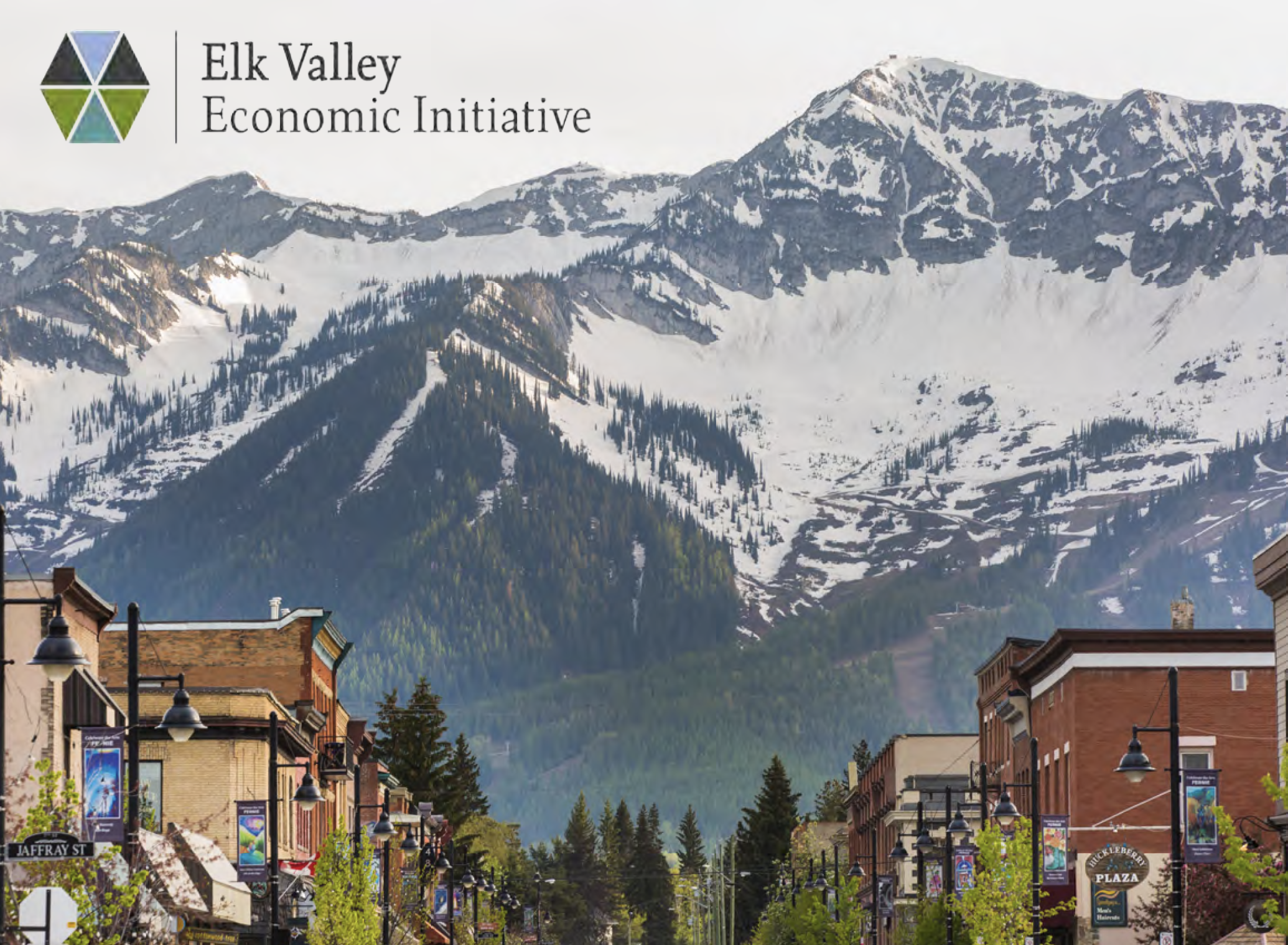 The Elk Valley Economic Initiative (EVEI) released a Fernie specific Business Retention and Expansion (BRE) report. The report describes findings from the Business Retention and Expansion (BRE) survey conducted online via Survey Monkey by the EVEI for businesses operating in the Elk Valley. Each community report focuses on the business responses from that specific community, compared to the Elk Valley BRE report, which encompassed all business responses. Action items developed in the reports were built to address specific local business needs identified from the survey data.
The survey data and action items in the report can be used by the EVEI and its local member organizations to make well informed and data driven decisions focused on strengthening local businesses retention and expansion.
The EVEI has committed to continue to work with its partner organizations to ensure the action items in the four reports are addressed, as well as creating workforce & investment attraction profiles. They wrote that these are the first steps to creating a strong baseline for ongoing and future economic development in the Elk Valley. Economic development programs and activities seek to improve the economic well-being and quality of life for a community.
Taylor Jenkins (Elk Valley Economic Recovery Advisor and author of the four reports) stated, "I look forward to working with the EVEI committee members on the action items outlined in report, as well as continuing economic development work with a focus on improving the quality of life in the Elk Valley."
The BRE survey and reports came to fruition via a funding grant from ETSI-BC (Economic Trust of the Southern Interior) with support from the Province of British Columbia.
ABOUT EVEI
The Elk Valley Economic Initiative (EVEI) was formally established in 2013 to collaboratively develop regional economic development projects and initiatives in the Elk Valley towards the improvement of the region's economy. The EVEI has eight voting seats representing the District of Elkford, the Elkford Chamber of Commerce, the District of Sparwood, the Sparwood Chamber of Commerce, the City of Fernie, the Fernie Chamber of Commerce, Yaq̓it ʔa·knuqⱡi 'it (Tobacco Plains) First Nation, and Teck as the industry partner. The partnership is administered under contract by the Fernie Chamber of Commerce and is currently core funded by the Inter-Community Business License arrangement between Elkford, Sparwood and Fernie.