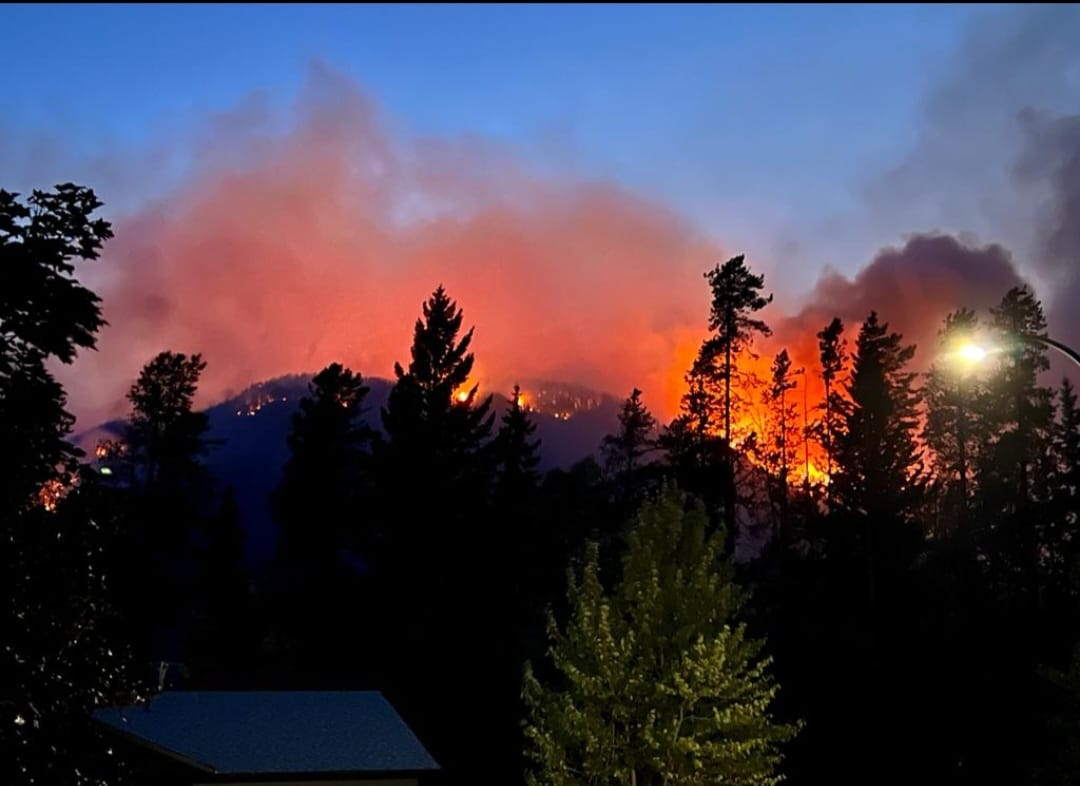 The District of Sparwood and Regional District of East Kootenay (RDEK) have issued a joint Evacuation Alert this evening as another day of above-average temperatures, low humidity and wind fueled growth on the Lladnar Creek fire west of Sparwood.
The expanded Evacuation Alert area covers properties north of Sparwood Heights Drive, including:
• Whiskey Jack Subdivision
• Elk Valley Trailer Park
• Upper and Lower Lodgepole Trailer Park
• Savarie Road and Savarie Frontage Road
• All properties WEST of Highway 43 up to 6161 Upper Elk Valley Road
This is in addition to the existing Evacuation Alert – which remains in effect – for all properties in Sparwood Heights south of Sparwood Heights Drive and all properties on Upper and Lower Matevic Road. Read about the fire status here.
"The BC Wildfire Service has recommended the Evacuation Alert area be expanded out of an abundance of caution and to give residents within the expanded Alert area time to prepare now should conditions on the fire worsen," says Sparwood Mayor, David Wilks.
Door-to-door notification in the Alert area is getting underway with the assistance of RCMP and Search and Rescue. A copy of the Alert with address points and map are posted on sparwood.ca and rdek.bc.ca.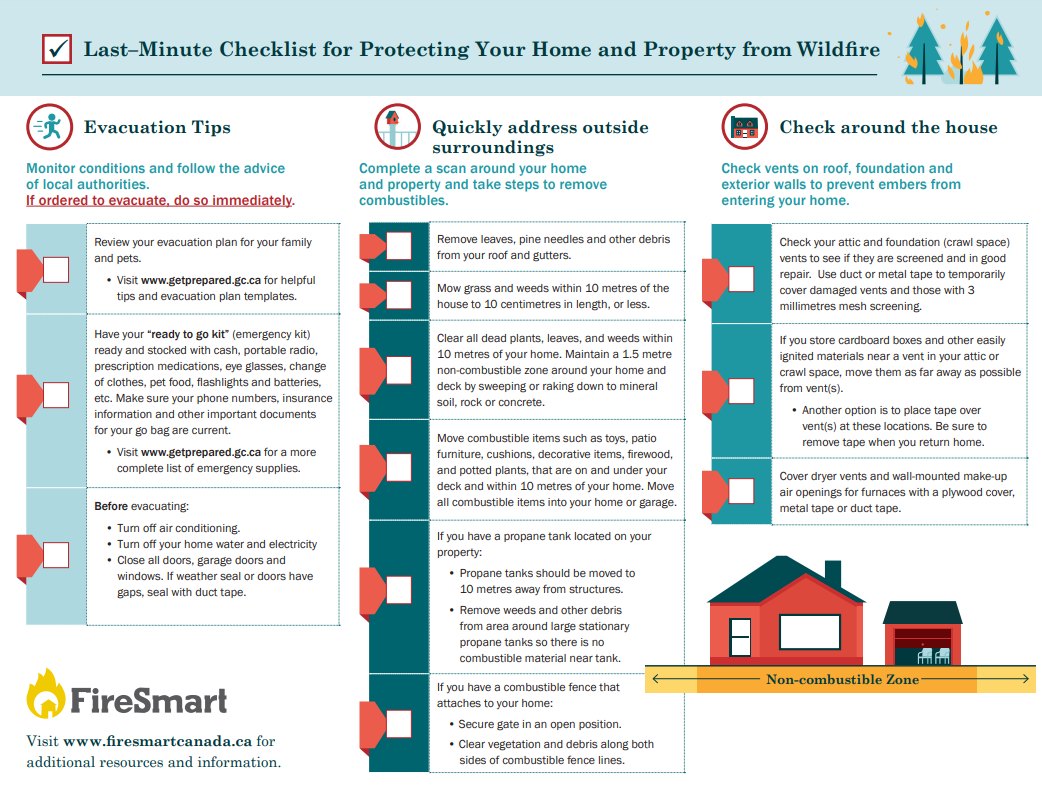 Among the items residents are encouraged to gather as part of their preparation are important documentation (such as insurance papers), medications, valuables, hard drives and photos, supplies for children and pets. "Another simple step that people can take to be ready includes pre-registering all household members on the provincial Evacuee Registration & Assistance (ERA) Tool," adds Regional Emergency Operations Centre Information Officer, Loree Duczek. Information on how to pre-register is available on the Emergency Information page on rdek.bc.ca.
"In addition, we are encouraging anyone in the Elk Valley – and the wider RDEK – who has not already registered for the Regional Evacuation Notification System to do so," says Duczek. There is a link to the registration information on both the RDEK and District of Sparwood's websites. It is important to ensure you check the map to ensure you are accurately registering your property or properties in the system. Anyone requiring assistance can contact 1-866-346-2188 between 9am and 5pm.
The BC Wildfire Service has implemented an Area Restriction for an area around the Lladnar Creek fire and residents are asked to respect the boundaries and stay well back from the restricted area. A copy of the Area Restriction map and detailed fire updates are available on the Lladnar Creek Wildfire of Note page on www.bcwildfire.ca.
Facebook photos.