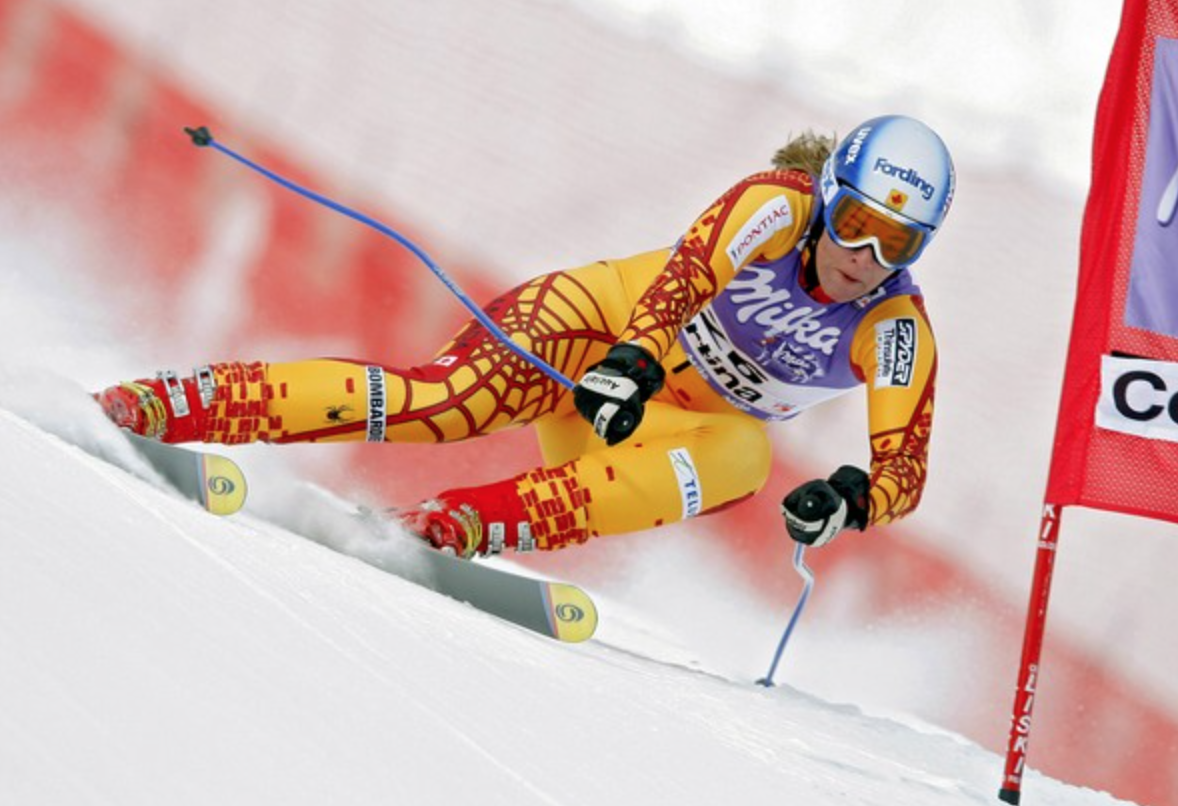 Emily Brydon is the pride of Fernie and in celebration of Alpine Canada's 100 years, one of her race results has been selected to the list of 100 Peak Moments in Canadian Ski Racing!
That specific memory is when Emily captured her first World Cup victory with a win in the super-G in St. Moritz, a track which she had podiumed on twice previously. Emily became the fifth Canadian woman to win a World Cup super-G race and first since 2004. The victory was especially sweet for Emily, who admitted she seriously considered retiring two years prior following the Winter Olympics in Italy.
Emily was raised in Fernie and became a successful alpine ski racer and world class athlete. Following retiring from racing Emily earned her MBA and has worked in corporate business in England and the US. "I always had an ambition to be more than just an athlete," says Emily.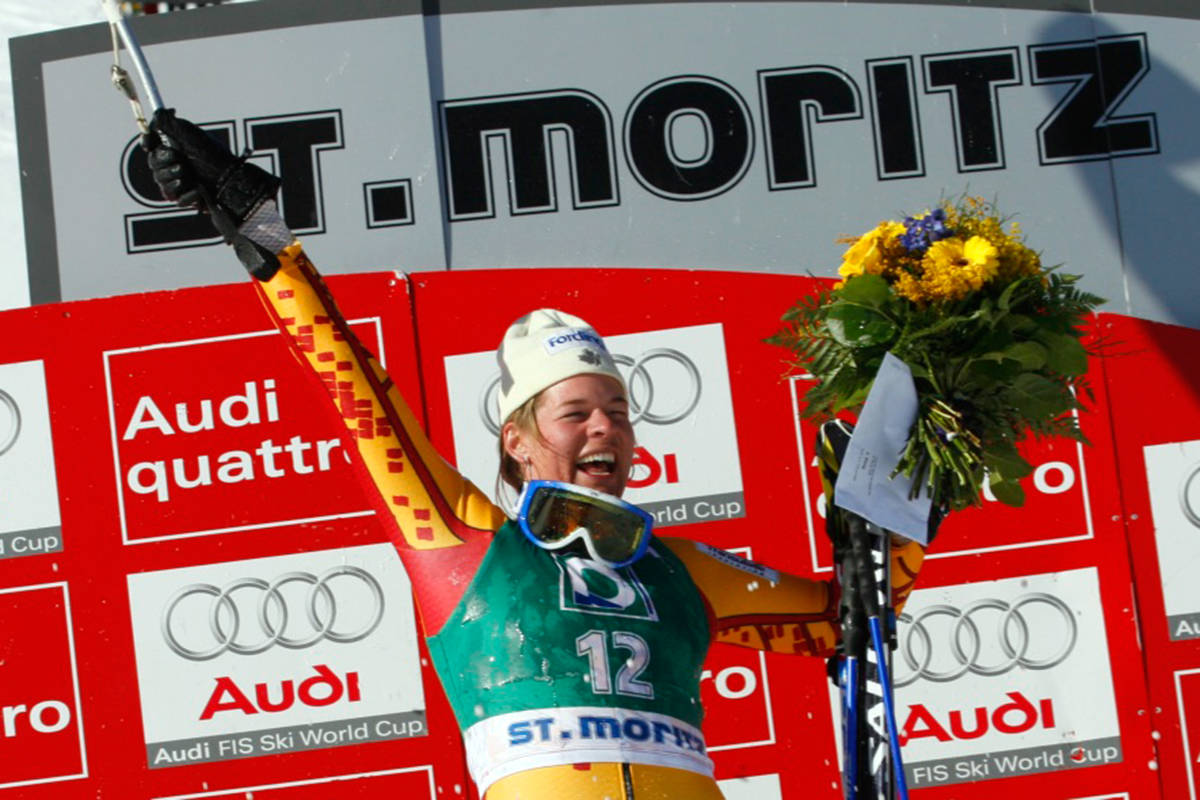 Emily skied in Fernie from a young age and raced with the Fernie Alpine Ski Team before moving up in the ski racing world. Following a great career she retired from racing after the Vancouver 2010 Olympics. She was a three-time Olympian who competed for Canada at Salt Lake City 2002, Turin 2006 and Vancouver 2010. She posted her best Olympic result in Turin, finishing ninth in the super-G. On the World Cup circuit Emily reached the podium nine times—five in downhill, three in super G, and one in combined—and won once, a Super G in 2008 in St. Moritz that is her Peak Moment.
Here in Fernie, Emily founded The Emily Brydon Youth Foundation – a non-profit society focused on creating opportunity and changing lives of the youth of the Elk Valley. "The Foundation has grown, evolved and expanded in a way I never dreamed of and yet seems so obvious now – it has become part of the community." said Emily.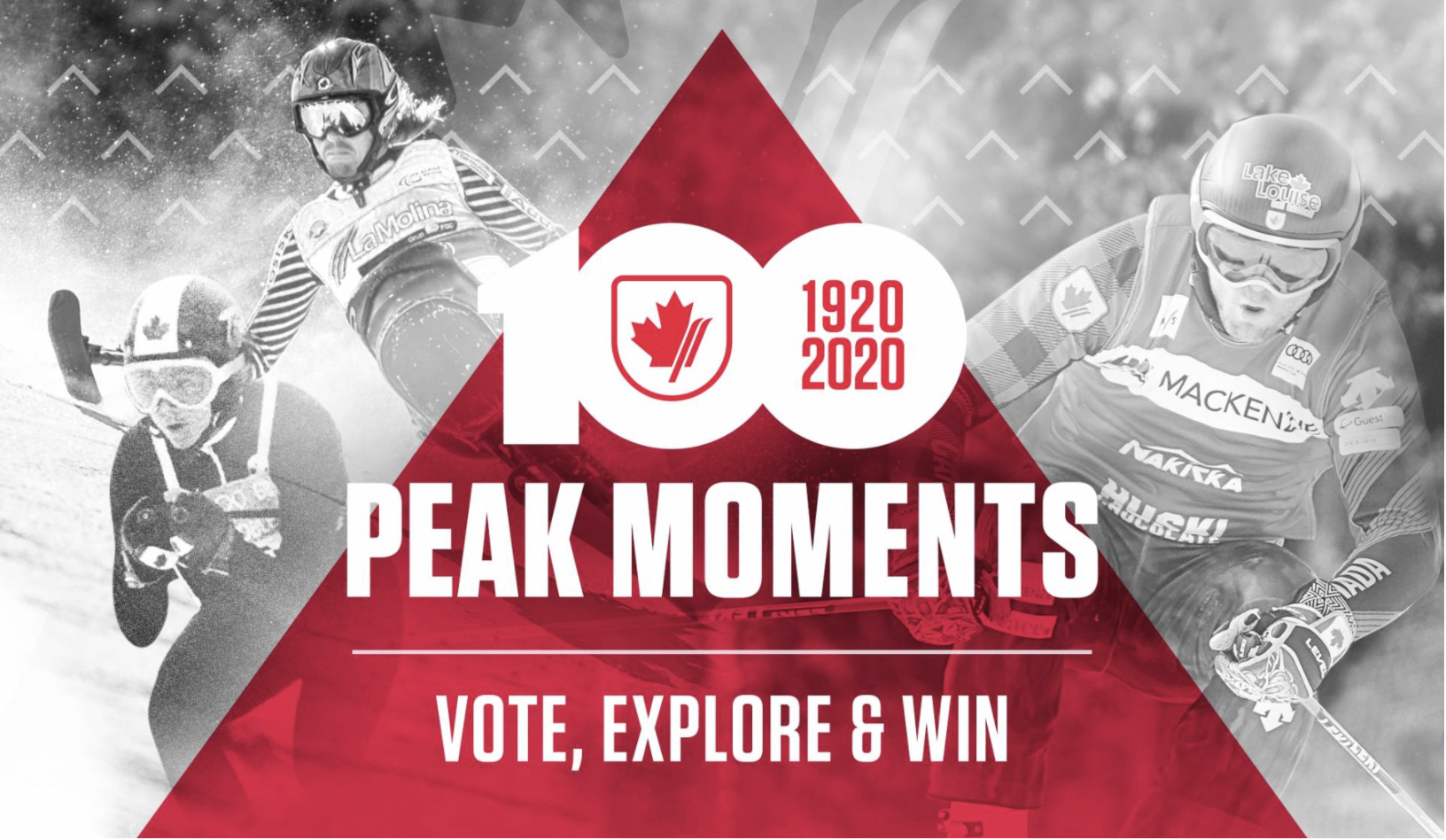 Celebrate 100 years and Vote for your favourite Canadian Peak Moment
On December 20, 1920, the Canadian Amateur Ski Association (CASA) was incorporated under the dominion charter and began governing all skiing in Canada, from alpine to ski jumping.
In time, CASA became the Canadian Ski Association and finally grew into today's Canadian Snowsports Association (CSA). Since 1993, Alpine Canada has been a proud member of the CSA, linking a robust provincial and territorial development system has allowed ski racing to flourish.
In 1956 in Cortina D'Ampezzo, Italy, Lucile Wheeler let the world know how fast Canadians were, as she captured the country's first Olympic medal, a downhill bronze. Over the next decade, Nancy Greene and Anne Heggtveit won Olympic and World Championship medals, establishing Canada as a skiing superpower.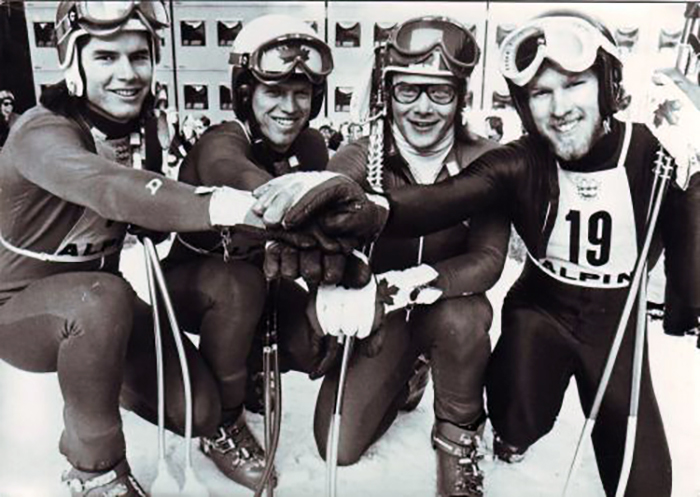 No era is more memorable on the men's side than the "Crazy Canucks" of the 1970s and 1980s, which began with Steve Podborski's first World Cup appearance as a 17-year-old. Jim Hunter, Dave Irwin, Dave Murray, and Ken Read completed the powerhouse and entertaining team who dominated Kitzbühel starting in 1980.
While the "Crazy Canucks" invigorated Canadians and drove eyes to ski racing, they also helped launch the next generation of Canadian men's alpine racers, the "Canadian Cowboys". When John Kucera crossed the finish line in first place in 2009 in Val d'Isère, France, he became the first of the group to win a gold at the World Championships, but Manny Osborne-Paradis, Erik Guay and Jan Hudec ran away with the World Cup for several years.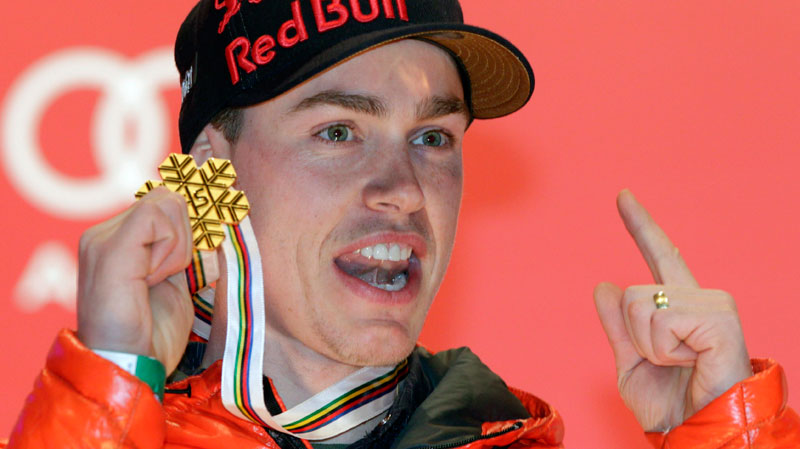 Canadians are known to be tough, and nobody is tougher than Canada's para-alpine skiers, who have dominated since the introduction of the sport. Lauren Woolstencroft retired with over 60 World Cup wins and became the first Canadian to win five gold medals in a single Paralympic Games when she did so in 2010.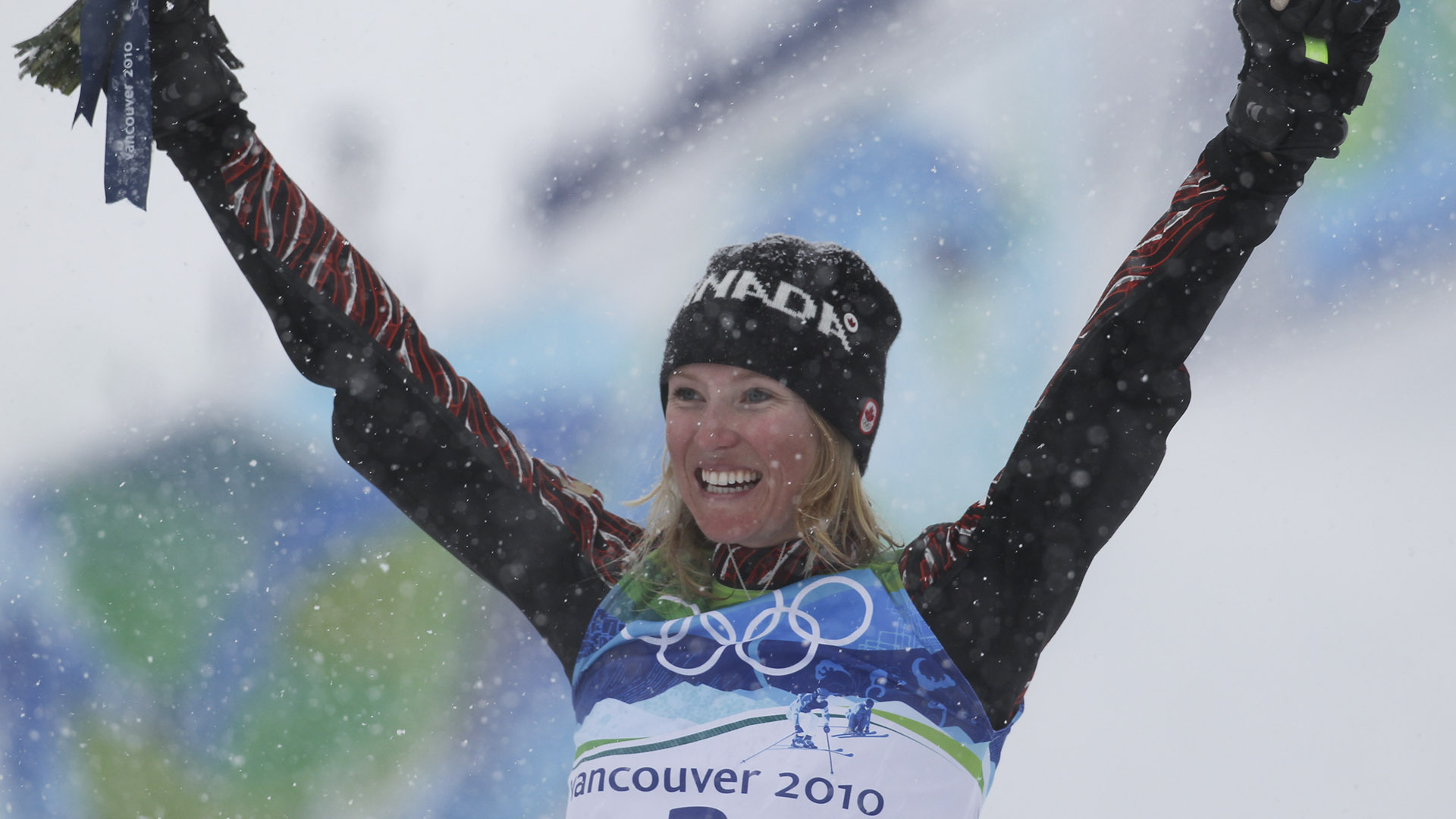 As alpine racers carved down slopes worldwide, the introduction of ski cross at the 2010 Olympics brought even more Canadian success. Who could forget Ashleigh McIvor's winning shout after crossing the finish line in first place on Cypress Mountain, capturing the first Women's Olympic ski cross Gold Medal? Since McIvor, Canadians have continued to dominate ski cross, with a combined three Olympic golds and two silvers, as well as eight Nation's Cup titles.
While our athletes have had success worldwide, some of the most memorable races in Canadian history have been on home soil. From the passionate volunteers that make the races happen, to the fans at the bottom of Canadian-hosted races are key parts of the last century's finest memories.
From Wheeler's win to the Canadian Cowboys and beyond, with the inclusion of para-alpine and the introduction of ski cross, a lot has happened in one hundred years of Canadian ski racing. With hundreds of highlights to choose from, we look forward to celebrating the top favorites as chosen by Canadians.
As part of the 100th-anniversary program, Alpine Canada is uniting Canadians, winter sports fans, ski fans and communities to participate in a unique celebration. Join Alpine Canada as they determine Canada's favourite peak moments.
You have the chance to vote for your favourite Canadian ski racing moment here!
Source: Alpine Canada