Whitewater paddlers, anglers, and other river users will be pleased to know that BC Hydro is installing a Warning System on the Elk River at the Elko dam. Previously river levels would change suddenly without warning, endangering peoples lives. This new system will ensure people are forewarned about water level change and the usual logs and other associated hazards.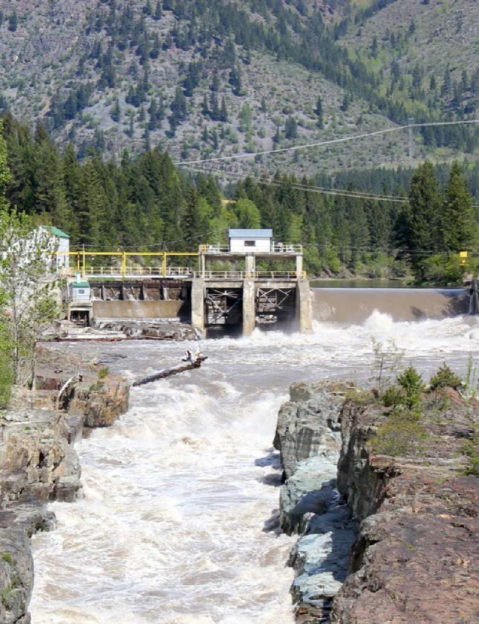 Click here ELKO-Warning-System-Presentation to download the details of the Warning System being installed by BC Hydro.
This is a huge advancement towards the safety of river users below the dam, BC Hydro has finally considered the safety of river users.