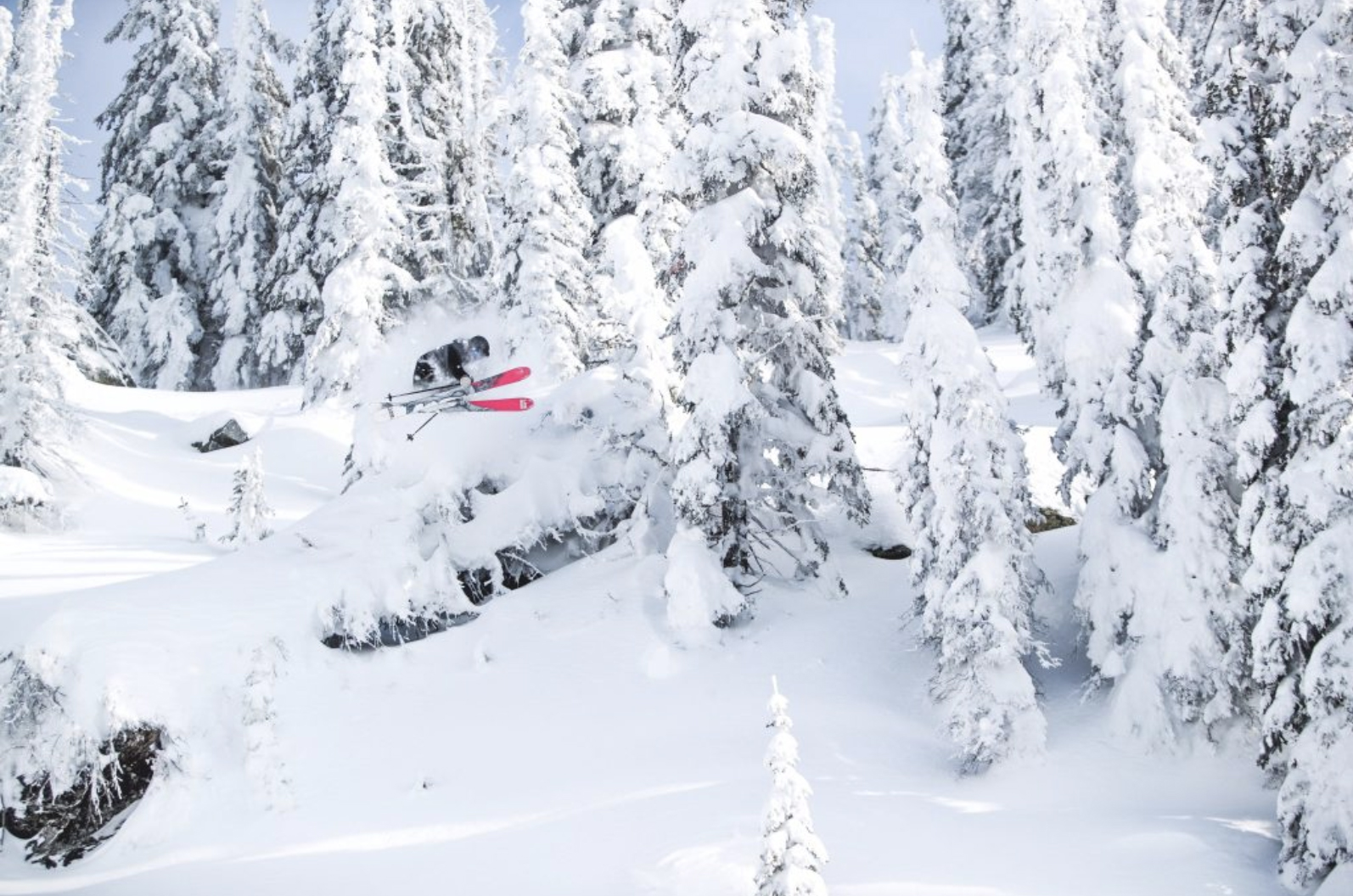 Here is a timely new edit from local skier Dylan Siggers. Cronenberg Morty's release just happens to drop in line with the local ski hill opening on Thursday, December 10th. Thanks for the stoke Dylan!
Words From Dylan:
"2020 was going really well until we went and Cronenberg'd ourselves. Editing this season's full part was as motivating as it was depressing. But going into our first full winter during a global pandemic, I'm excited to release this short and hopefully give myself and everyone else a reminder of how much joy and happiness skiing can bring. Hope everyone enjoys my latest season cut, "Cronenberg Morty."
Dylan Siggers is a Fernie skier known for his all-mountain ripping, brown pow shredding, and all-around good times attitude.
Dylan started skiing at a young age as do most kids' in Fernie. At around the age of 7, he would strap on a pair of snowblades and point it down the hill armed with his poles and a full-face helmet. As he grew older, he and his dad would go skiing more and more often. It wasn't long until Dylan got introduced to the world of videography, and he found a huge passion for mixing both skiing and filming. Through working for the local ski and bike shop along with contracted film-making, Dylan was able to find a schedule that allowed him to progress his skiing.
In his early twenties, Dylan got together with some buddies and started the film company known as Burrrlapz. Through fish-eye edits mixed with some rock music, Burrrlapz quickly emerged onto the freeride scene and is now a common name in the industry. Dylan spends his winters filming and crushing it on his Sick Days and his summers on his mountain bike, working at the bike shop, and playing drums for his band.
Dylan thanks to everyone who tagged along, supported our videos, pointed a camera, or talked him through the ups and downs of trying to land a trick 🙌
Shot by Jake Strassman, Josh McSkimming, Dave Keenan, Sophie Perrault, Nick Nault, Connor Broderick
Photo by Stephen Reed