Cranbook author Dave Butler is bringing his new book, No Place for Wolverines, to the Fernie Heritage Library as part of the Fernie Writers Series.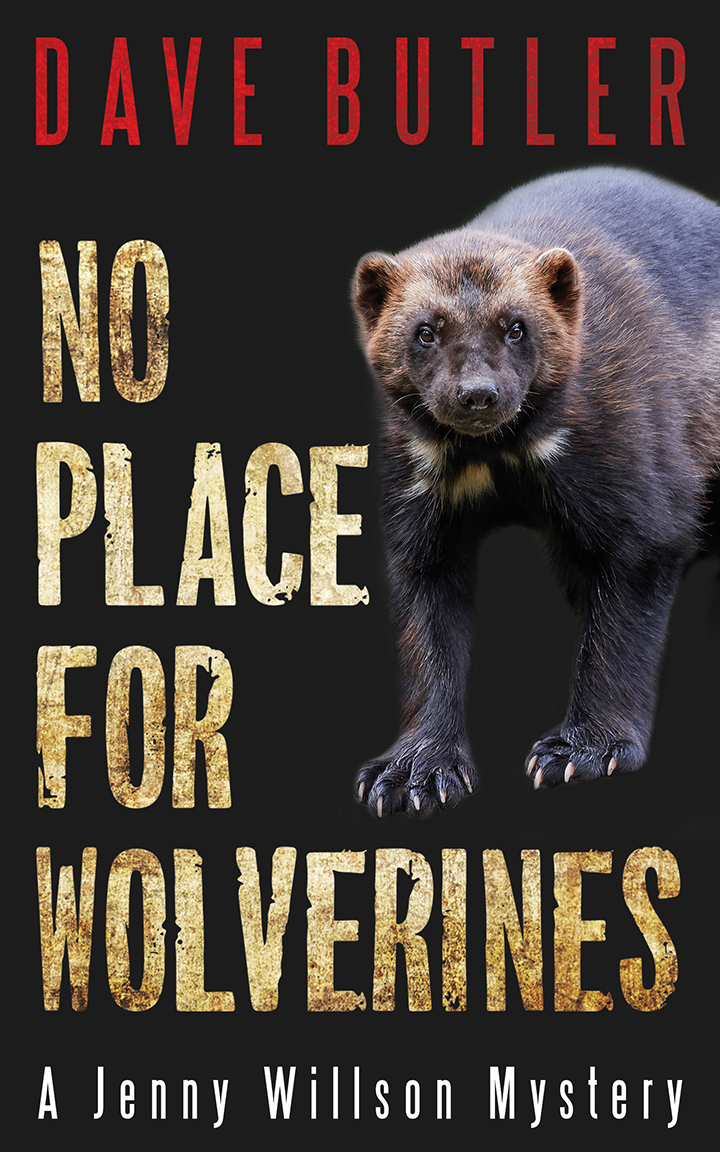 Butler, the author of the Jenny Willson mystery series, published by Dundurn Press, is a forester and biologist living in Cranbrook, B.C. His writing and photography have appeared in numerous Canadian publications. He's a Queen Elizabeth II Diamond Jubilee Medal winner and a Fellow of the Royal Canadian Geographical Society.
When he's not writing, Dave is professionally involved in sustainable tourism at local, national and international levels and he travels extensively.
Butler comes from a family of writers – his grandmother was a prolific writer in B.C. newspapers from the 1940s to the 1970s, his father published a book of stories about Barnston Island in the Fraser River, and his brother Bruce wrote the book Letters to a Driving Nation.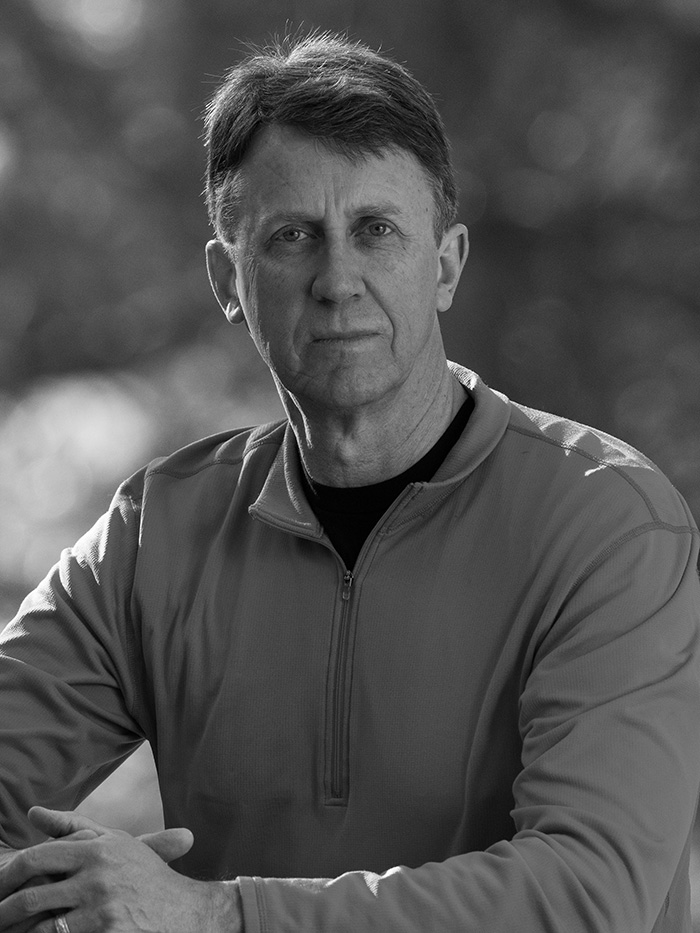 After years writing and photographing many magazine articles, Butler turned his hand to fiction, publishing the first mystery in the Jenny Willson series, Full Curl, in September 2017. The book went on to win the 2018 Arthur Ellis award for best first crime novel, and was a finalist in the mystery category in the Rakuten Kobo Emerging Writers awards.
Full Curl introduces readers to Jenny Willson, a hard-edged, caustic-witted warden from Banff National Park who considers poachers and ladder-climbing bureaucrats equally repulsive and worthy of the same painful fate.
When Willson discovers animals disappearing from Canada's mountain parks, she begins a complex investigation that follows a trail of deceit, distraction and murder. With a growing list of victims, animal and human, Willson finds herself in a race for justice that criss-crosses the Canada-U.S. border and pushes her to a place from which she might not return.
Butler picks up Willson's story in the second book in the series, No Place for Wolverines, just released last month. When Willson initiates a covert inquiry into a proposed ski hill in Yoho National Park, she's quickly drawn into a web of intrigue that threatens to tear apart a small B.C. town. After a wolverine researcher dies in a mysterious fire, Willson forms an uneasy alliance with an RCMP corporal and an Idaho-based investigative journalist to expose the truth behind the ski hill project.
Booklist raved: "The writing is spot-on, the characters are beautifully rendered … A fine mystery novel and a series that should be on nightstands of all Nevada Barr fans."
"The Jenny Willson series could fit under mystery, crime fiction or even thriller, depending on your definition," Butler says. "But I'm starting to like the idea that they might fit in a new category of eco-mystery or eco-thriller. Let's see if that becomes a thing…"
Readers hooked on the series won't have to wait long for the next installment: the third book, In Rhino We Trust, will be available in 2019, and Butler has two more books sketched out after that.
"I can't give away any secrets – not only because I hope you'll share the journey with me, but because only Jenny knows for sure," Butler says. "She's always at least a step or two ahead of me."