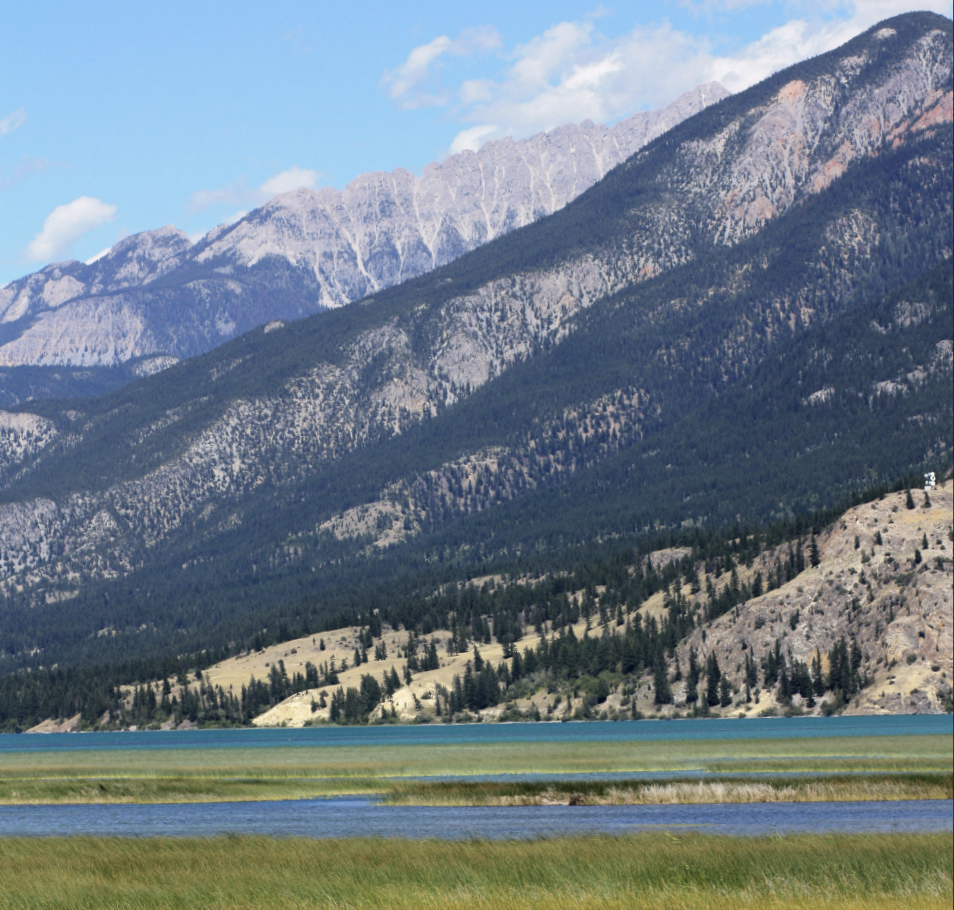 The final draft of the Columbia Lake Management Plan will be presented to the RDEK Board of Directors for consideration and adoption this week.
"This has been an extensive planning process and we are looking forward to presenting it to both the RDEK Board and Canal Flats Council over the next few weeks" says RDEK Planning Supervisor Karen MacLeod. "I want to thank everyone who participated in the process over the past two years as all of the feedback and engagement we have had throughout the process has helped shape the plan."
The Plan can be found here engage.rdek.bc.ca/columbialake and will be presented to the RDEK Planning & Development Services Committee on June 9th before being considered for adoption by the RDEK Board on June 10th. The plan will be presented to the Village of Canal Flats Council during its June 27th Council meeting.
The planning process started in the spring of 2020 and has involved extensive engagement. Once adopted, the Plan, will replace the existing 1997 Columbia Lake Management Strategy, and will guide local government decisions affecting Columbia Lake and its shoreline.