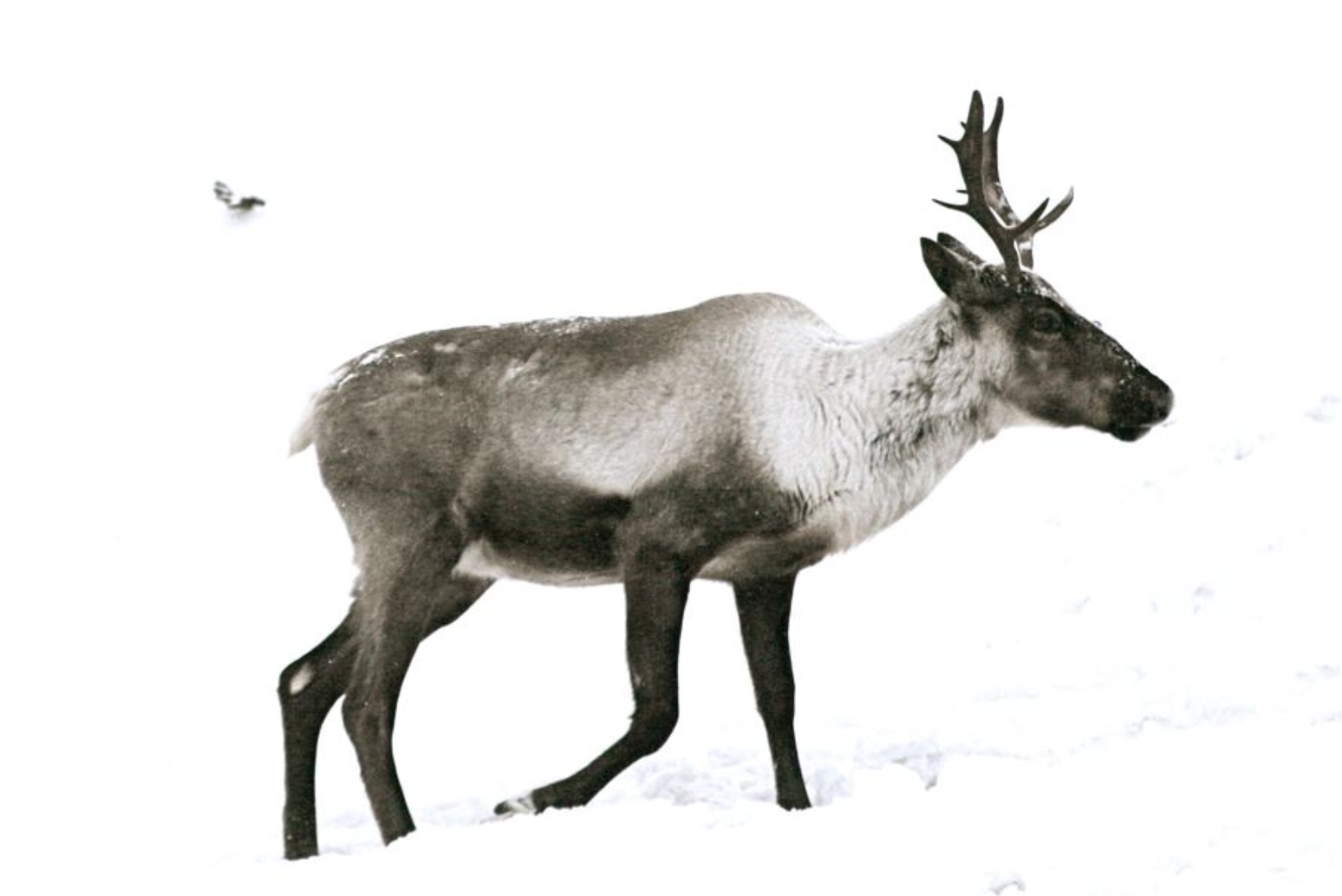 The government of British Columbia announced two important agreements in March that will influence the fate of mountain caribou in the province.
The first agreement was a historic partnership between British Columbia, Canada and the West Moberley and Saulteau First Nations. This collaborative partnership follows the leadership of the West Moberley and Saulteau First Nations, who have carried out the most successful mountain caribou recovery to date, raising numbers in the Klinse-za herd from 14 animals to around 70 animals in a mere three years. The agreement outlines robust habitat protection and restoration, recreation management and strong recovery measures on the ground for the Central Group herds in the northern Rockies and the Peace region.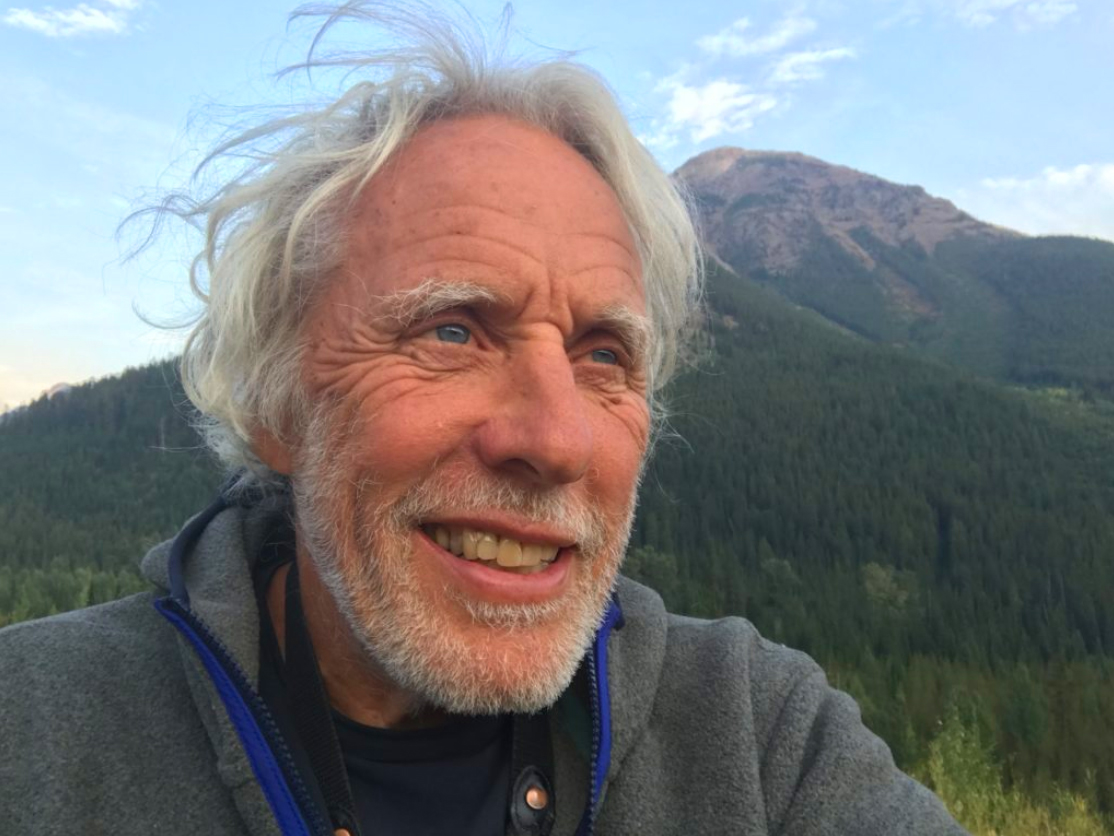 "West Moberly and Saulteau First Nations have shown heroic leadership in caribou recovery," says John Bergenske, Wildsight's Conservation Director. "We need to take inspiration from their success and apply that level of recovery and concrete action on the ground to other herds across the province that are barely hanging on."
The second agreement announced was an agreement between British Columbia and Canada under Section 11 of Canada's Species at Risk Act that applies to all mountain caribou in BC. The agreement provides a framework for cooperation between the Federal and Provincial government on mountain caribou recovery and outlines some immediate recovery measures, as well as a three-year recovery plan.
"It's encouraging that Canada, British Columbia and First Nations are taking steps to reverse the trend for caribou," says Bergenske, "but it's not only caribou who are in decline. Habitat loss is resulting in wildlife populations shrinking across Canada."
This past winter, the South Selkirk and South Purcell herds dwindled to such drastically low numbers that they were translocated to the Revelstoke maternity pen, and will eventually be added to the North Columbia herd.
"With only one male caribou left in the Purcells, we mourn the loss of these herds and hope that government takes immediate action so other herds can be recovered in time," says Bergenske. "We need all levels of government to take urgent and concrete action to protect species and make healthy ecosystems the top priority in land-use decisions," he continues. "We can't keep making trade-offs and compromises until the last caribou or wolverine or bighorn sheep is gone."
But while this partnership is encouraging, mountain caribou across BC need action—now.
This strong model for caribou recovery must be expanded beyond the Peace region to all remaining mountain caribou in BC. And time is running out. While the government meets to discuss and make plans, more and more caribou are losing their dwindling habitat to logging and industrial activity. Four herds vanished between 2004 and 2018. Just this past winter the South Selkirk and South Purcell herds were marked functionally extinct.
Join Wildsight and send a letter to Environment Ministers McKenna and Heyman letting them know that you demand ground action, now. We must protect all of BC's mountain caribou, before it is too late.
The province is hosting community engagement sessions for the public to provide feedback on the draft agreement. Your voice is needed. Sessions are scheduled for the week of April 15 in Revelstoke, Nakusp and Nelson and in Cranbrook on April 30 (details to come).