As fall approaches bear sightings are increasing and this season there are obvious reasons. This season we are seeing increases as a result of climate change. The berry season was early and dried up quickly from the above average summer heat, the bears have a shortage of food. The summer heat also caused fires in the Elk Valley which displaced bears from their territory, a number of bears are unsettled.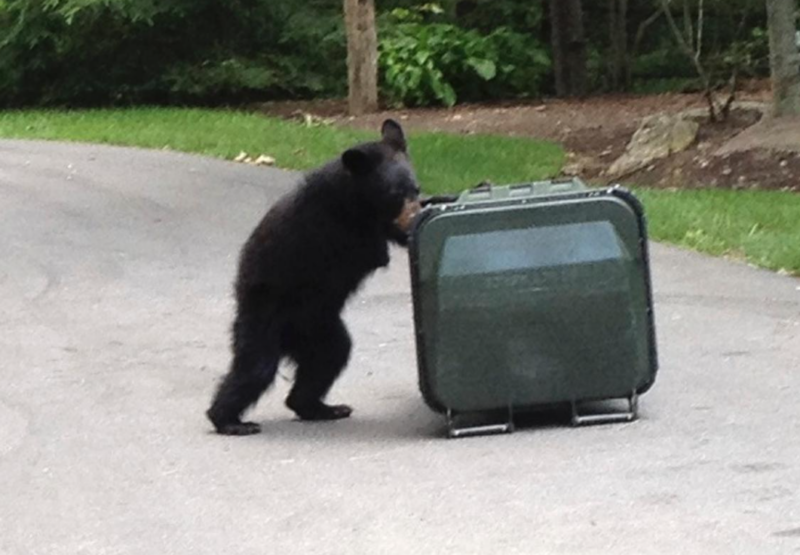 Some Fernie residents are already noticing the increase, especially with grizzly bears.
With bear season going into its peak we have to be proactive and think about keeping our bears safe. It's actually pretty simple and easy. Lets not be those irresponsible people leaving garbage outside and fruit on their trees. Such ignorance and disrespect for nature and wildlife needs to stop, lets all do what we can to keep our bears healthy and alive.
WildSafeBC is reminding everyone how to keep our wildlife and community safe by securing all garbage and waste inside garages, sheds, and homes between city collection days.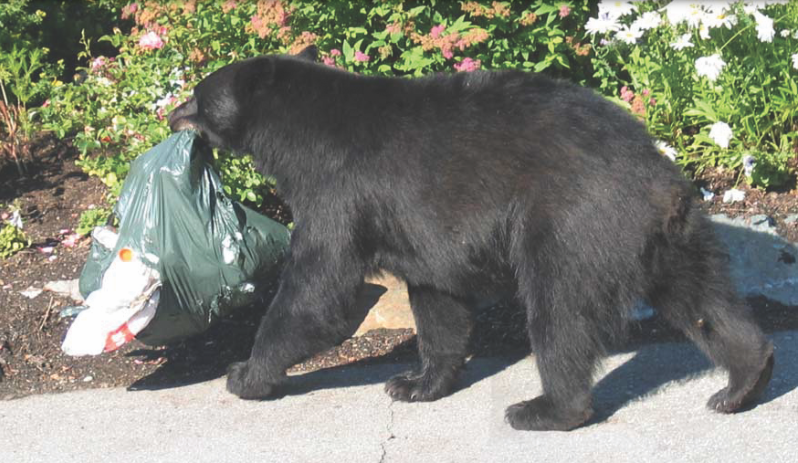 Households without indoor storage can dispose of bear attractants at the Fernie Transfer Station or the many bear-resistant dumpsters located throughout Fernie.
Keeping curbside garbage inaccessible to wildlife until after 5 AM on collection days is the most effective way to ensure a safer and cleaner community for people and wildlife.
For more information about waste collection and recycling, visit WildSafeBC. WildSafeBC is the provincial leader in preventing conflict with wildlife through collaboration, education and community solutions. The organization evolved out of the highly successful Bear Aware program and is managed and delivered by the British Columbia Conservation Foundation. Their motto is "keeping wildlife wild and communities safe".