Elk Valley RCMP and Fernie Search and Rescue have recovered the body of a 36 year old male from Calgary who died in an avalanche on Monday.
The skier has been identified as Greg Rokosh. He died on January 8th when he and another skier triggered the avalanche. The other skier was able to self rescue and dig out the body of Rokosh, who had already died, according to police.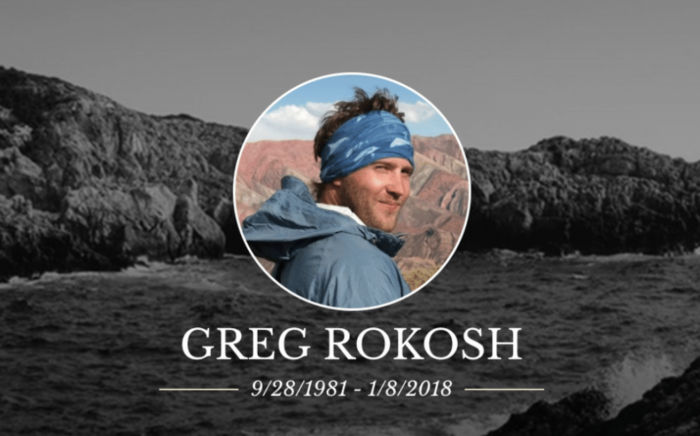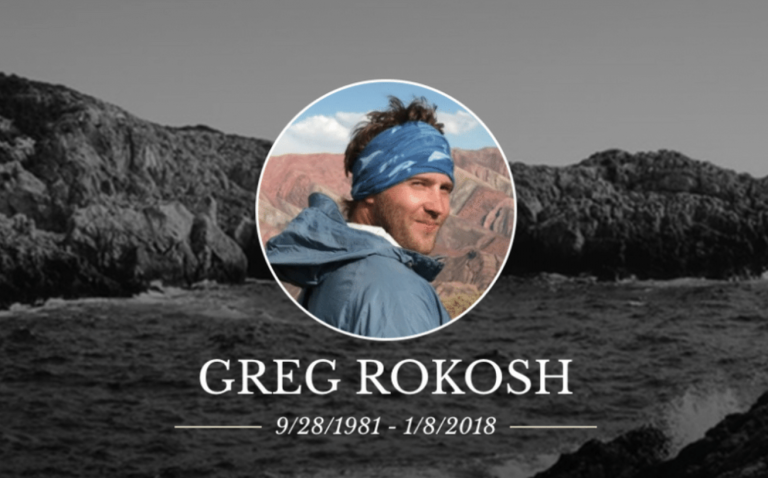 Police said the skiers were experienced and carrying appropriate equipment, including transceivers and transmitters, however choose to ski when the avalanche hazard was rated high.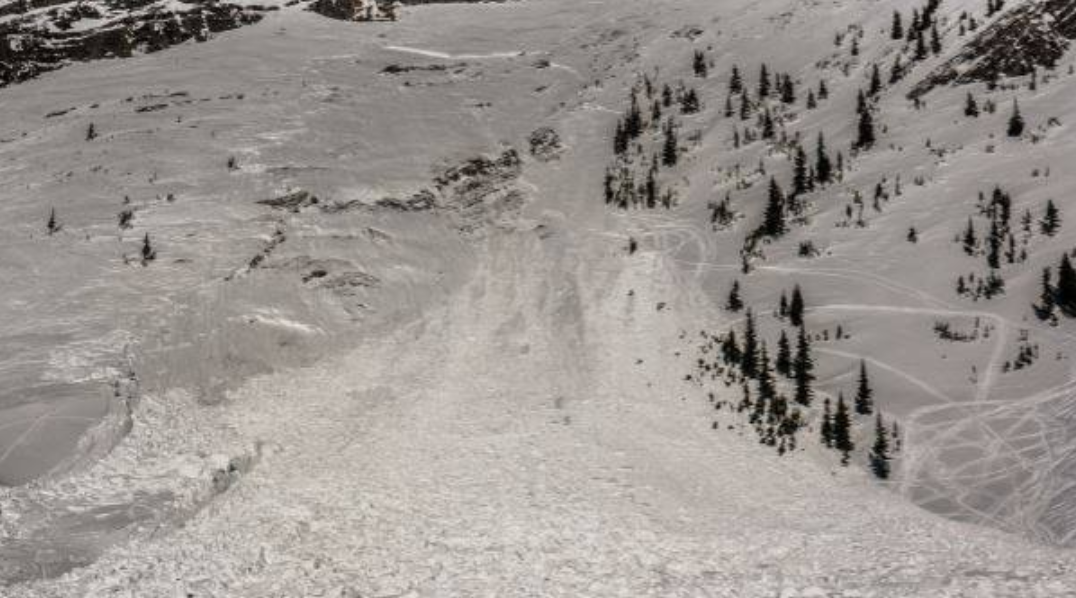 On January 8th, at approximately 6pm, the Elk Valley RCMP and Fernie Search and Rescue were notified of a fatal avalanche that occurred South West of Fernie on Mount McDermott in the South Rockies Lizard Range. Searchers located and recovered the body of Greg Rokosh.
To date the investigation has revealed that the avalanche was triggered by two backcountry skiers. They were part of a larger group staying in a backcountry cabin however were skiing on their own when the avalanche happened. The others in the group decided not to ski because of the high avalanche hazard. Both skiers were caught in the avalanche and one skier was only partially buried and able to self rescue.
Fernie Search and Rescue technicians relocated the remaining eight members of the ski group from a Grizzley Basin Cabin to safety and completed the recovery of the deceased. The BC Corner Service and RCMP are continuing to investigate the incident.
Our condolences to the family and friends.
Avalanche Canada has a special advisory for the avalanche cycle in the Lizard Range west of Fernie. They're receiving reports of numerous avalanches up to size 3.5 running at all elevations and aspects. Very dangerous avalanche conditions exist in mountainous backcountry areas near Fernie at this time.
Avalanche Canada recommends avoiding avalanche terrain at this time.