The Avalanche Canada danger rating for the Lizard Range and South Rockies this weekend will be considerable and human caused avalanches are likely.
Warm, windy weather has created a tricky snowpack, according to Senior Avalanche Forecaster for Avalanche Canada, Grant Helgeson.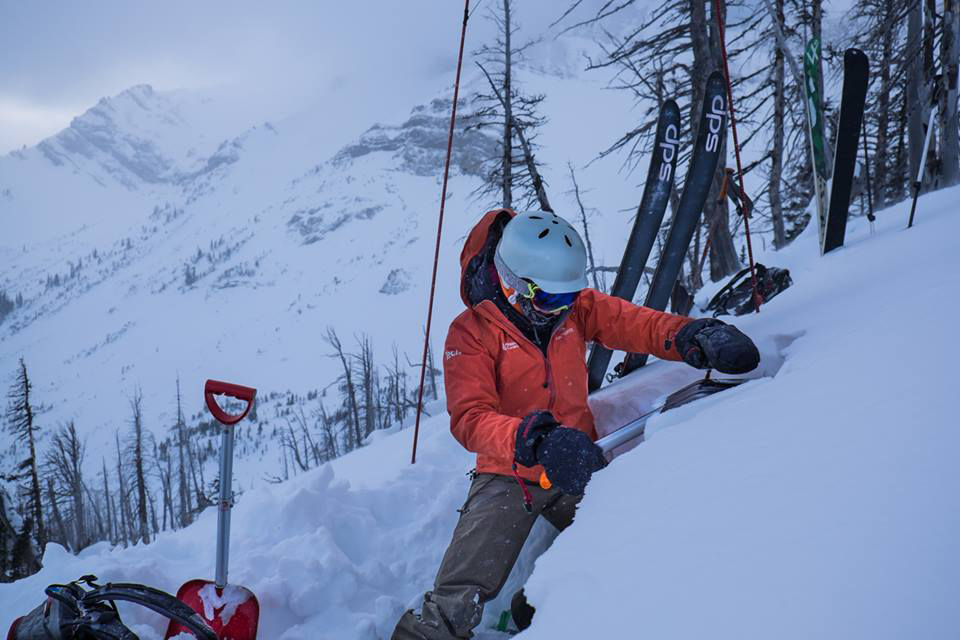 Helgeson says that the snowpack is structurally weak in areas due to new, heavy snow and strong to extreme winds.
"We're expecting the weather to cool down this weekend," said Helgeson. "We are seeing a natural avalanche cycle with the existing snowpack reacting to new snow. The new snow came in heavy with rain and winds from the south and southeast."
As the Avalanche Canada website states, the warm, wet and windy storm is expected to form a touchy slab that rests on crust and surface hoar. There is potential for rain as high as 1600m and winds will quickly form potentially deep slabs.
"It's a tricky weekend to manage terrain, there's a weak layer that's buried," explained Helgeson. "Certainly get out there and enjoy some great skiing, enjoy the new snow, just have an objective layed out. Choose simple objectives without overhead hazard. This is certainly a weekend to be cautious; to be careful when inspecting terrain."
Helgeson reminds those who are headed out to the back country this weekend, and at any time, to be prepared.
"It's important to always make sure you get proper avalanche training," explained Helgeson. "Bring your avalanche equipment including a probe, transceiver and shovel, and know how to use them. Check the latest forecast on our website before you head out and know that the snowpack will adjust according to snow and wind conditions."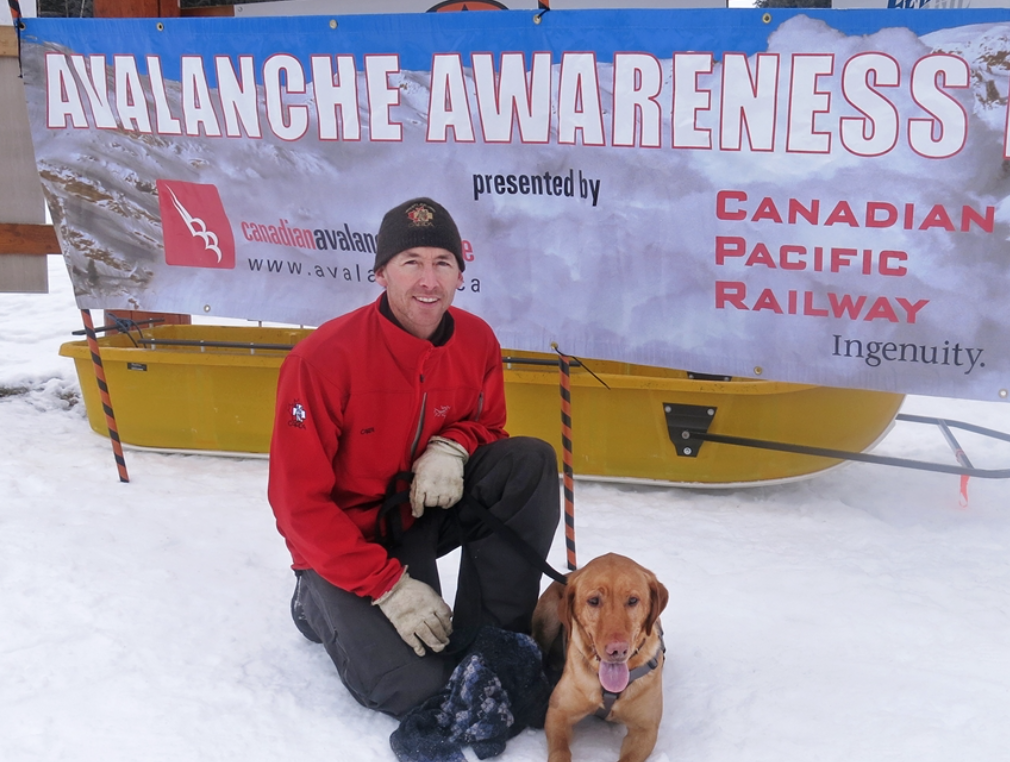 This Saturday, January 20, 2018, Fernie Alpine Resort is hosting Avalanche Awareness Day. See the details here.
Be very cautious if your heading into the backcountry this weekend.