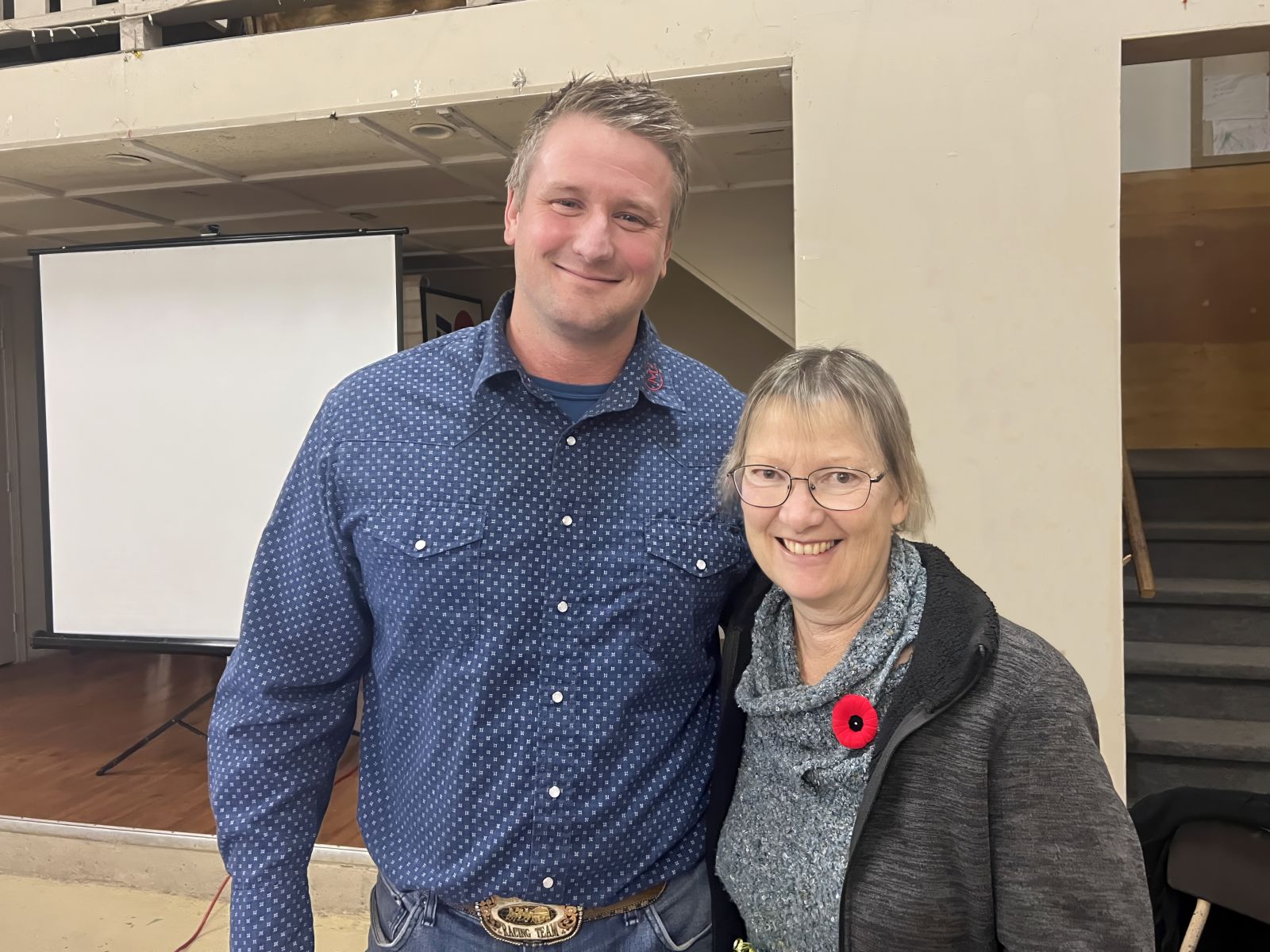 Janet Bidston has been officially honoured as the 2023 Electoral Area A Volunteer of the Year.
"Janet has been a volunteer and the sole administrator for the charitable organization, Angel Flight East Kootenay, since it's inception in 2019," says RDEK Electoral Area A Director Thomas McDonald. "She provides the scheduling, bookkeeping, reception, and general administration support to the organization which has serviced over 750 clients since it began."
The organization provides free flights for patients to medical appointments in Kelowna. Each Angel Flight is planned based on the individual requirements, appointment times and time urgency to get to and from the treatment facility. They do drop offs; same day returns and pick ups. They fly in light aircraft from airports in Cranbrook, Creston, Golden, Invermere, Nelson and Sparwood.
"We are grateful to have Angel Flight East Kootenay in our region and Janet is an instrumental part of the program. She is the friendly voice that many hear during their most distressing times, and we are so thankful for her tremendous dedication and volunteerism," adds McDonald.
Director McDonald formally recognized Bidston at the Electoral Area A Town Hall Meeting in Hosmer.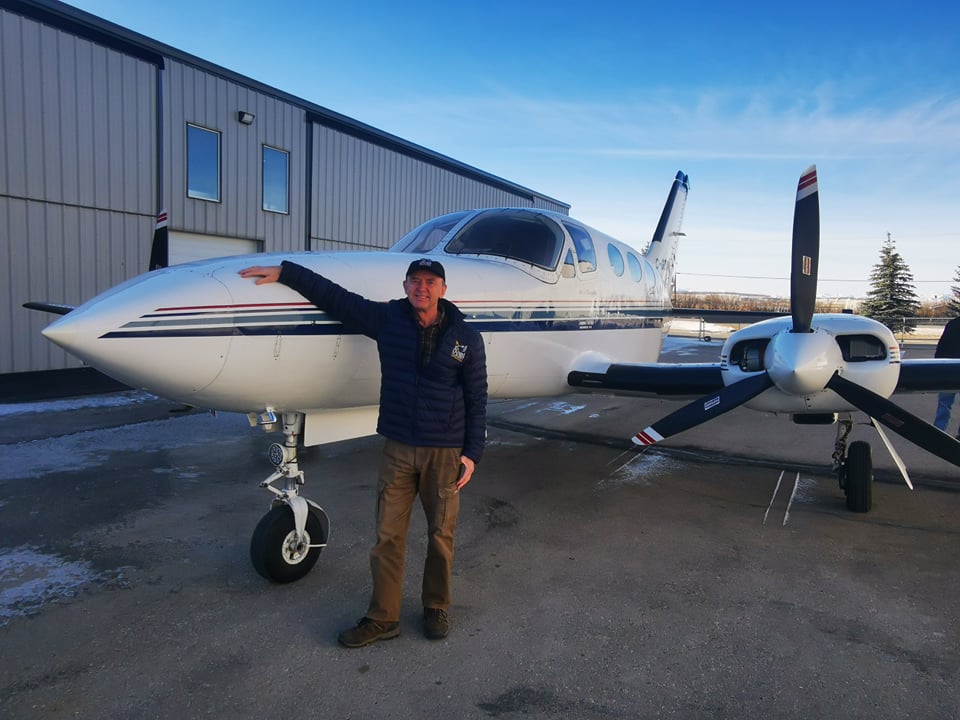 ANGEL FLIGHT EAST KOOTENAY
Angel Flight East Kootenay was founded in April 2019 by Brent Bidston (Ret. Airline Captain), and is an entirely volunteer-led charitable organization with no paid employees. Their mission is to fly residents of the East Kootenays to treatment centres in Kelowna, for free!
As a registered charity they are currently accepting donations to be able to continue offering free flights. Every donation goes a long way, and you can choose to have a tax receipt for your donation if you would like.