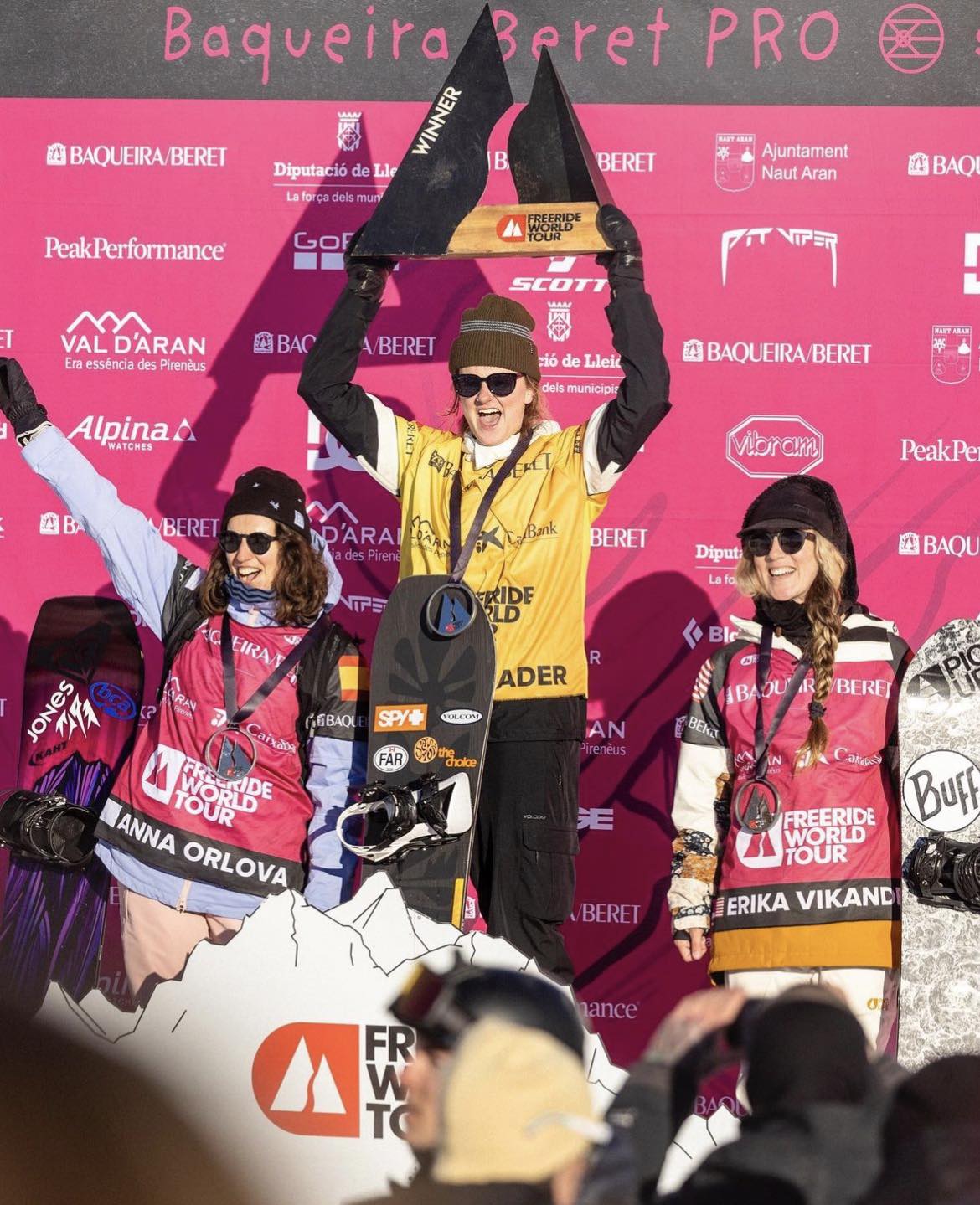 Katie Anderson of Fernie won the first stop of the Freeride World Tour 2023 in Baqueira Beret (Spain) yesterday. Consistent snowfall and varied terrain make this world-class resort an ideal place for skiing and snowboarding freeriders.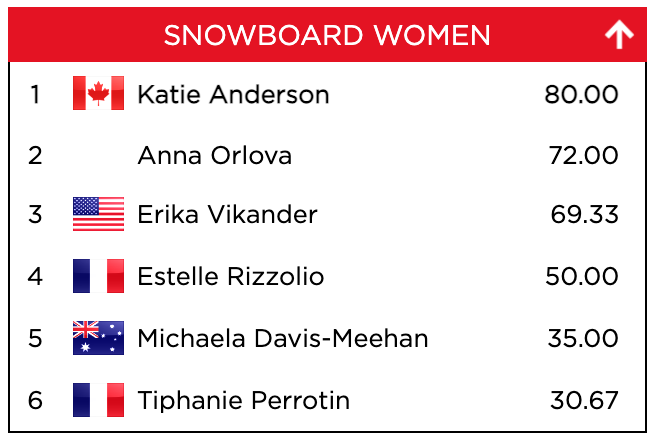 Katie started skiing in Fernie when she was just two years old, and started snowboarding at six while on a school trip to try something new. Katie quit skiing right after that trip. Katie started racing in highschool races, and then decided to try SBX for fun in 2012, and made the BC team the next season. Katie was the FWT Rookie of the Year and has stood on the podium frequently in past years, see more here.
Growing up in Fernie, BC it's no surpise that she spent most Winter weekends snowboarding with her family. Katie Snowboards because its always fun to her in any conditions but she really enjoys pow days.
Watch the Baqueira Beret highlights here.
Baqueira-Beret is a ski resort located in the heart of the Pyrenees, in the Aran and Àneu Valleys in Lleida, Catalonia, Spain, with the nearest airport located in Toulouse, France, approximately two hours' drive by automobile.
Congratulations Katie!