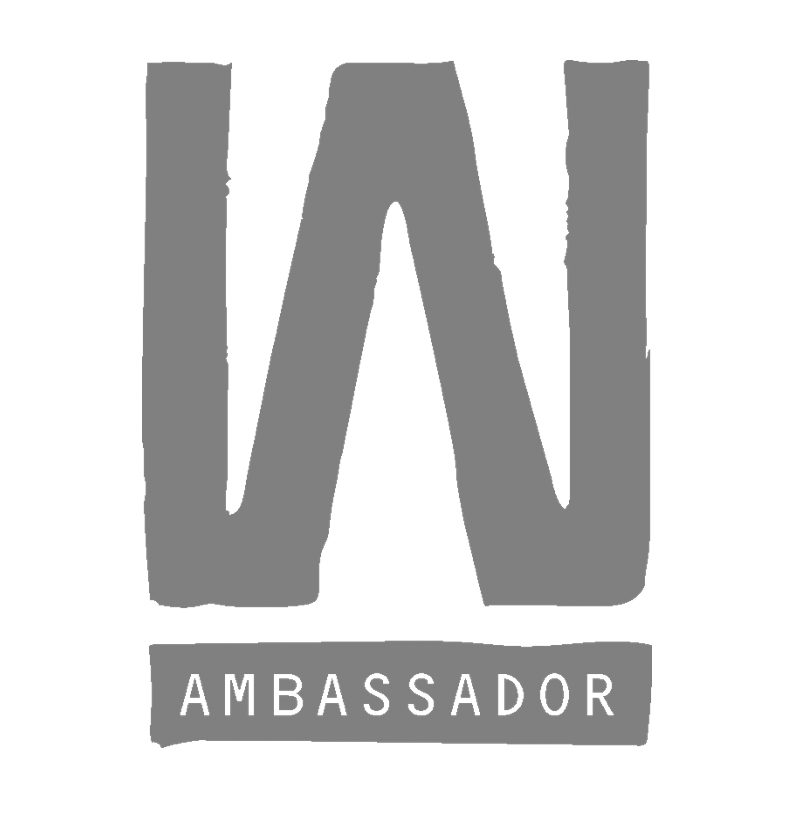 A new 3-year initiative has been launched this summer in response to outcomes from the RDEK A Sustainable Tourism Project and Fernie's Tourism Master Plan.
AmbassadorWILD is an innovative program that supports sustainable tourism and recreation by helping to take care of important nature-based locations, collect data for quality decision-making, and promote safe and responsible front and backcountry recreation. Priority locations for 2022 include key Elk River access points, Silver Springs, Heiko's Trail and the Coal Creek area, including the Ammonite. These priority locations were based on survey feedback from residents, areas in need of support and locations that are popular with locals and visitors.
Developed and managed by Tourism Fernie, AmbassadorWILD was developed in partnership with the Regional District of East Kootenay Area A (RDEK), Elk River Alliance and College of the Rockies – Fernie Campus Mountain Skills Training (MAST) Program, with seed funding from RDEK Area A, Targeted Regional Tourism Development Initiative funded by the Government of British Columbia, TECK, Freshwater Fisheries Society of BC, Tourism Fernie and the Government of Canada's Canada Summer Jobs Program.
Speaking about the initiative, Jikke Gyorki, Executive Officer at Tourism Fernie said; "We are excited to have the opportunity to get this initiative off the ground this year. The program is in a pilot phase with this year being focused on launching the program and getting the new ambassadors in the field to see how key locations are being used, support maintenance and amenity projects, identify and document issues and needs, communicate and survey locals and visitors, and more."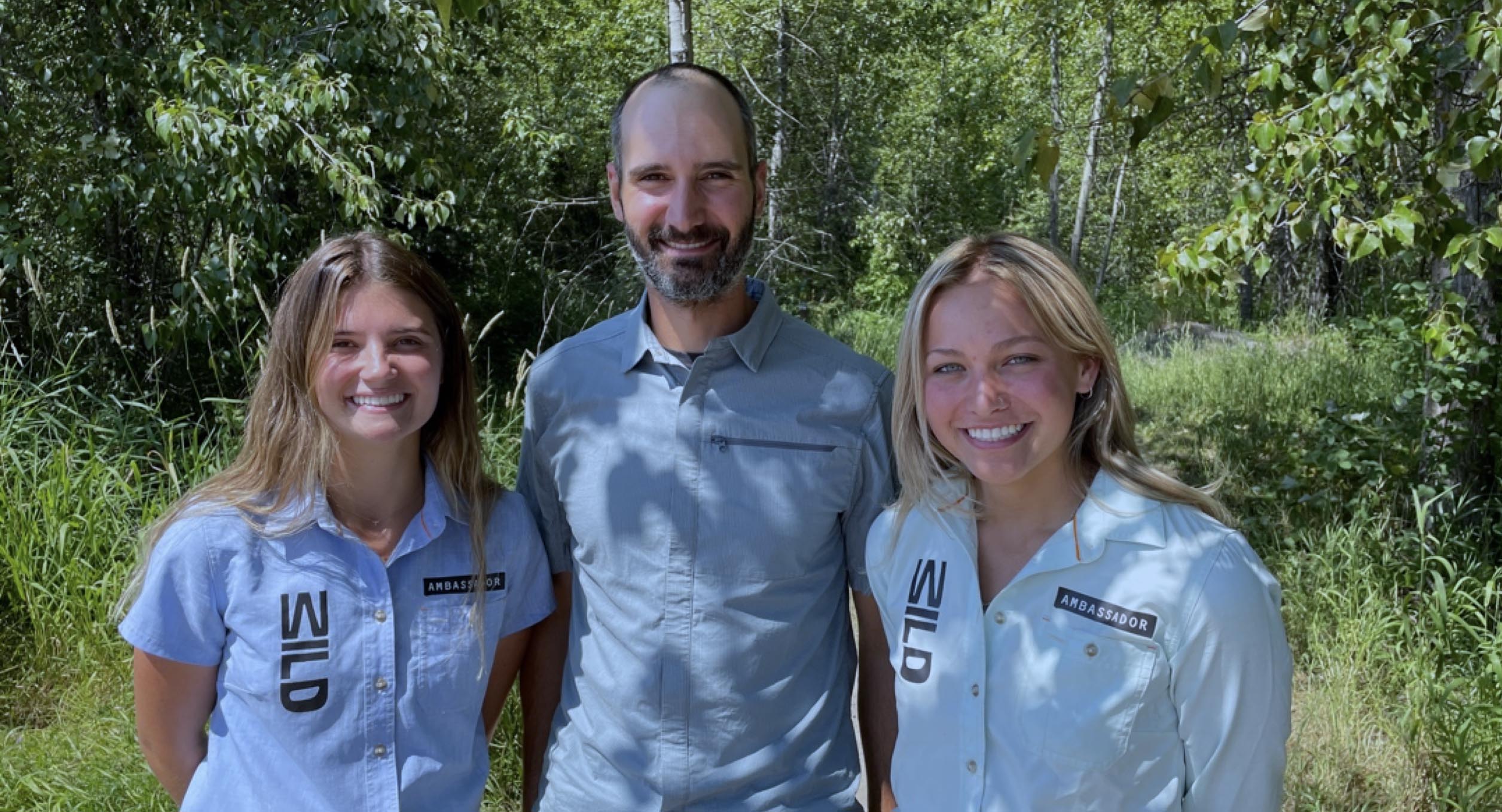 The program has hired an experienced and enthusiastic seasonal team including a part-time manager and two full-time ambassadors for 2022. Prior to hiring the team and throughout the program development and training many other organizations have been involved and fully engaged including WildsafeBC, AdventureSmart, Fernie Search & Rescue, BC Conservation Officer Service, Rec Sites & Trails BC, Fernie Trails Alliance (FTA), Coal Creek Heritage Society (CCHS), landowners, commercial operators and more.
"It's important for us to learn from recreators about their experience by being on hand for any questions they may have while visiting the various locations. We encourage people to talk to the ambassadors if they see them out and about," exclaimed Gabriel Cote-Valiquette, Program Manager. "The AmbassadorWILD is not an enforcement program, instead we help maintain the area including cleaning up garbage left behind during summer season, documenting what's happening to inform future decisions and helping educate people about the benefits of recreating in a sustainable and safe manner."
Other outcomes from the RDEK A Sustainable Tourism Project include amenity improvements to priority Elk River boat launches, composting and pit toilets for key locations such as Silver Springs, access and parking improvements, trail signage and access improvements, trail counters and wildlife cameras to support sustainability efforts and more. For more details reach out to Tourism Fernie and visit www.AmbassadorWILD.com.
AmbassadorWILD Team 2022 (Above from L-R – Neve Richards, Gabriel Cote-Valiquette and Reese Pagnucco)