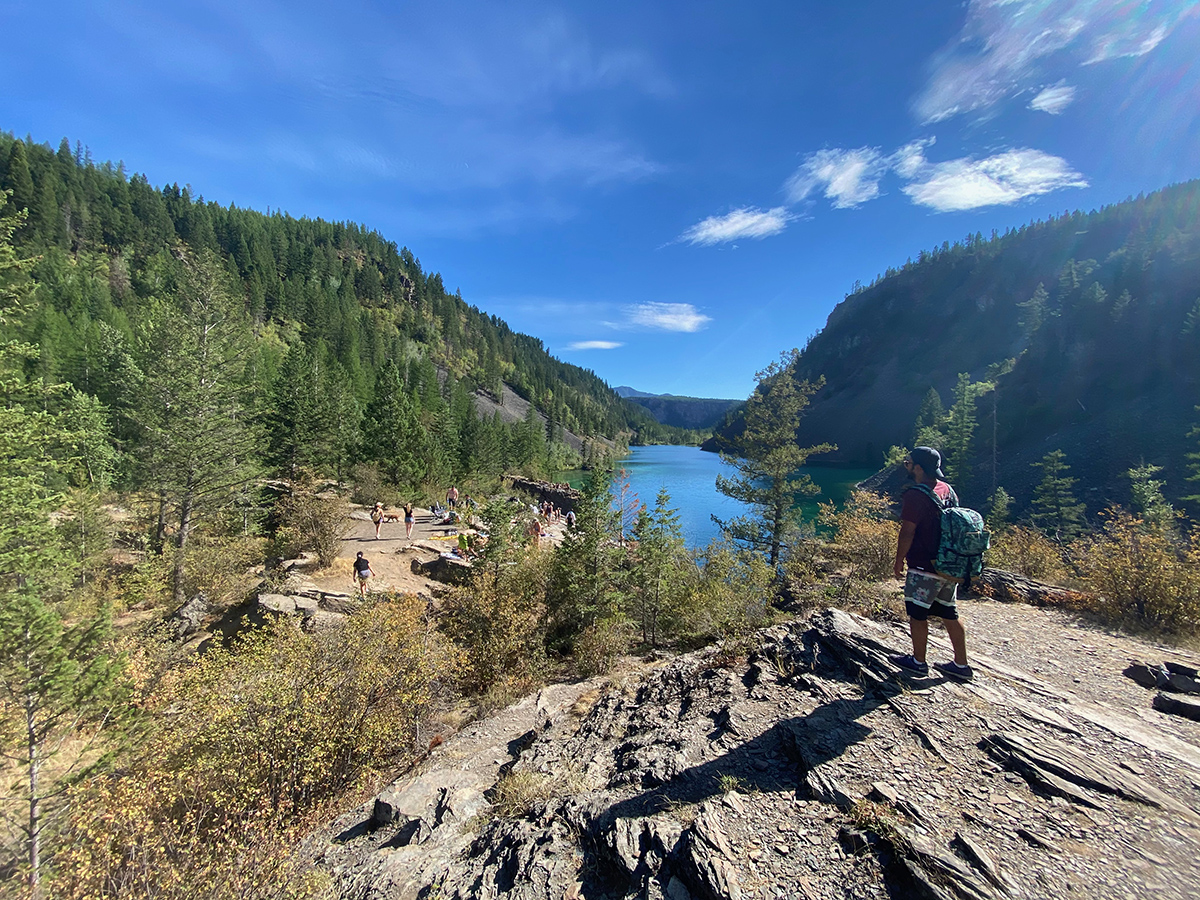 The Sustainable Tourism Project surveys have been extended until March 28th, please participate if you haven't already.
Community stakeholders and residents in the Elk Valley and South Country will be asked to complete an online survey for the RDEK Area A Tourism Sustainability Project.
Fernie and the surrounding Regional District of the East Kootenay Area A region has continued to see growth in both tourism and recreation over the past decade and longer. RDEK Area A includes the land and waterways in the Elk Valley from north of Elkford down to Elko and Grasmere, but doesn't include the municipalities of Fernie, Sparwood and Elkford.
See the RDEK Area map here: Electoral Area Overview – A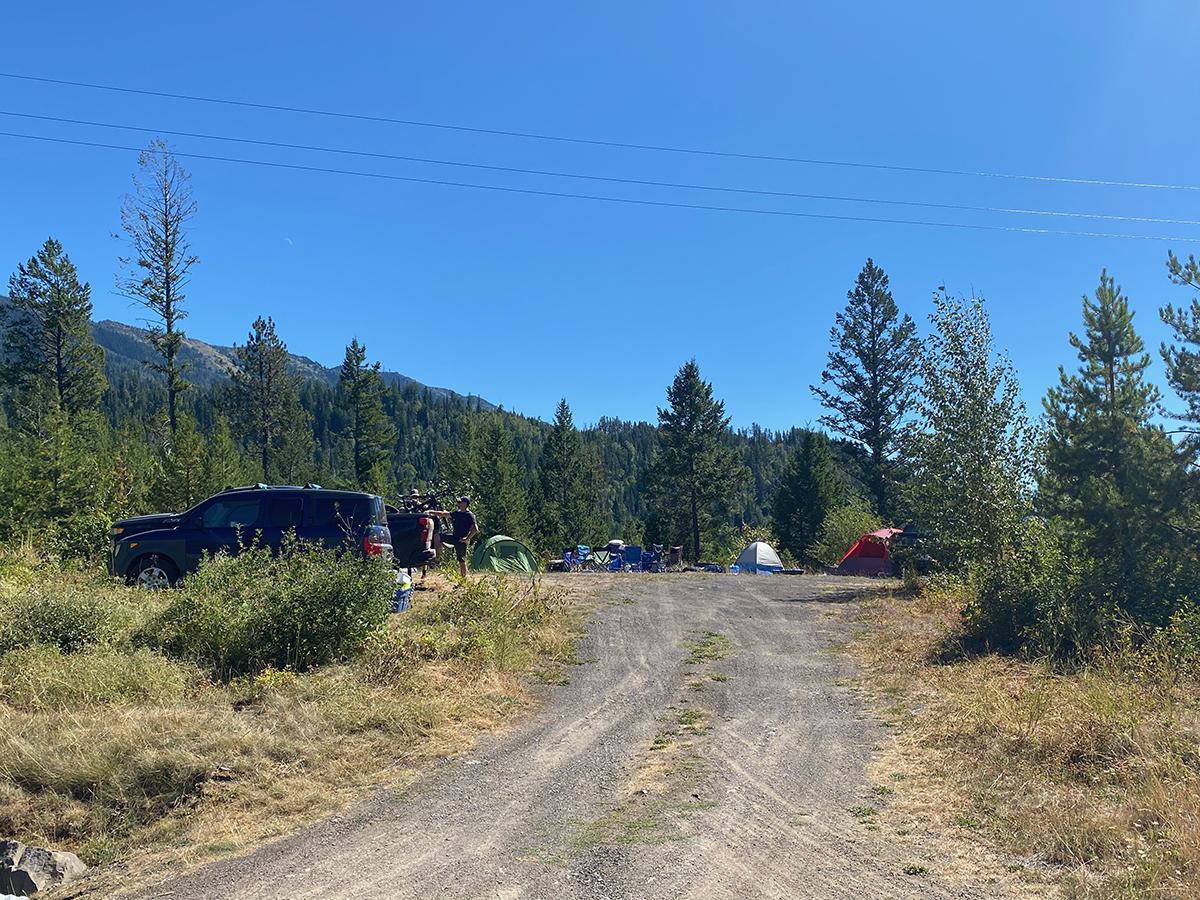 This growth in use of area trails, lands, lakes and rivers is creating a variety of needs and challenges that need a collaborative effort to address for long-term sustainability. This growth in outdoor activities has further increased during the pandemic.
The RDEK Tourism Sustainable Management Strategy project aims to create immediate priority actions to help protect, enhance and maintain the safety and quality of life of residents, the visitor experience and the area's natural heritage primarily within primarily Area A of the RDEK.
Action items might include creation/improvements of adequate facilities/access including parking, washrooms, river access, and signage, communication strategies, dispersement strategies, enforcement tools, mitigation strategies, ongoing metrics on usage volumes and impacts, and more.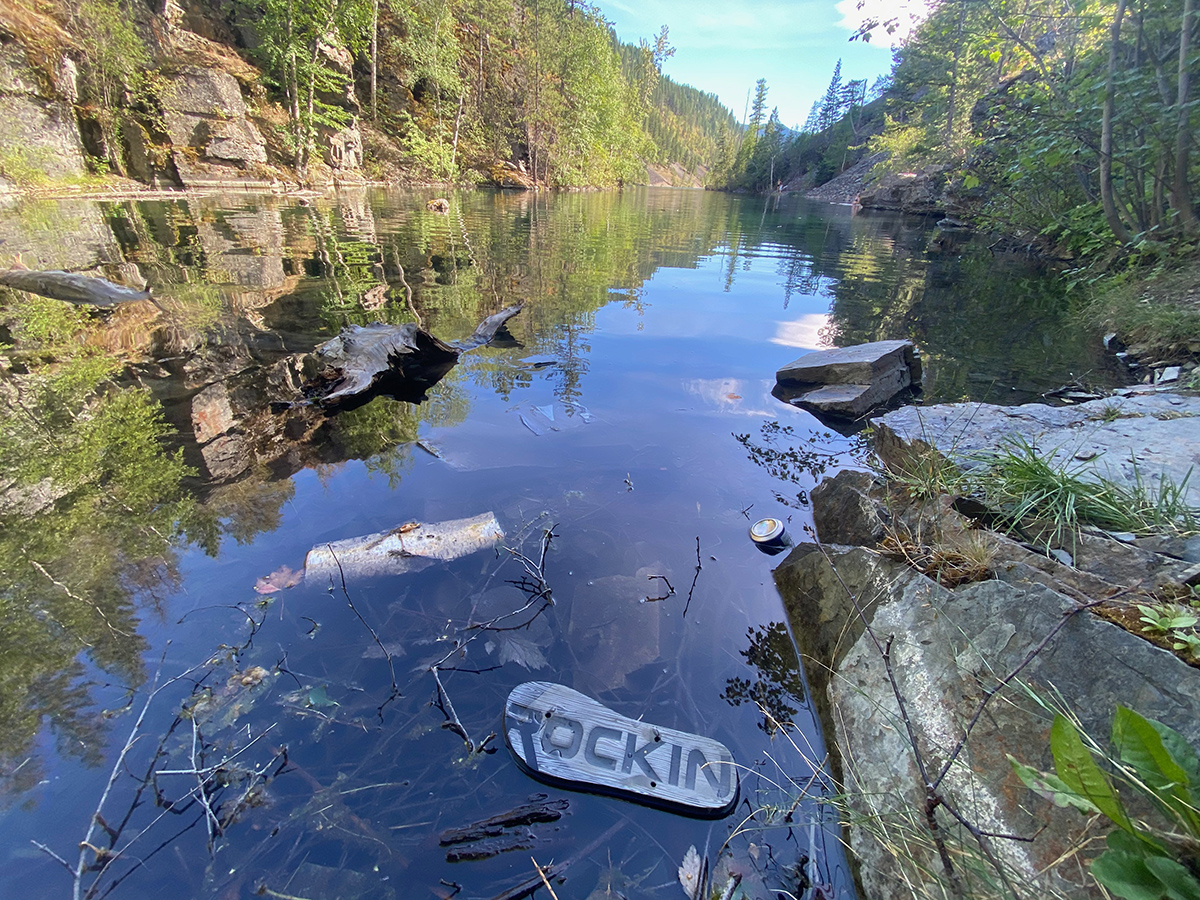 The project will utilize existing sustainability directives from the recently launched Tourism Master Plan, completed for the community of Fernie by Tourism Fernie and multiple community stakeholders. It will also incorporate further data and engagement from experts, key stakeholders and RDEK Area A and B residents to inform and develop an action based strategy, including funding options and opportunities with the goal to see implementation and results starting in the spring/summer/fall of 2021.
There is a unique survey for residents (one for Area A and another for Area B), businesses and non profits/interest user groups. It should take 10 minutes and on completion of the survey you will be entered to win a draw prize package for a Fernie restaurant/shop.
SURVEY DEADLINE March 22, 2021 – Survey Links (unique links for resident vs business vs non-profit/user group):
• Area A & Associated Community Residents
• Area B & Associated Community Residents
• Businesses operating in Area A
• Non-profits & Interest Groups operating in Area A
This project has been made possible with funding from the Regional District of the East Kootenay's Area A and in partnership with Tourism Fernie, a non-profit tourism marketing and destination management organization.
Let's keep the Elk Valley Strong!