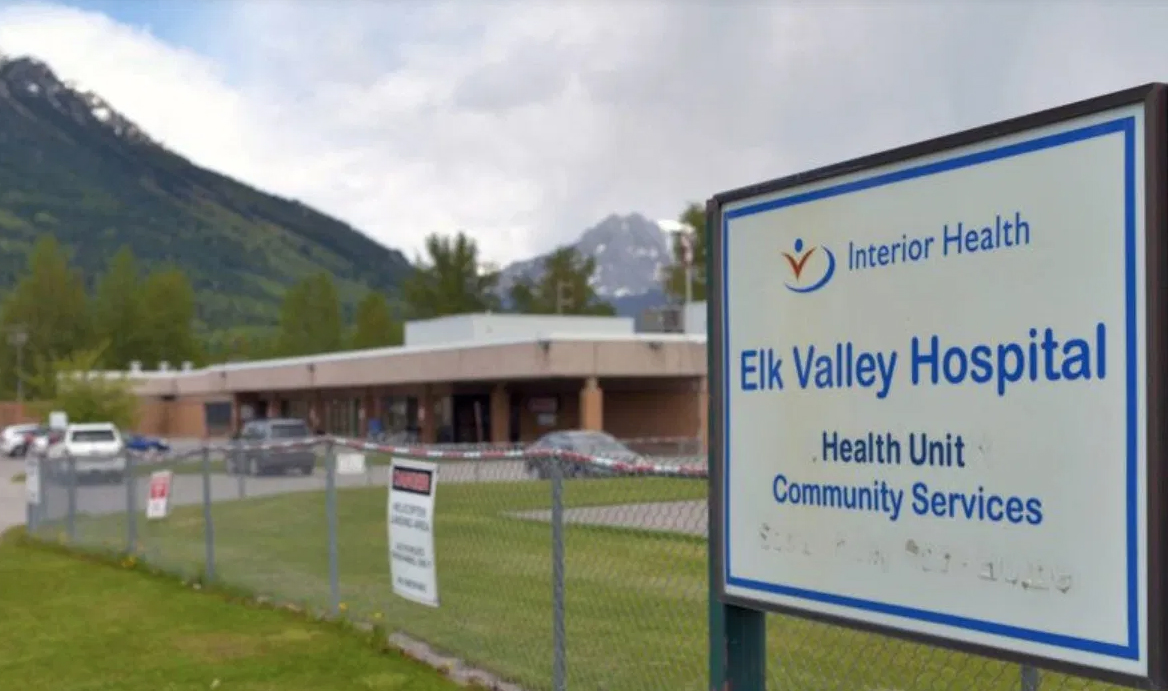 With Covid-19 outbreaks unfortunately on the rise again and our town busy with vacationing tourists, Fernie is at risk of having a Covid-19 outbreak. Alberta declared four new COVID-19 outbreaks Friday in Calgary, including a lounge, downtown restaurant and long-term care facility.
Alberta Health officials are voicing concern as the majority of new COVID-19 cases are being found in people under the age of 40, especially as more bars and restaurants open for indoor service. The uncertainty continues here as it does everywhere–today's message from the Elk Valley Physicians is very timely.
This is their message:
"Hey folks, listen up! We're still in the middle of a pandemic. Don't stop being vigilant and helping others remain safe. There is a sudden increase in cases in Interior Health and Alberta. People are hugging and shaking hands – this is NOT okay unless you live with those people or they are a part of your strictly controlled bubble.
COVID is still circulating in our population, there are people who might have no symptoms but are infectious. As our summer is getting busier, please get back to the basics:
DO:
Wash hands often
Sneeze or cough into elbow crease
Stay home if sick
Wear a mask if you can't physically distance from others
AVOID:
Closed spaces
Crowded places
Close contact conditions"
This a great message and yes, we do need to learn to live with the coronavirus and minimize our risk. Their suggestions are highly reasonable. Be safe folks!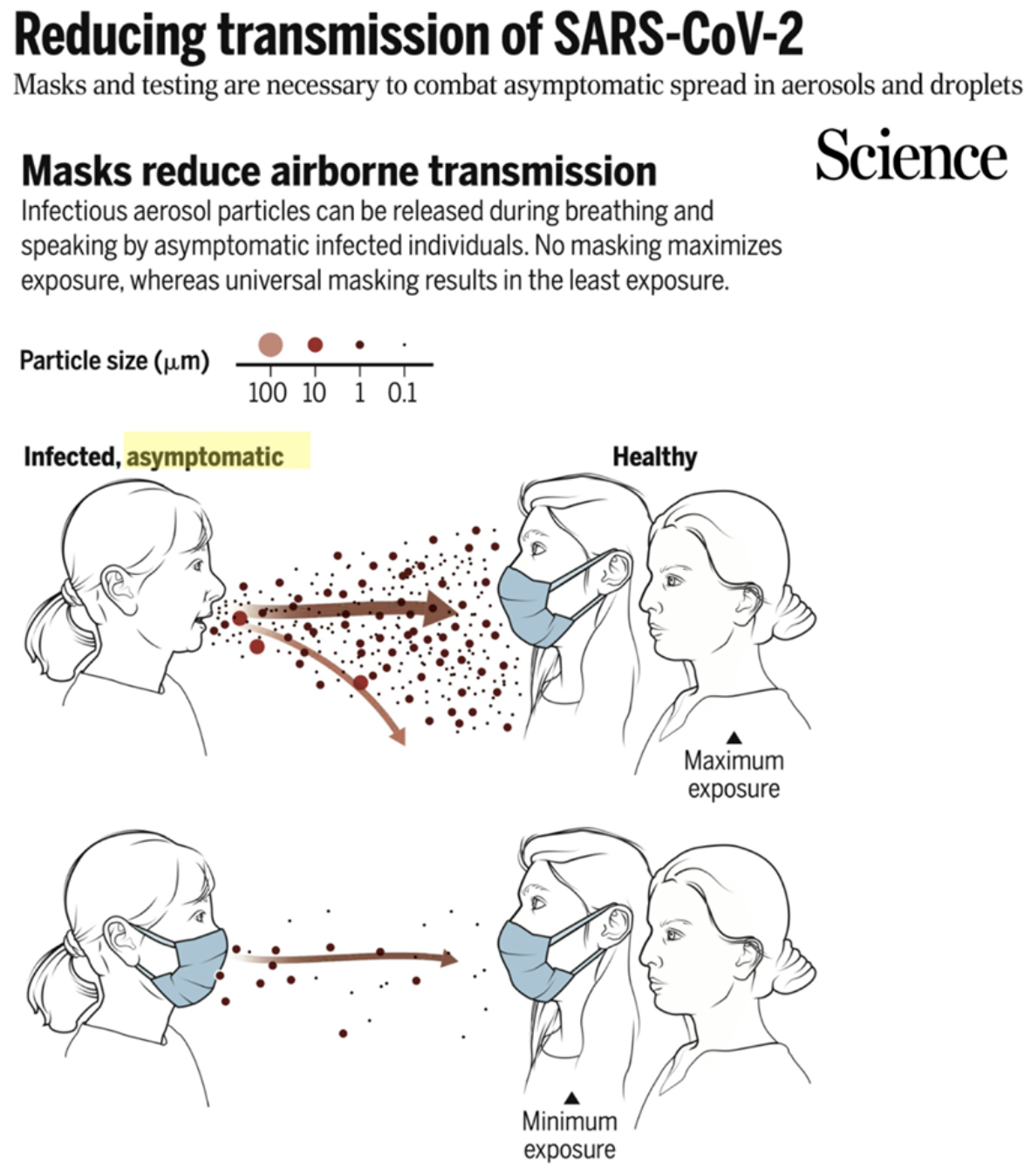 Source: Facebook