Prepare to charge into winter as Warren Miller's PLAYGROUND, the world's largest action sports film, comes to Fernie this November 10th at the Fernie Community Centre.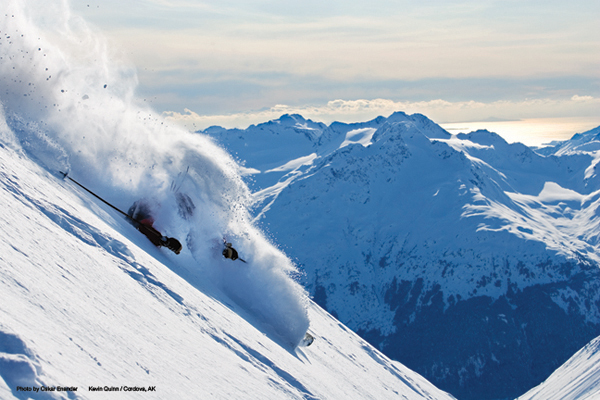 Warren Miller's latest feature showcases stunning global destinations from Sweden to Canada, Alaska to Japan, and several others. Warren Miller's PLAYGROUND also exposes the most unlikely winter sports destination, a resort found directly within the Arabian Desert called Ski Dubai.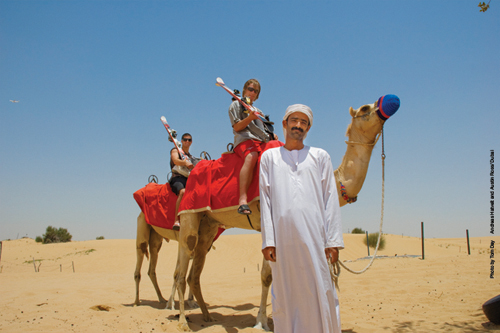 Olympic Gold Medalist, skiing innovator and pop icon, Jonny Moseley, adds a new title to his resume as he serves as the film's narrator.This year's invigorating action display includes: a rare and insightful segment on ski racing king and perceived industry bad boy, Bode Miller; a trip to Alaska's untouched Chugach Range with X-Games Gold Medalists, and brothers, Zach and Reggie Crist; unbelievably deep powder in Whistler/Blackcomb and Utah; and astonishing aerial acrobatics from Sweden, and so much more. PLAYGROUND also highlights the future of snowboarding in a segment featuring the youth-infused Burton Smalls Team in which these young prodigies teach us that size truly isn't everything.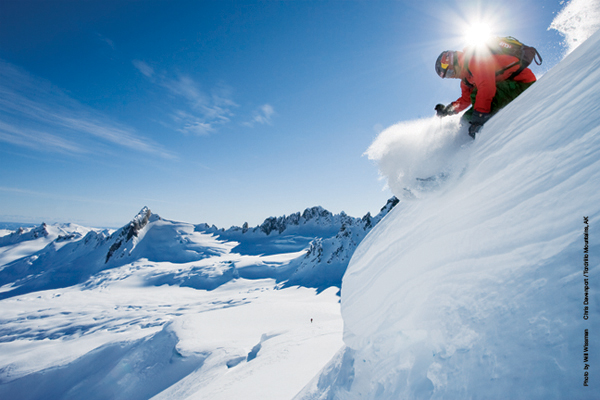 This year's film is complimented with a high-energy soundtrack delivered on a state-of-the-art digital sound system and includes world renowned bands like the Beastie Boys, Maroon 5, Queens of the Stone Age and several other A-list recording artists.
Warren Miller's PLAYGROUND is the 58th annual movie from Warren Miller Entertainment, the leaders in action sports film-making.
For tickets visit a local sports retailer or take your chances and show up at the door. This years event is a fundraiser for the Canadian Ski Patrol System.
For information on other Canadian show locations visit www.skitheworld.com