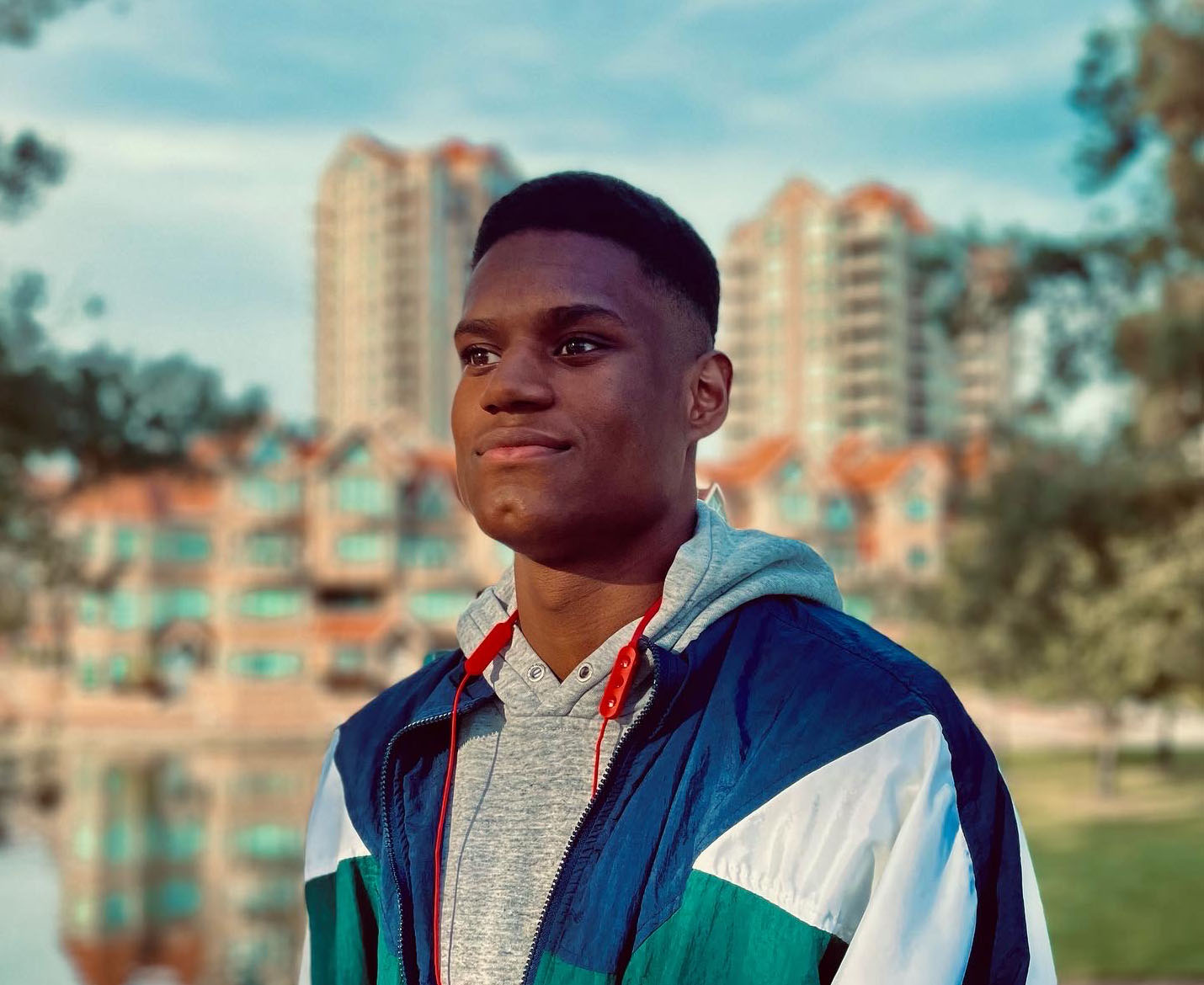 Nineteen year old Nesta Malcolm releases debut EP, written, recorded, mixed and produced by himself from his self funded home studio.
Journals is a five track EP release of electro-pop songs that start to shape the young self taught musician's sound and all round musical talent.
It started eight years ago with a drum pad app on an iPod. Eleven year old Nesta Malcolm was captivated by the variety of beats he could create with a tap of his finger. Refined during family road trips, his passion for creating beats would ignite a curiosity for what was possible beyond his iPod Touch. 1.5 million streams later, his curiosity is still growing.
"I remember wanting to create a specific sound that I couldn't find on my iPod. That was a defining moment, because, I could have just accepted that the sound I wanted wasn't there, but instead I Googled 'How to make my own music for free' which lead me to Soundation, my first Digital Audio Workstation (DAW)" Says Malcolm
From there, Nesta found that there was an online community full of youth, also using Soundation, with similar musical interests and he leaned into the community as well as his new found hobby. Before long he was producing full EDM songs. Within two years he was making a name for himself online and at just thirteen years old, took first place in a Soundation community contest.
"I wanted to improve my sound, and continue creating more complex songs, and eventually it felt like I had outgrown the capacity of Soundation, so I saved my birthday and Christmas money and invested in a more robust studio set up, which I still use today." Says Nesta about his progress.
Throughout high school Nesta found success producing electronic music, but the shift towards his new sound was born during the pandemic. His 2020 pop influenced single 'Lonely' was signed by independent dance label, Charge RCRDS, and was the first track to feature his own lyrics and vocals. This change of pace led to significant growth in his fanbase earning him 100,000 monthly listeners at his peak.
"While studying audio engineering and music production at college, I was exposed to a variety of musicians who were creating in a way that was much different than I do. I was really attracted to songwriting and felt it was a better way to express myself. This EP is really just me, learning how to do that and trusting my music to convey my emotions"
Malcolm's come up story created the perfect skill building journey to create a debut EP that is written, produced, and engineered exclusively by him, which gives this up and coming musician full credits.
Journals are available everywhere that music is streamed.
Congratulations Nesta!