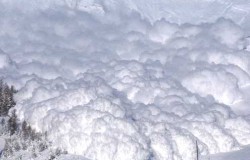 Posted on March 10, 2012 by admin in Off Camber

By Keith Liggett Last night I drove to the nearby airport to pick up a friend. As I passed through road cuts leaving town, I noticed snowballs dropping off the steep faces and rolling into the ditch beyond the shoulder of the road. A clear indicative sign of extreme snow instability. Time for the annual […]

No Comments. Continue Reading...