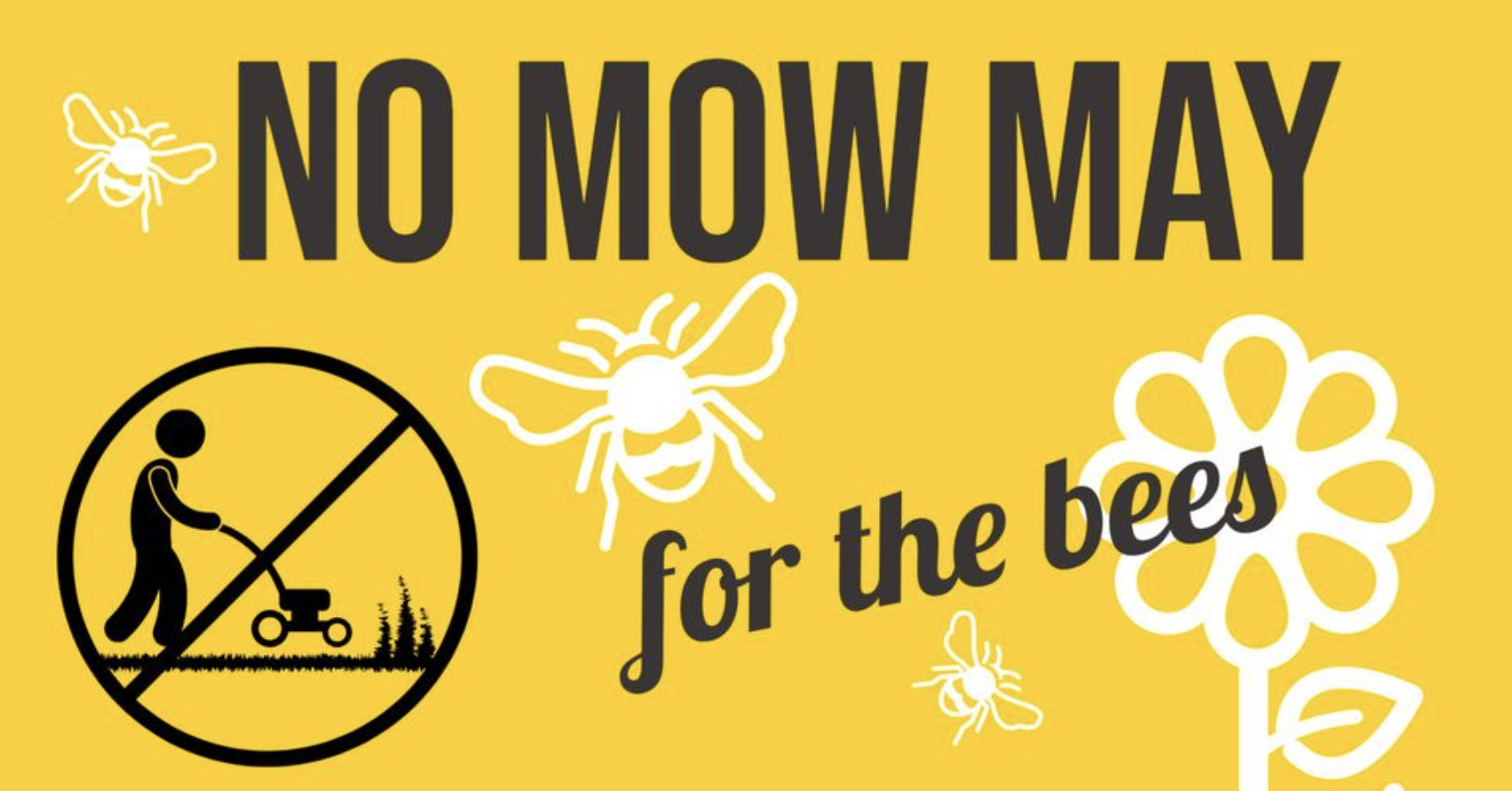 Join Wildsight this May for the second annual NO MOW MAY!
THE CHALLENGE: Choose NOT to mow your lawn for the month, allowing wildflowers to grow freely for the bees. Flowers in your yard can provide vital pollen and nectar for bees and other pollinators. Until summer hits, wildflowers are in low supply and our yards can provide a much needed source for the bees to thrive.
COLOURING CONTEST: Get the kids involved – or demonstrate your own colouring abilities – and download the b&w poster (or make your own!). Once coloured in, put the poster in your window to tell your neighbours why you aren't mowing your lawn for the month of May.
HOW TO ENTER: To submit your entry for a chance to win a gift card to Local, post a picture of your No Mow May poster (homemade or printed) to the event page. Or tag Wildsight on Instagram @elkvalleywildsight. Winners will be drawn on June 1st, 2021!
Why stop at the end of May? Consider choosing areas of your lawn to let grow out all summer long. Join PlantLife, the EcoGarden and Wildsight Elk Valley in the No Mow May event.
Event by Wildsight Elk Valley