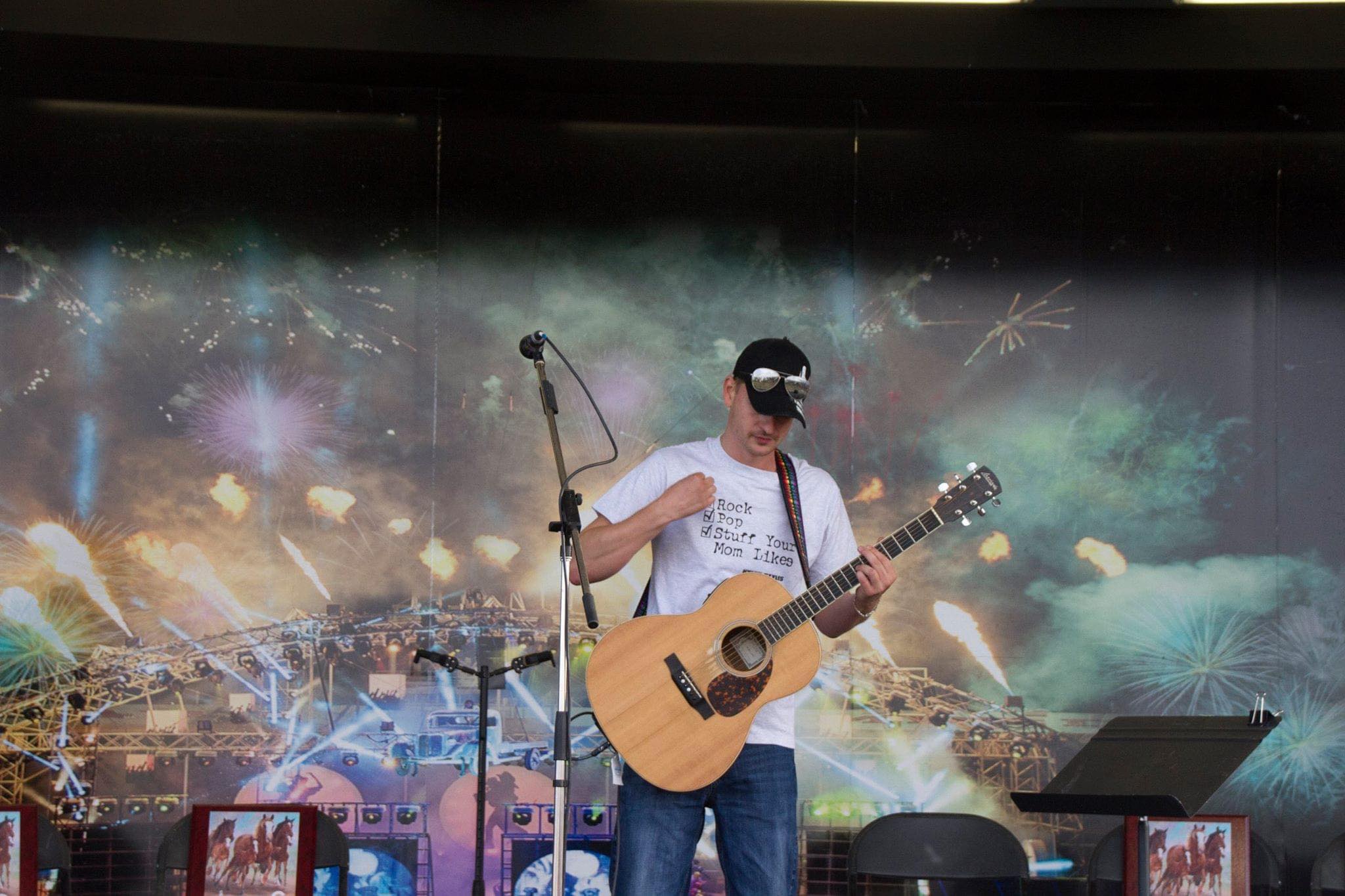 Description:
Two Live performances by Legendary Kyley Styles Friday, January 21st and Saturday January 22nd at 9PM.
2021 saw the return of live music, and with that – the return of Kyley Styles! In October, Kyley released his third album "Creating My Colours" – a collection of songs written and produced in Kyley's home studio during the pandemic.
The Calgary based artist finally got back on the road this year, being part of an incredible Alberta Wide Tour for Riseup TV! This tour also marked the official CD Release party for "Creating My Colours", in front of his home town family and friends in Calgary.
The RiseUp TV Episode featuring Styles is currently in production and will be released on ROKU in 2022!The brand new album features true life stories of rhyme and passion.
His personal goal for 2022 is to continue to spread his music far beyond the borders of his own territory, ultimately to make friends and true fans all across the globe. This talented artist / producer is also planning to start the production of the follow up to "Creating My Colours" in 2022!
Date/Time
Date(s) - 21 Jan 2022 until 22 Jan 2022
9:00 PM - 11:00 PM
Location
Kodiak Lounge
892 6th Avenue, Fernie, Canada BC V0b1m0
Category(ies)