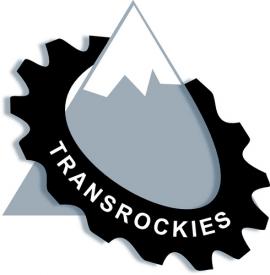 Description:
Come and enjoy seeing athletes from all over the world as they negotiate Fernie's famous singletrack for this epic multi-stage mountain bike race!
Fernie hosts the TransRockies TR3, a three day solo race that is the first three days of the team 7 day race. The events flows from to Fernie's Historic Downtown to FErnie Alpine Resort and finishes at Island Lake Lodge on the 3rd day to end the TR3. The following day the TR7 teams continue in the KAnanaskis with the TR4 solo riders.
In 2002, the first TransRockies rolled out of Fernie, BC bound for Canmore, Alberta nearly 600km and 7 riding days away. Roughly 100 pioneers headed out into the unknown in North America's first multi-day epic mountain bike race. At the time, they couldn't know that the TransRockies would change the face of mountain biking in North America, spawning a host of multi-day epic imitators and attracting thousands of competitors from all around the World.
Supported by Travel Alberta, the TransRockies returned to its origins in 2010 with a brand new route from Fernie to Canmore through the most spectacular scenery in North America. In 2011 we further refined this route to include more high quality single-track than ever before. Run by the best and most experienced event team in the business, the 2011 TransRockies set the new standard for multi-day biking events with a revised 400km continuous route through the high Canadian Rockies that includes the most singletrack, the biggest mountains, the best and most complete rider support. 2012 will be event better with a new TR3 route in Fernie!
Date/Time
Date(s) - 28 Jul 2012
9:00 AM - 4:00 PM
Location
Fernie Community Centre
901 6th Ave., Fernie, BC
Category(ies)