Looking for work as of late september
This topic contains 0 replies, has 1 voice, and was last updated by
Theo Clamps 5 months, 1 week ago.
Author

Posts

September 11, 2017 at 12:09 pm

#37334

Theo Clamps

Participant

Hi,
I'm going to be in Fernie as of late september 2017 and will be looking for work for the foreseeable future. I have experience with manual labour, specifically building/renovating and scaffolding/rigging but have also worked in retail as a bike mechanic/salesperson and as a bottle shop attendant and barman. I've also completed an undergraduate and masters degree in marine biology so am literate and have excellent mathematical and computer skills.
I'm a youngish (24) male and I like to think of myself as friendly and easygoing while also being hard working.
If you have any work you I may be able to help you with or would like to know more about me/read my resume then please send me a message/reply to this post.

Cheers,
Theo.

Author

Posts
You must be logged in to reply to this topic.
Login & Signup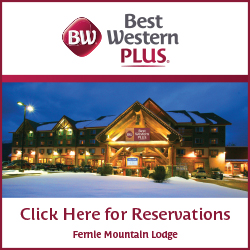 | 24h | 48h | 7 days |
| --- | --- | --- |
| 0 cm | 18 cm | 62 cm |
| 0.0 in | 7.1 in | 24.4 in |
| Base | This Season |
| --- | --- |
| 324 cm | 855 cm |
| 127.6 in | 336.6 in |
more on snow conditions
Featured Event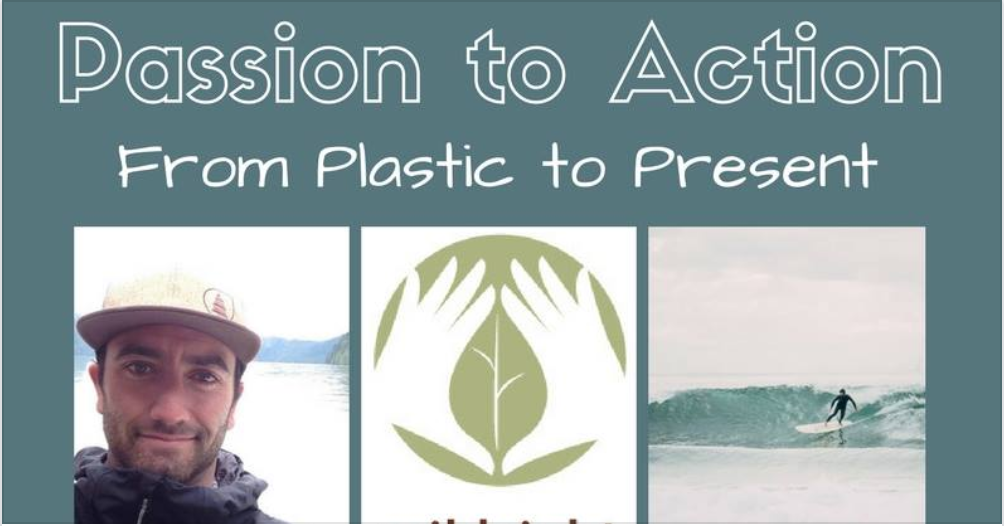 Wild Ideas - Fernie Passion to Action
Location: Infinitea
Date: 19/02/2018
Time: 19:00 - 21:00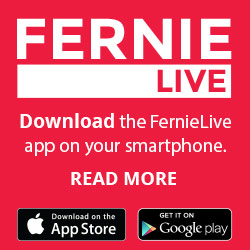 Webcams
Trending Posts