Looking for room to rent from June 2017
This topic contains 0 replies, has 1 voice, and was last updated by
Codey Duncan 1 year, 1 month ago.
Author

Posts

March 11, 2017 at 7:28 pm

#36119

Codey Duncan

Participant

Hey!

My name is Codey. I am a 26 year old male from Tasmania, Aus.
I will be returning to Canada for my second 2 year visa and would love to spend some time in Fernie. At this point I am open to either just a summer lease or can do 12 months as I will be spending the winter at some form of ski resort in BC, so why not Fernie!?

I am a very easy going guy, super keen on outdoor activities and excited to get into some downhill MTB over the summer.

I am a non-smoker but not phased by the presence of smokers. Also no pet allergies or issues. Dogs are a bonus!

I will check back here but if you would like to contact me I can be reached at codey.duncan@gmail.com

Cheers!

Author

Posts
You must be logged in to reply to this topic.
Login & Signup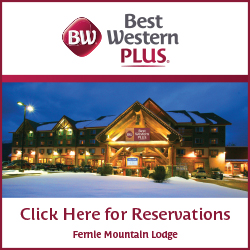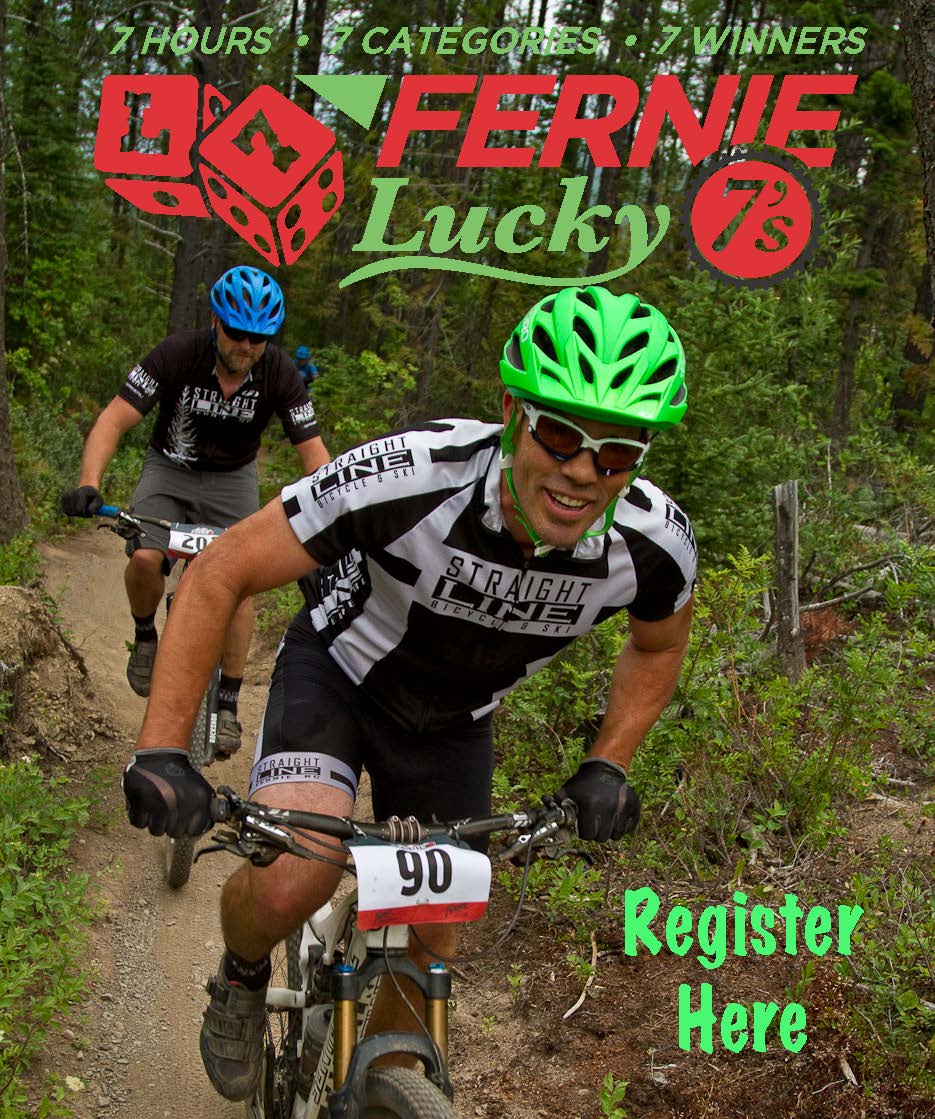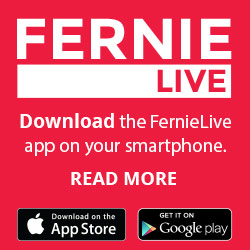 Featured Event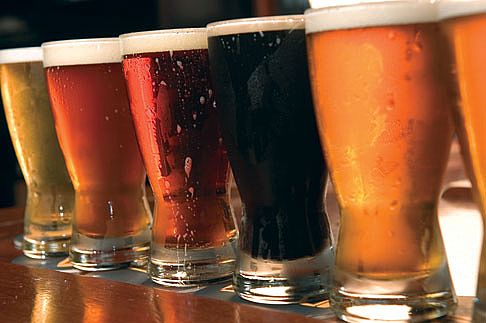 Banter business and beers
Location: Fernie Brewing Co.
Date: 25/04/2018
Time: 17:30 - 19:00
Webcams
Trending Posts