Looking for rent ASAP….
This topic contains 4 replies, has 4 voices, and was last updated by
elvee 2 weeks ago.
Author

Posts

April 1, 2018 at 8:59 pm

#39752

georges

Participant

Hi there, I am a neat young adult working with Teck… I am looking for a place to rent…. month to month or lease… please respond if you have a decent place to rent out…

thamks

April 9, 2018 at 9:46 am

#39809

snowedinn

Participant

I have two options a studio or 2 bedroom. Please text me at 517 518 2154 to make arrangements to see the units. These are both located on the ski hill.

April 9, 2018 at 7:59 pm

#39819

snowedinn

Participant

joxjr

Participant

hi i am living at the central, is clean and quiet for the moment because is empty just 8 personne
i pay 500 month and winter they have 6 month deal lease
your are welcome to come join our crew
i am non smoker, drink socialy
crazy about mountain bike and ski
i am the cleaner here
just come and reserve i live the link here
from here you look around and take your time to find something else…

https://www.facebook.com/The-Grand-Central-Hotel-264294587279114/
call wendie at (250) 423-0807
say jorge send you

July 3, 2018 at 5:09 pm

#45600

elvee

Participant

Hello, saw your add on Fernie.com looking for a room to rent, if you are still looking, I have a large room in shared accommodation available now. 625 per month, all utilities and internet included. Fully furnished well located to downtown, walking distance to CMO bus pick up. Call or text if interested 250 946 5199. Thank you.

Author

Posts
Login & Signup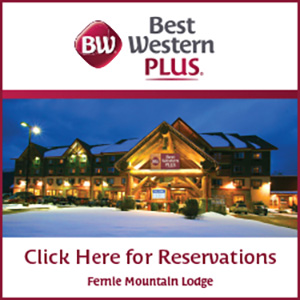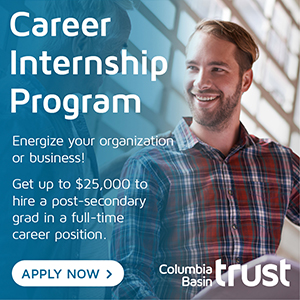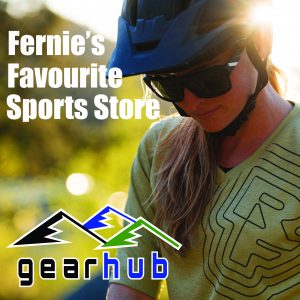 Polls
Is Teck's Water Policy program going to reverse their selenium and nitrate poisioning of the Elk River?
Unfortunately NO (45%, 21 Votes)
YES, I believe their effort will be successful (30%, 14 Votes)
I don't believe Teck is poisioning the Elk River (15%, 7 Votes)
Don't have an answer (11%, 5 Votes)
Total Voters: 47

Loading ...