ISO condo/apartment for rent June 1
This topic contains 2 replies, has 3 voices, and was last updated by
elvee 2 weeks ago.
Author

Posts

March 31, 2018 at 11:23 am

#39746

timothyrose1989

Participant

I know this may be a bit early, but I am looking for a condo/apartment for rent starting June 1 in Fernie. I am ideally looking for a one or two bedroom and in the price range of $500 to $900 a month if at all possible.

April 9, 2018 at 9:49 am

#39811

snowedinn

Participant

I have a studio available until December 1, text me at 517 518 2154 if interested. This is located on the ski hill

July 3, 2018 at 5:14 pm

#45602

elvee

Participant

Hello, saw your add on Fernie.com looking for a room to rent, if you are still looking, I have a large room in shared accommodation available now. rent includes all utilities and internet. Fully furnished well located to downtown, Call or text if interested 250 946 5199. Thank you.

Author

Posts
Login & Signup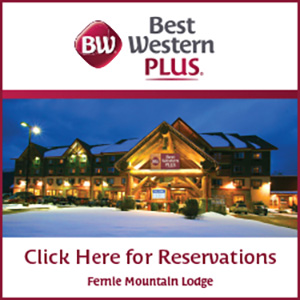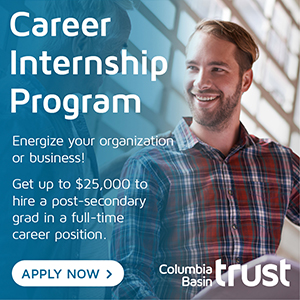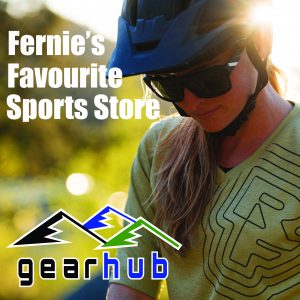 Polls
Is Teck's Water Policy program going to reverse their selenium and nitrate poisioning of the Elk River?
Unfortunately NO (45%, 21 Votes)
YES, I believe their effort will be successful (30%, 14 Votes)
I don't believe Teck is poisioning the Elk River (15%, 7 Votes)
Don't have an answer (11%, 5 Votes)
Total Voters: 47

Loading ...