By Ryland Nelson
Wow, a three meter snowpack and counting! Time sure flies when your having so much fun! Skiing so much powder, so many lines and with so few people! I can't believe we are closing in on the end of February. I am, however, looking forward to another Magic March here in Fernie. March is typically the month that we receive the most of our snowfall.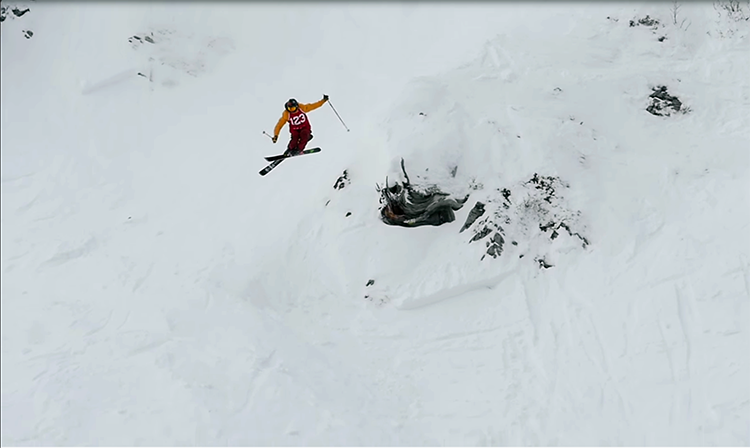 This past weekend saw some amazing up and coming talent take to the slopes with the Junior Free ski competition being held on Big Bang and Knot Chutes, while the Fernie Alpine Ski Team kept to Emily's run. This made it appear to be busy in the lift lines, but since all of the competitors were confined to a few select places the rest of the mountain had hardly any traffic!
Having such little traffic sure made it nice to enjoy the 50cm of snowfall we had over the weekend, which brought our base over the 3 metre mark and our yearly snow total to 663cm! What a stellar season we have been having at Fernie!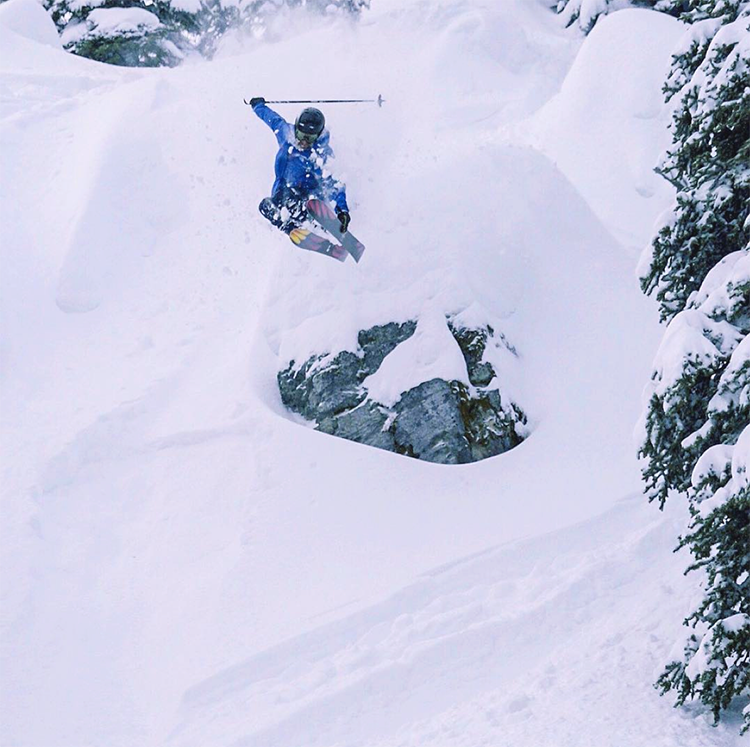 With so few people, even on the weekends, it took me 2 full days to get tracks into all of the fresh snow. Untracked top to bottom!
Coming up at the beginning of March we have Fernie's winter festival Griz Days from March 4th-6th. Don't miss out on all the fun activities, see details here.