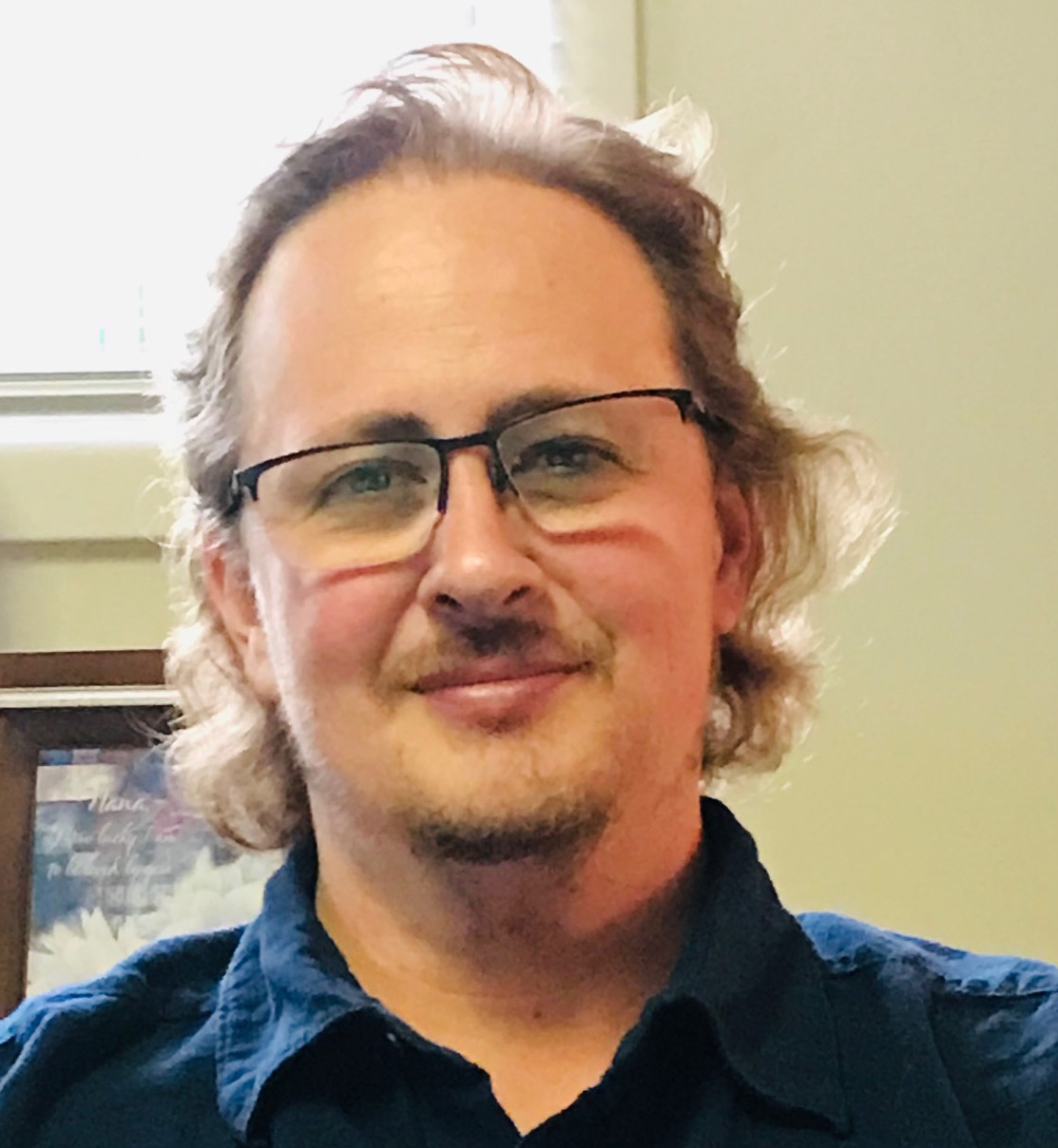 The Shoesmith name is well known in this community for several reasons one being Shoesmith Construction owned by Chuck Shoesmith and Little Shoe Enterprises owned by his son Ted.
I had opportunity to sit down to a conversation with Ted and he began by giving me a bit of information on his parents. His mom Debbie moved from Saskatchewan to Fernie and dad Chuck relocated here from the coast and Fernie is where they met and married and have their family and their construction business. Ted and his siblings were born in the Fernie hospital, a middle child with older brother Lucas and younger sister Lisa.
Ted attended kindergarten to grade twelve and upon graduating went to College in Cranbrook and Kimberly to study carpentry. As a teen he had been working with his dad, "as soon as I was legally able to collect a paycheck", he says with a smile. He recalls working construction projects like the city water infrastructure water intake and reservoir, working at the mines pouring concrete, and at the ski hill doing the same kind of jobs.
At age 18 he purchased a secondhand trailer at Snowy Peaks in Hosmer. He says he loved living in Hosmer but wanting a house moved back to Fernie and purchased Beaver Bill Adamack's house. He relocated the structure on a different area of the property then took walls apart and raised it up. This memory prompted him to visualize the scene of him standing in the middle of the entire building looking straight up to see clear to the peak of the roof.
He joined the Lions Club at age 18 and quickly began chairing the demo derby, is a member in good standing of the 3300 club, helping with the annual duck race. He spoke about helping his dad and other local contractors make the outdoor rink materialize after the tragedy at the arena. He said that local contractors just stepped up and contributed in so many ways. With Chuck spearheading the project all were willing to help. Ted helped to build the shed for the Zamboni but Power Paving was amazing to make the outdoor rink happen by paving the entire rink, he says. The night before the opening event with cameras and Flames Hockey people expected the next day it snowed heavily over the ice so everyone came to pitch to clear the snow.
Ted is the permanent chairperson for the Demo derby and of the demolition committee and has served several time as president of Lions club. He can't stop praising the members of the Club and all the work they have been doing here for decades raising money for charity. Right now, Ted and the others are gearing up for the Lion's derby in September. He said that there will be two bouncy castles at the north end of railroad avenue where the derby is held annually. They would really appreciate some volunteers this year and he's hoping some will step up to help. Last year he put in 200 hours to organizing the derby and preparing the countless documents required to hold the event only to have the Derby shut down by authorities at the last minute. It was very disappointing having to call 200 drivers to tell them it was cancelled, and let the community know, Ted said. "But the Lions motto is we serve, service is very important, everyone should contribute in some way, do something it doesn't matter what it is, once family is ok step up and serve the community."
Ted is a six foot four inch tall man with a twinkle in his eye and a ready smile. He's very polite and believes in being positive as much as possible, he likes to joke and does a very believable imitation of Donald Trump with hand gestures and voice that sounds very much like the real thing. He loves playing Pokémon on his bike, "because it gets me out of the house", floating down the river on an inner tube, he loves working on charity events and spending time with his family. As a kid he and his siblings lived on the river, swimming from Hosmer to Fernie with dad Chuck accompanying them on canoe. He began helping out with the Lions club when quite small starting by picking up trash after the derby, then as a teen he noticed Lion member Rick Ganter and all the other older Lions doing all the work so he felt "compelled to step up and help because it was a good thing for charity, and you get to know the drivers and it's a lot of work but I really enjoy it."
For the past year he has been giving a lot of thought to bringing in the mud bogs, but said "first I have to find out if this is good for the town, if it is I will do what I can."
This year a big happy family reunion was held and he was the one that took everyone on boat rides down the river, he also loves picking berries, often wandering around and picking berries just to eat,. He has a happy disposition and likes to spread it around, although he adds that he has been driven and super serious in the past but has mellowed out a bit and prefers to spread good cheer. "I can spend ten/twelve hours working but can still laugh and smile, it's a good day, no point in being glum."
On running for council, "I have been considering it for a long time, but I didn't think I had the experience and knowledge, I think the town deserves councilors that listen to the taxpayers. We could use local representation who listen to the people".
The Shoesmith family has always been a strong but quiet community supporter, aside from the organizations they volunteer for his dad has donated land along the Elk River specifically for the ecology and animals, and also to have trees still lining the river and keep it to its natural beauty because this is significant not only for beauty and the environment but also as a wildlife corridor for the many animals that use it.
Ted said the, "Lions Club has been an absolute magnet for exceptional wonderful people, our motto is to serve, one of the reasons why I'm running, today I am well placed, I have interest, I have worked and been involved with all sectors of people in the community, old, young , developers, I'm open to all the groups so they can feel comfortable to approach me. I want to be very approachable. I want to work towards making a better more livable town for residents and tax payers. I'm not saying here's my plan, the ideas is that I am here to listen, I'm not giving grand ideas, I'm not arrogant. I believe in being hands off with people I work with, in local government it's very easy to cause harm, everything should be taken seriously, it's a big responsibility, you need to think things through, make sure not to step on anyone, always keep an open mind and listen, listen, weight things and then decide.
In the past I attended several Lions functions where Ted was presiding over but never had opportunity to sit down and have a personal conversation with him. I have discovered an individual with great heart, generous to individuals and community, someone who works hard and has a well-informed mind, is at times philosophical, intuitive, creative, inquisitive, and someone that will use all those qualities to improving the community he loves so much.
Wishing you all the best in October Ted.
By Mary Giuliano
Mary arrived in Fernie in May of 1953 and has lived here ever since, by choice, because she loves the Elk Valley and everything it stands for. Read more from Mary here.