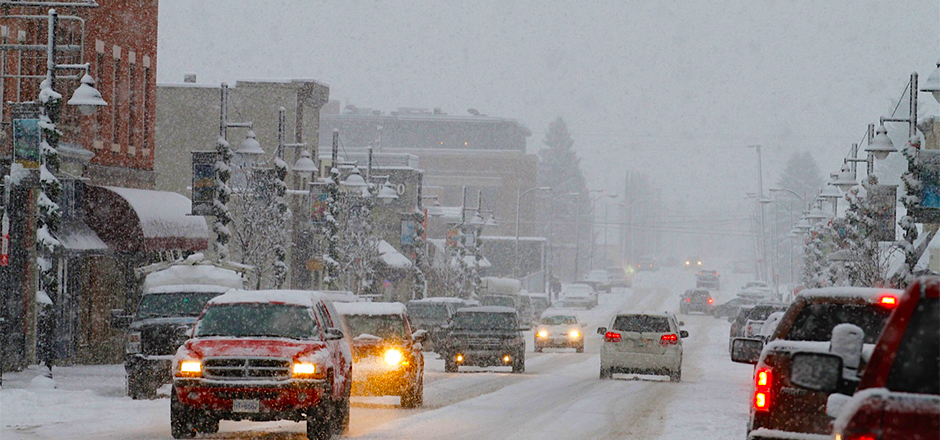 Supporting Fernie's local businesses this holiday season is more important during the Covid-19 crisis that ever before. Lets keep Fernie's vibrant and energetic local business community alive, they are the foundation of our community.
Local small business owners are your neighbours, their kids attend our schools, they support other businesses and volunteer. Fernie needs these businesses to prosper to keep our community and economy healthy.
Of all businesses in Canada, 98% are small businesses, and these 98% employ nearly half of the people in the country's private sector. The collective importance of these small businesses in the Elk Valley is comparable to that of Teck Resources. When you're big, you're noticed.
A large number of Fernie businesses are doing what they can to offer products and services during these tough times. Those shops and stores that are open are adhering to very strict B.C. health guidelines to ensure the safety of customers and staff. These local business are allowing customers to visit their retail for direct purchases and delivery-based drops offs, or offering their products and services online.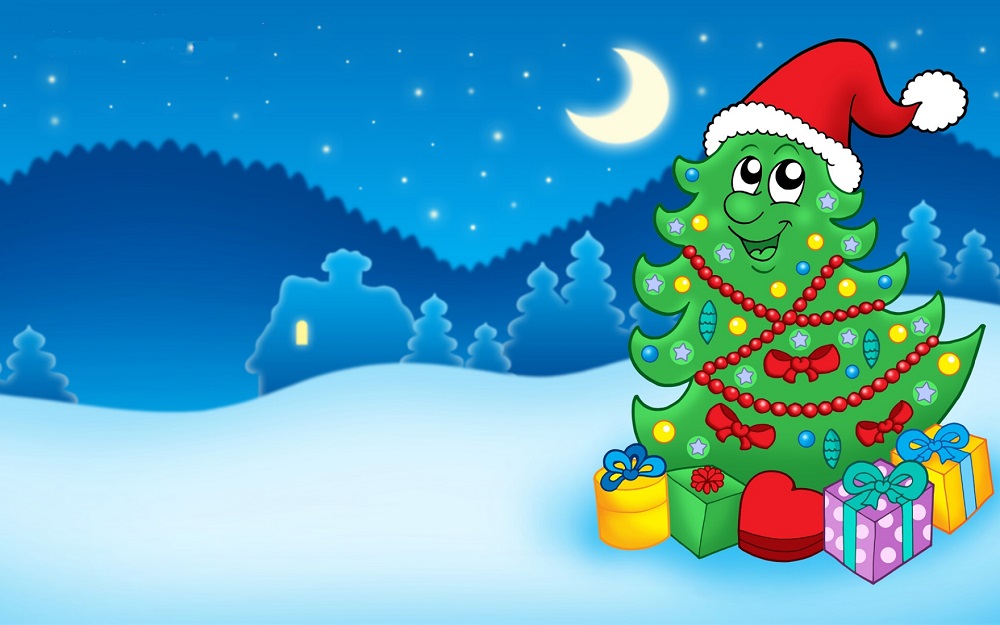 Here is a list of the positive impacts of small business on Fernie's community:
• Local businesses are more likely to utilize other local businesses such as banks, service providers, and retail.
• For every $100 you spend at local businesses, $68 will stay in the community.
• Independent retailers return more than three times as much money per dollar of sales to the community in which they operate than chain competitors.
• Independent restaurants return more than two times as much money per dollar of sales than national restaurant chains.
• Local businesses are owned and operated by your neighbors! They care about and are invested in the well-being of your community and its future.
• Local businesses are more accountable to their local communities and donate more money to non-profits.
• Supporting local businesses is good for the environment because they often have a smaller carbon footprint than larger companies.
Timing is everything, holiday shopping season is upon us so please think again about who you are supporting and why we need our small businesses to survive this crisis! Let's make the holidays special for our community, all it takes is you!