A Snowfall warning is in effect for Fernie and the Elk Valley. Have you hear that the La NIÑA is back!This is just what the skiers, boarders and sleders have been waiting for!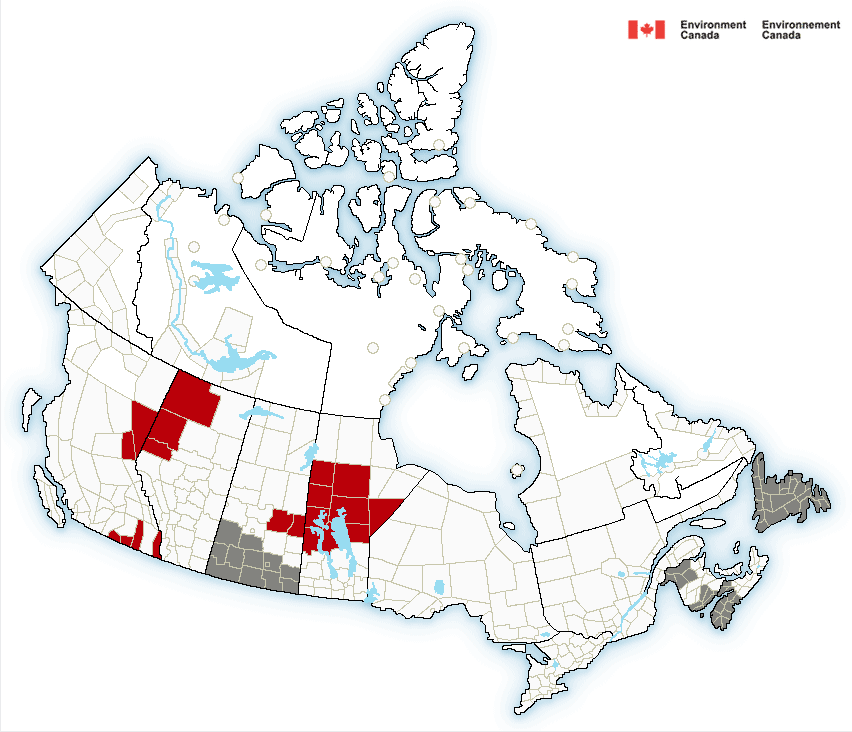 Snowfall with total amounts near 15 cm is expected near Fernie. With the Fernie Factor this could mean up to 50 cm at elevations.
A cold front will stall over southeastern BC tonight before moving out of the region Thursday morning. Snow will begin over the Elk Valley region this evening with up to 15 cm expected for Fernie by Thursday morning.
Elsewhere in the Elk Valley region, such as Sparwood, 5-10 cm of snowfall is expected.
Be prepared to adjust your driving with changing road conditions. Visibility may be suddenly reduced at times in heavy snow.
Please continue to monitor alerts and forecasts issued by Environment Canada. To report severe weather tweet reports using #BCStorm.